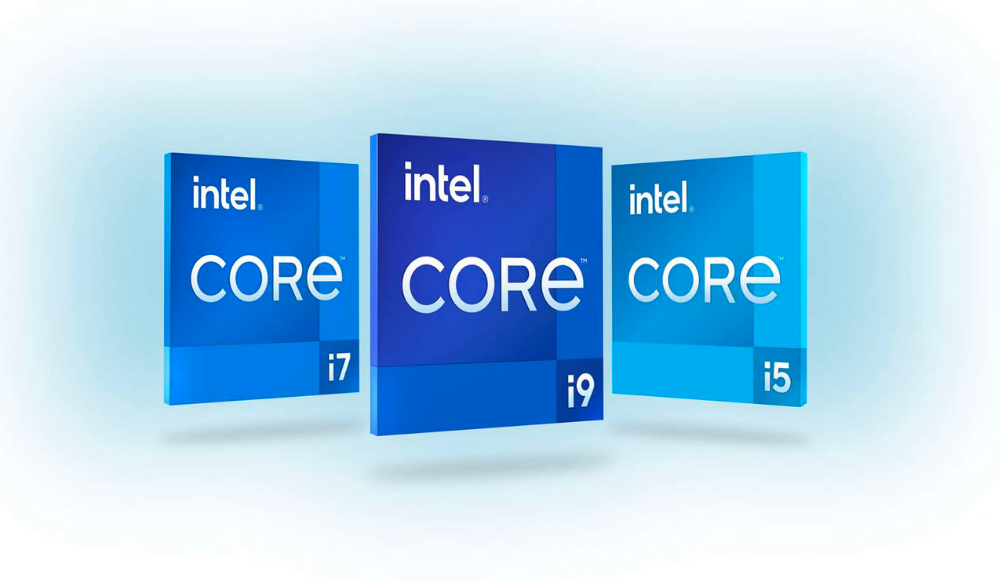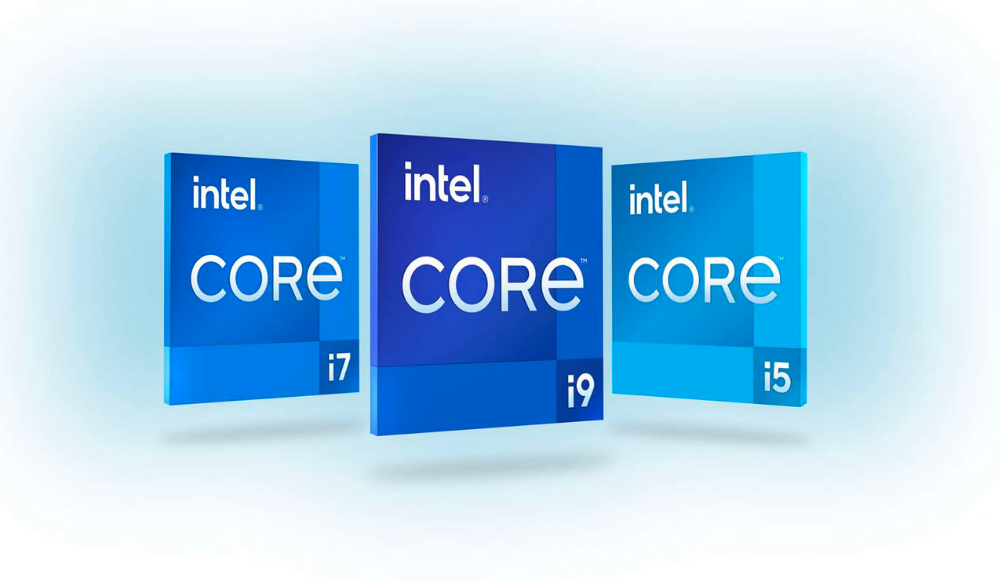 intel has announced the 14th generation processors for desktops. The 14th generation series includes six new processors at launch, with 24 cores, 32 threads, and clock speeds of up to 6GHz.
Leading the lineup is the Intel Core i9-14900K, which the company says is its "fastest desktop processor by volume," capable of speeds up to 6GHz right out of the box. Intel previously released a special edition 13900KS processor that broke the 6GHz barrier at stock speeds, but it was not shipped in volume.
The latest refresh also includes a Core i7-14700K processor that now comes with 25% more cores, meaning it has a total of 20 cores – 12 efficiency cores and 8 performance cores – and 28 threads. It has also seen an improvement in efficiency as it comes with four efficient cores (e-core) compared to the previous generation.
Intel has introduced new features to its Core iK processors, such as the inclusion of a 6GHz Thermal Velocity Boost frequency that was previously only available on the special-edition Core iKS variant. The P-Core Max Turbo frequency has increased from 200Hz to 5.6GHz, while the E-Core Max Turbo frequency has increased to 100MHz. Even the base frequencies for both the P- and E-cores have been increased by 200 MHz.
Intel claims their 14900K is 23% faster than that amdRyzen 9 7950X3D while playing Starfield The processor achieved speeds of over 100fps in Total War: Warhammer III when playing, streaming, and recording at 1080p, and with Ultra graphics settings. Additionally, Intel says the 14900K is 54% faster when multitasking between After Effects and Premiere Pro compared to the Ryzen 9 7950X3D.
core i5 Also being refreshed this year, the i5-14600K model has 20 cores – of which 6 are performance cores and 8 are efficiency cores. It has a base clock of 3.5GHz on the P-core side and goes up to 5.3GHz when boosted.
Intel says the 14th generation desktop processors deliver a 23% improvement in gaming performance compared to competitors. these support Intel Application Optimization and Intel Thread Director. Additionally, these processors have integrated support for Wi-Fi 6/6E and Bluetooth 5.3 and separate support for the new Wi-Fi 7 and Bluetooth 5.4 wireless technologies. They also support Thunderbolt 4 and are compatible with Intel 600 and 700 series chipsets.
Comes with i9-4900K processor support XTU AI Support, which feature helps ease the overclocking process. Intel says its AI overclocking model is trained on hundreds of CPUs, motherboards, and cooler options, including liquid cooling. However, the new desktop processors lack dedicated npu That's on the new mobile processor.
The Core i9-14900K will be priced at $589 (approximately Rs 49,000), the Core i7-1700K will be priced at $409 (approximately Rs 34,000) and the Core i5-14600K will be priced at $319 (approximately Rs 26,500). All three processors will be available from system builders and retailers on October 17.

#Intel #announces #14thgen #Raptor #Lake #desktop #processors #details