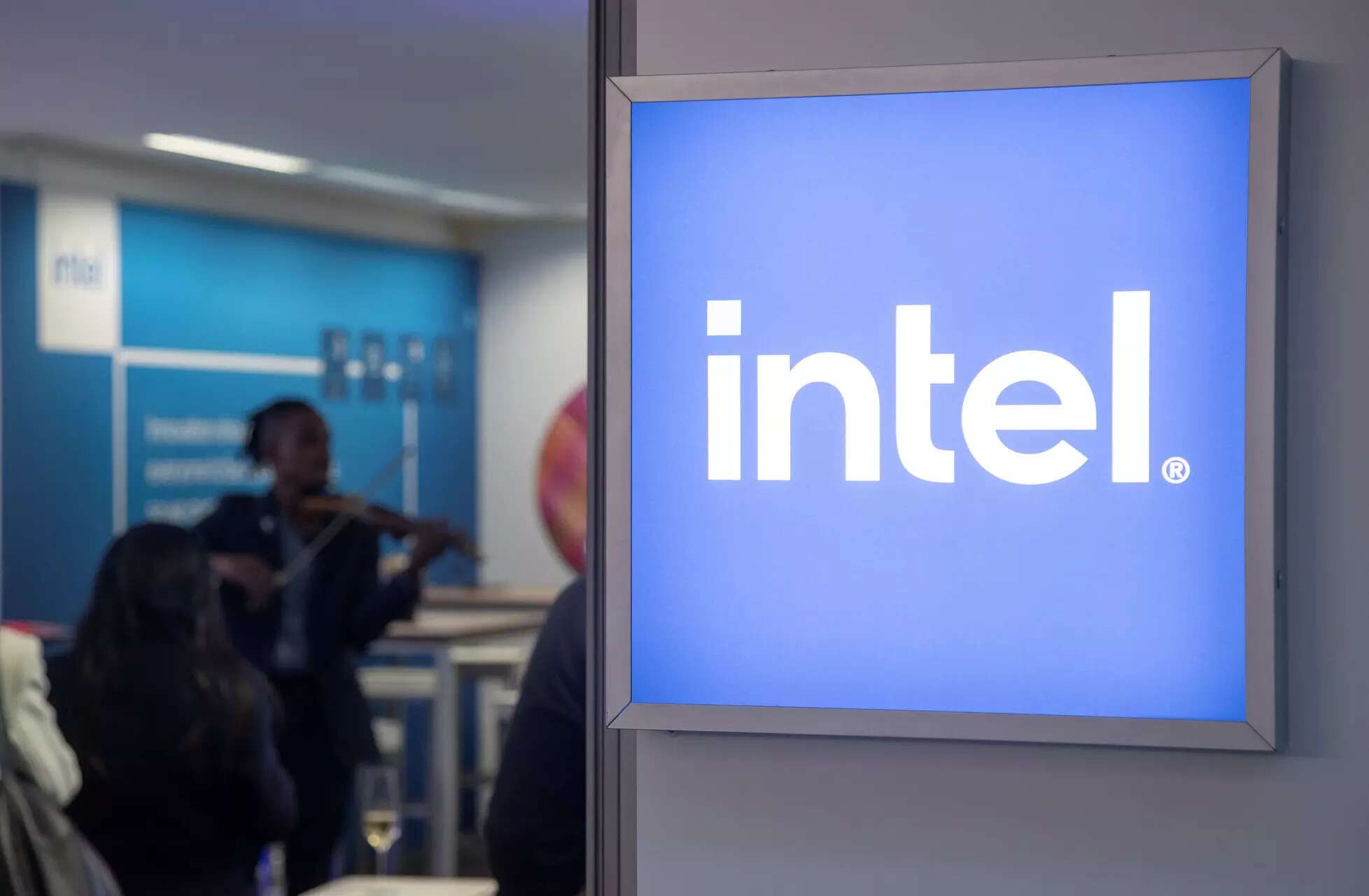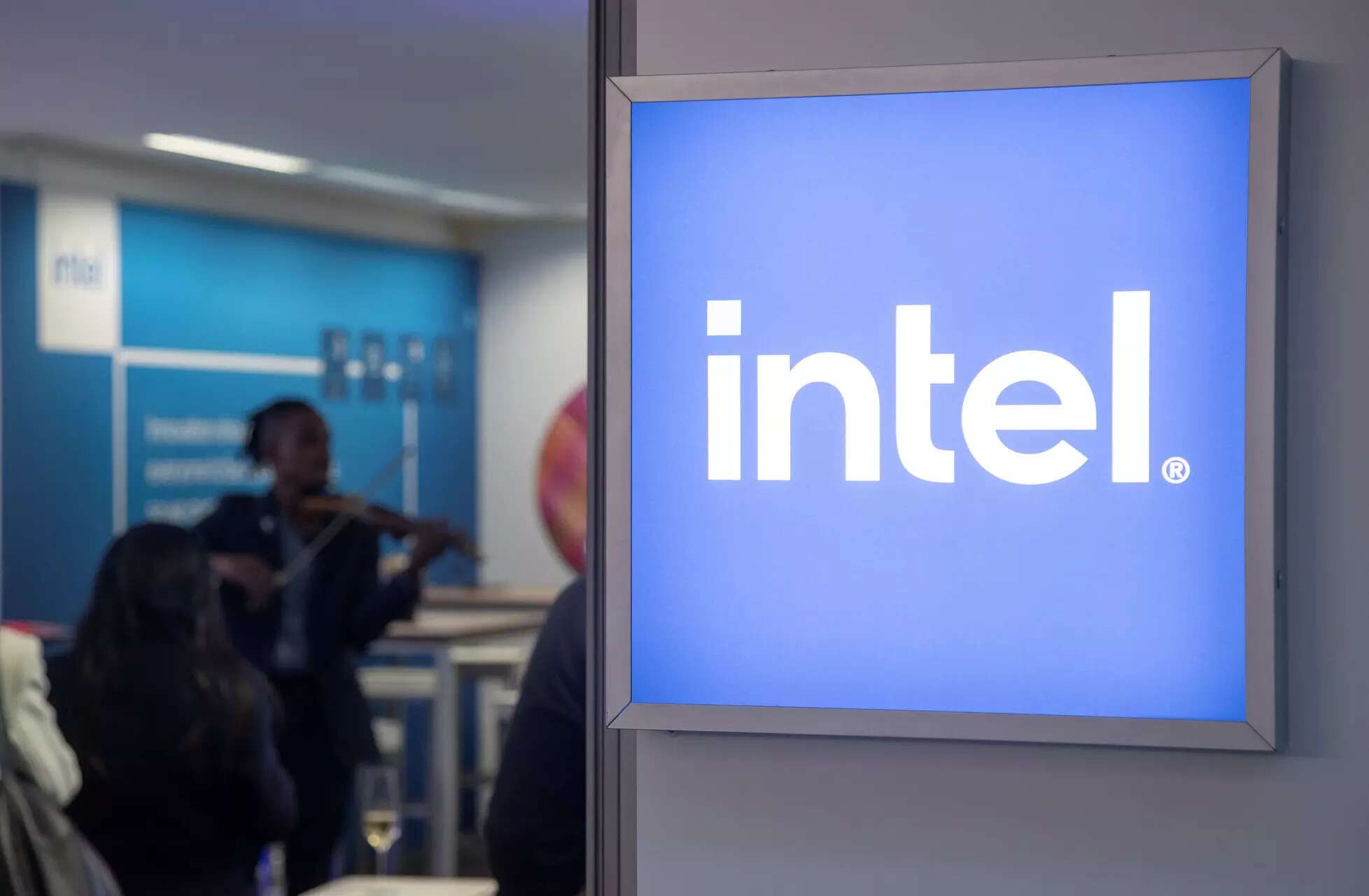 during the second day of
intel
Innovation 2023, CTO of Intel greg lavender Explained how his open ecosystem philosophy creates aye Accessible to all developers.
Developers interested in using AI face a number of challenges that hinder widespread adoption of solutions spanning from the edge and client to the data center and cloud. Intel is dedicated to addressing these challenges by providing a comprehensive software-defined, silicon-accelerated approach based on openness, choice, trust, and security. By offering tools that simplify the development of secure AI applications and reduce the investment required to maintain and scale those solutions, Intel is enabling developers to integrate AI into a variety of environments.
"The developer community is a catalyst for helping industries leverage AI to meet their diverse needs – today and in the future," Lavender said. "AI can and should be accessible to everyone to deploy responsibly. If developers are limited in their choice of hardware and software, the range of use cases will be constrained and potentially drive AI adoption globally. They will be limited in the social value they are capable of." To deliver."
Intel says it is committed to end-to-end security and uses Intel transparent supply chain To verify hardware and firmware integrity. Intel has introduced new tools and services to extend its platform security and data integrity protection. The new Verification Service, part of the Intel Trust Authority, provides an independent assessment of trusted execution environment integrity, policy enforcement, and audit records. It can be used anywhere Intel Confidential Computing is deployed. The Intel Trust Authority enables confidential AI and ensures the trustworthiness of confidential computing environments, particularly in anticipating current and future generations of Intel Xeon processors.
Lavender explained that Intel's AI software strategy is based on open ecosystems and open accelerated computing to deliver AI everywhere. It aims to create a level playing field for AI developers and increase opportunities for innovation.
oneAPI The programming model enables code to be deployed on CPUs, GPUs, FPGAs, and accelerators. Intel collaborates with Red Hat, Canonical, and SUSE to optimize enterprise software releases. Intel is adding autopilot for granular Kubernetes pod resource authorization to help developers increase performance. Intel plans to develop an ASIC accelerator for fully homomorphic encryption. It will launch a beta version of an encrypted computing software toolkit as part of the developer cloud.

#Intel #developerfirst #open #ecosystem #key #making #accessible