Technology
Top Stories
IPhone 15 Braided Type C Cable: iPhone 15 to come with colourful braided USB Type-C cable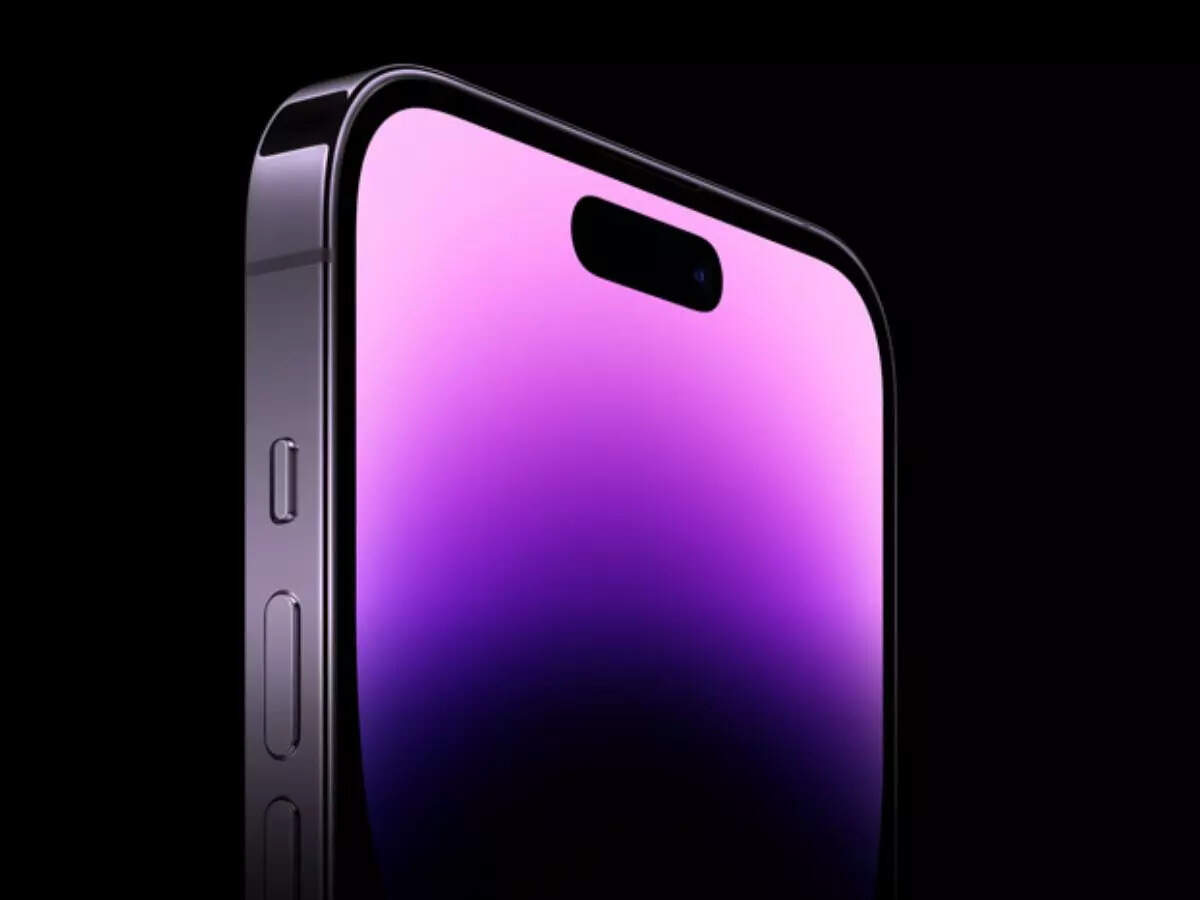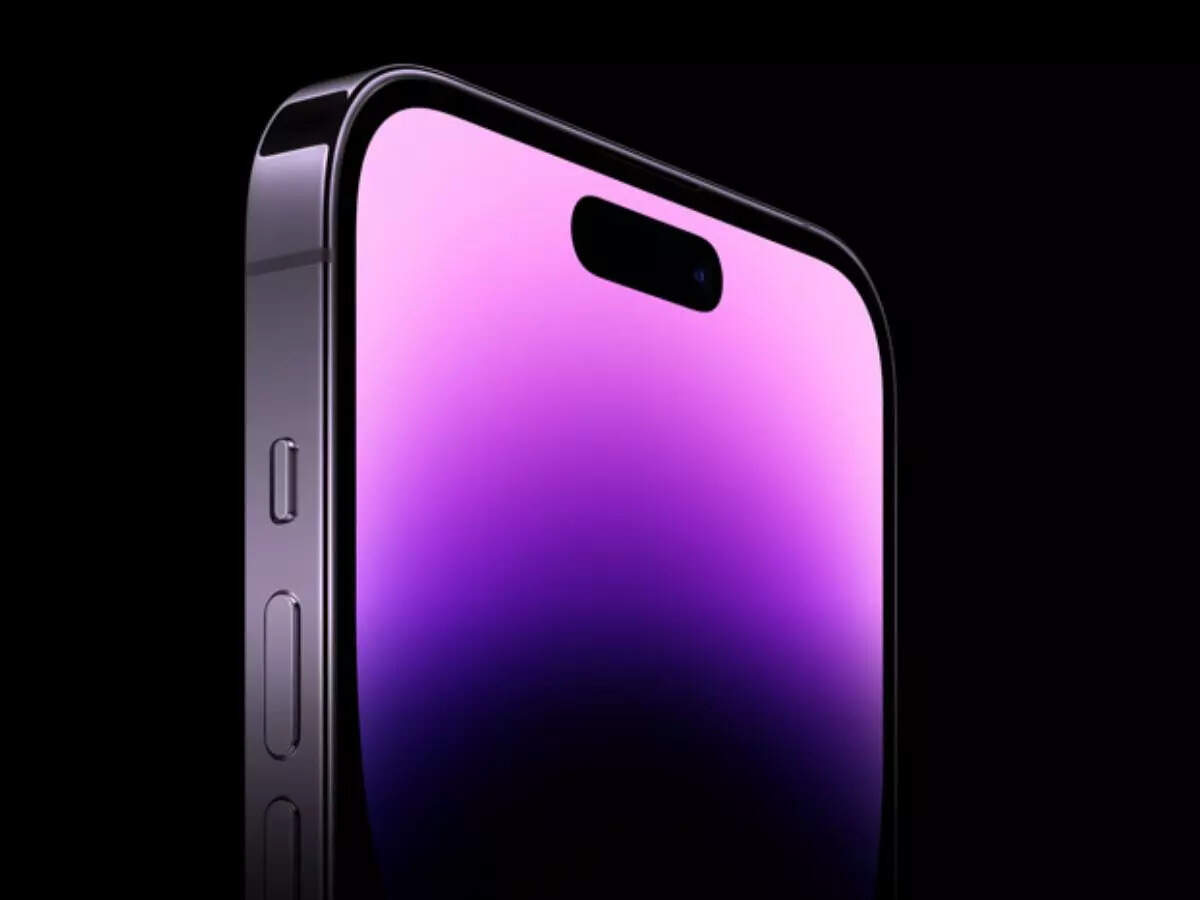 Apple All set to launch its next generation iphone 15 series next month. Rumors suggest that Apple may launch the iPhone 15 series on September 12. The iPhone 15 series will include four smartphones – the iPhone 15, iphone 15 plus, iPhone 15 Pro and iPhone 15 Pro Max. Now a new leak has surfaced online revealing yet another interesting detail about the upcoming iPhones.
iPhone 15, iPhone 15 Plus will come with a special USB Type-C cable
Various online reports suggest that Apple may replace the Lightning port on the iPhone with a USB Type-C port this year. A new leak shared by Majin Boo suggests that the Cupertino-based tech giant may include special colour-coordinated USB Type C cables with the iPhone 15 and iPhone 15 Plus.
On the other hand, "Kosutami", an Apple device prototype collector, has also revealed that he has also spotted colored USB Type-C cables that are expected to come with the new iPhones.
The colour-coordinated cables are said to come with a plastic shell at both ends and the braided USB Type C cable is said to feature strain relief tubes.
Apple is expected to offer the cable in white, black, yellow, purple, and orange color options, reports MacRumors. Each of these cables is said to be color matched to the iPhone 15.
iPhone 15 Series: What to Expect?
Mark Gurman also revealed that the iPhone 15 Pro and iPhone 15 Pro Max models are said to have titanium frames. The upcoming smartphone will have thinner bezels and there is speculation that the mute switch may be replaced with an action button. Both these smartphones are rumored to be powered by Apple's proprietary A17 Bionic chipset. A USB Type C charging port is reportedly in the works for all variants of the iPhone 15 series.
In contrast, the iPhone 15 and iPhone 15 Plus iterations are expected to come equipped with the A16 Bionic chipset. Additionally, the widely acclaimed Dynamic Island functionality is likely to be expanded to cover the iPhone 15 and iPhone 15 Plus models. In conjunction with these upgrades, Apple is expected to enhance the camera system on the iPhone 15 by introducing a 48MP primary sensor.

#IPhone #Braided #Type #Cable #iPhone #colourful #braided #USB #TypeC #cable