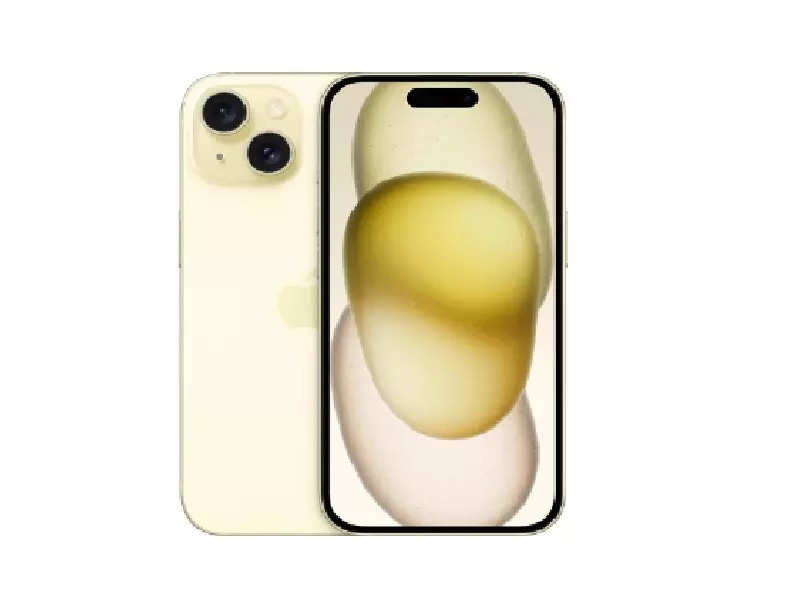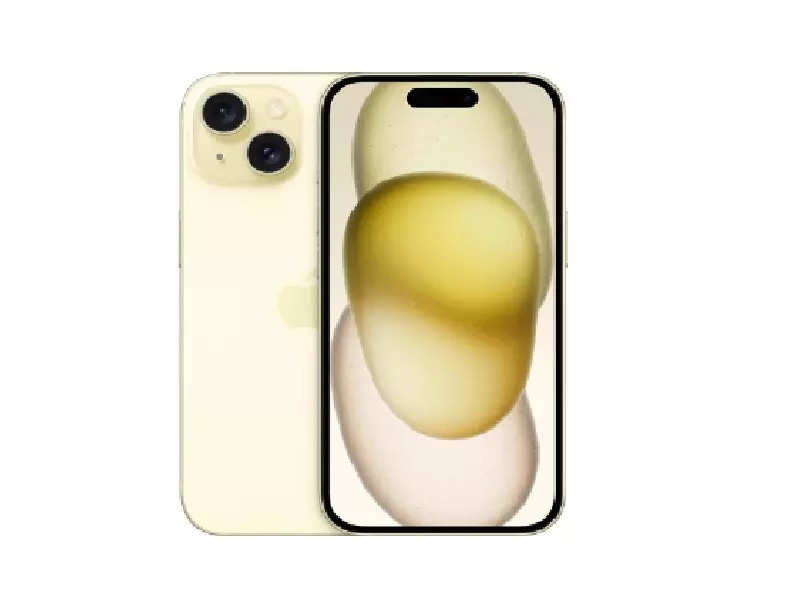 It's been just over a week since the new iPhone 15 Pro model arrived in users' hands. Since then there have been many complaints of the iPhone 15 Pro models getting very hot. Some people speculated that it is the titanium frame that is causing the iPhones to heat up. Apple has put an end to that speculation and confirmed that an improvement is on the way for the iPhone 15 Pro models. In a statement to Forbes, Apple said the issues have been identified and that devices may initially feel warm.
"We have identified some conditions that may cause the iPhone to heat up more than expected. "The device may feel warm for the first few days after setting up or restoring it due to increased background activity," the company said in a statement.
There will be a software update coming soon
Apple also said that there is a bug in iOS 17 that is affecting the devices. "We also found a bug in iOS 17 that is affecting some users and will be addressed in a software update," the company said.
Apart from this, there may be some problems with third-party apps as well. "Another issue involves some recent updates to third-party apps that are causing them to overload the system. We are working with these app developers on improvements that are in the process of being implemented," Apple said. The apps that are reportedly causing iPhone devices to overheat are Instagram, Uber, and Asphalt 9.
Additionally, users who are charging their iPhones with larger USB-C power adapters (20W+) should expect the iPhone's temperature to temporarily increase during fast charging. A user may have a higher-wattage adapter, but the iPhone automatically limits power to the device to 27W, as long as the adapter conforms to the USB-C PD (Power Delivery) standard. The temperature may increase temporarily but it will not have any effect on the long-term performance of the iPhone.
The new iPhone 15 Pro models come with a brand new titanium body and there was talk about the devices getting hotter due to the new material. However, on the contrary, Apple says that the new design is better for heat dissipation than the previous generation iPhone models.
It is not clear when the software update will come. However, considering the complaints from many users from all over the world, hopefully it will arrive sooner rather than later.

#IPhone #Fix #Apple #acknowledges #iPhone #heating #issue #fix