Technology
Top Stories
IPhone 15: iPhone 15 could come with new UWB chip: What is it, how is is useful for users and more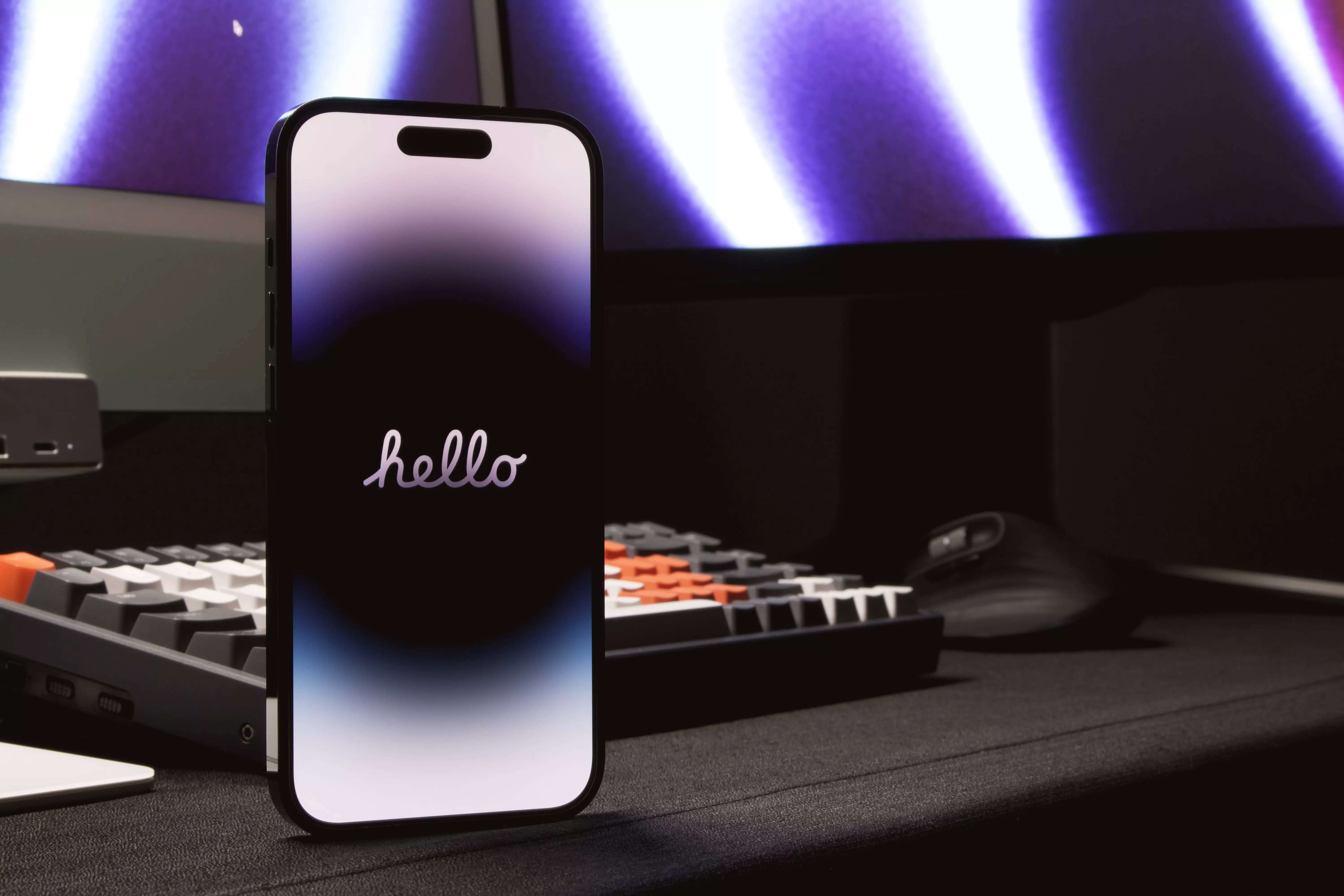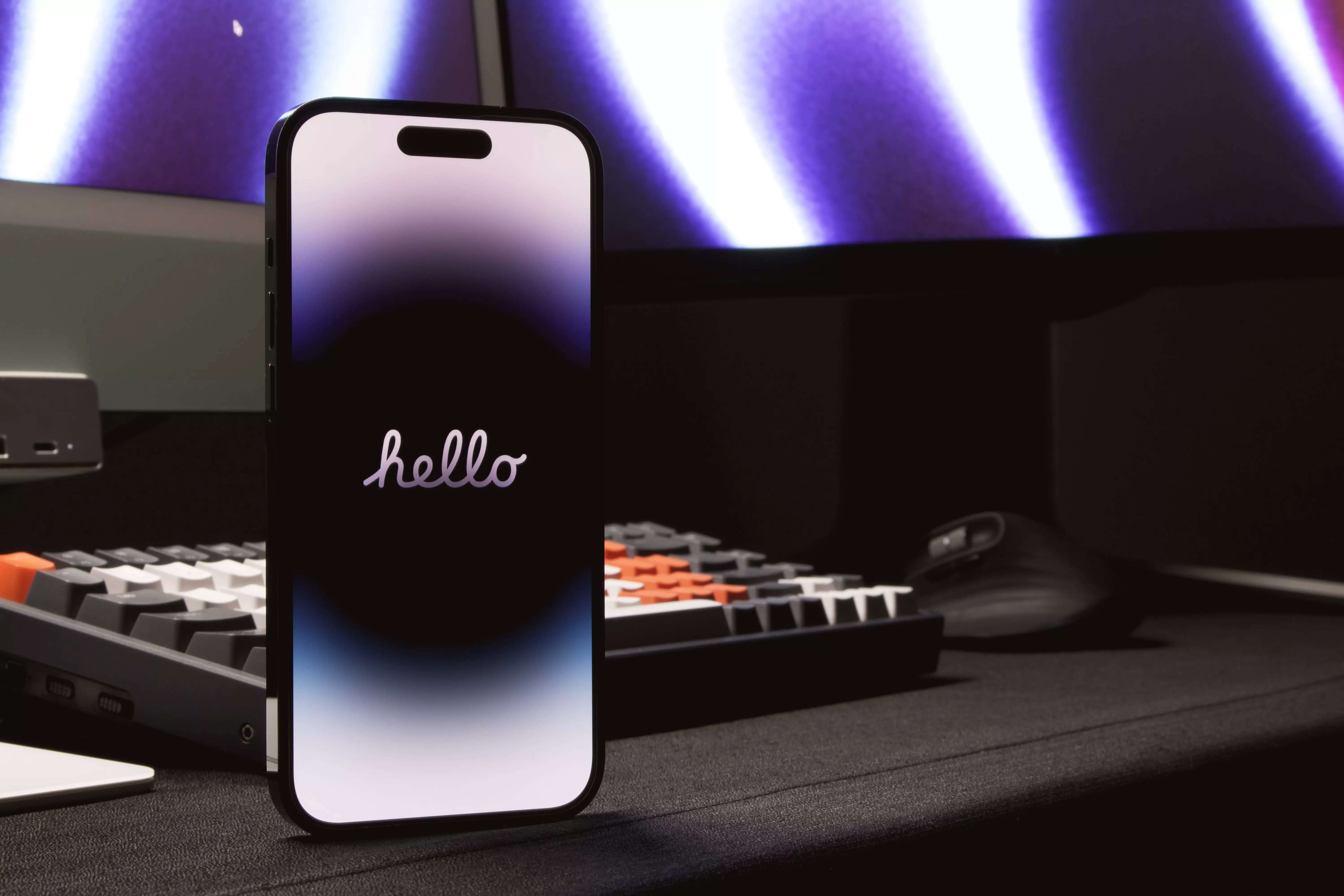 iphone 15 The series is scheduled to launch on 12 September. Apple announced the 'Wonderlust' event where new iPhones, apple watch Model and Airpods are expected. Ahead of the event, Bloomberg's Mark Gurman – who has a pretty excellent track record – has been reporting on everything Apple could launch. A new feature that is expected to be part of all new apple device According to Gurman, it's the U2 Ultrawide Band chip (UWB). we tell what uwb Chips and how they are useful to users

What are UWB chips?
Ultrawideband (UWB) chips use the very high frequency, short range radio wave spectrum to enable precise and highly accurate location and tracking capabilities. UWB technology achieves this by sending pulses of radio waves and measuring the time it takes for these pulses to return after being reflected from objects in the environment. This allows for extremely accurate distance measurement, making UWB an ideal technology for applications such as indoor positioning, object tracking, and secure device authentication.
When did Apple introduce UWB?
Apple introduces UWB technology to its product lineup iphone 11. Special in September 2019 uwb chip The one used in Apple devices is the U1 chip, which has since been integrated into various Apple products such as the iPhone, Apple Watch, and AirTags. The introduction of UWB is an important step in Apple's efforts to enhance user experience, security and connectivity.

What do UWB chips do in Apple devices?
The primary functions of UWB in Apple devices include:
exact device location
: UWB enables precise device-to-device positioning. With the U1 chip, Apple devices can accurately determine their relative position in space down to the centimeter level. This capability opens up possibilities for applications such as finding lost items using AirTags, augmented reality (AR) experiences, and improved indoor navigation.
spatial awareness
: Helps UWB devices to better understand their physical environment. This spatial awareness is particularly useful for AR applications, allowing virtual objects to interact with the real world more naturally. For example, UWB can be used to anchor virtual objects to specific physical locations.
device handoff
: UWB enhances device handoff experiences. For example, when listening to music on an iPhone and transferring playback to the AirPods Pro, the U1 chip can facilitate a seamless transition by accurately determining which device is in close proximity and should handle playback .
How would the U2 chip be better than the U1?
According to Gurman, the new chip will improve location capabilities and make it easier for users to more accurately track their device in the Find My app. He also said that the U2 chip could be found in the next versions of all major Apple products.

#IPhone #iPhone #UWB #chip #users