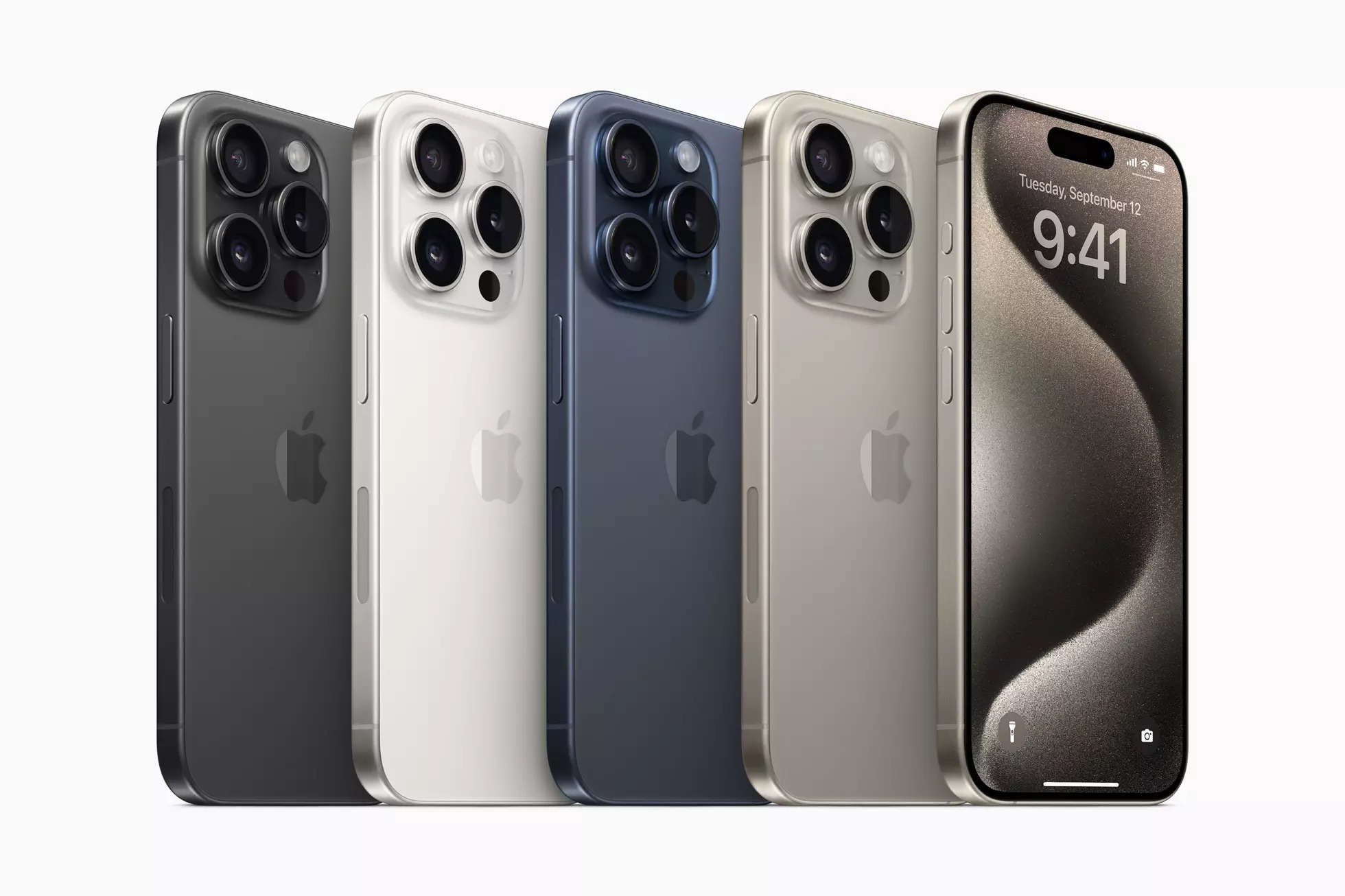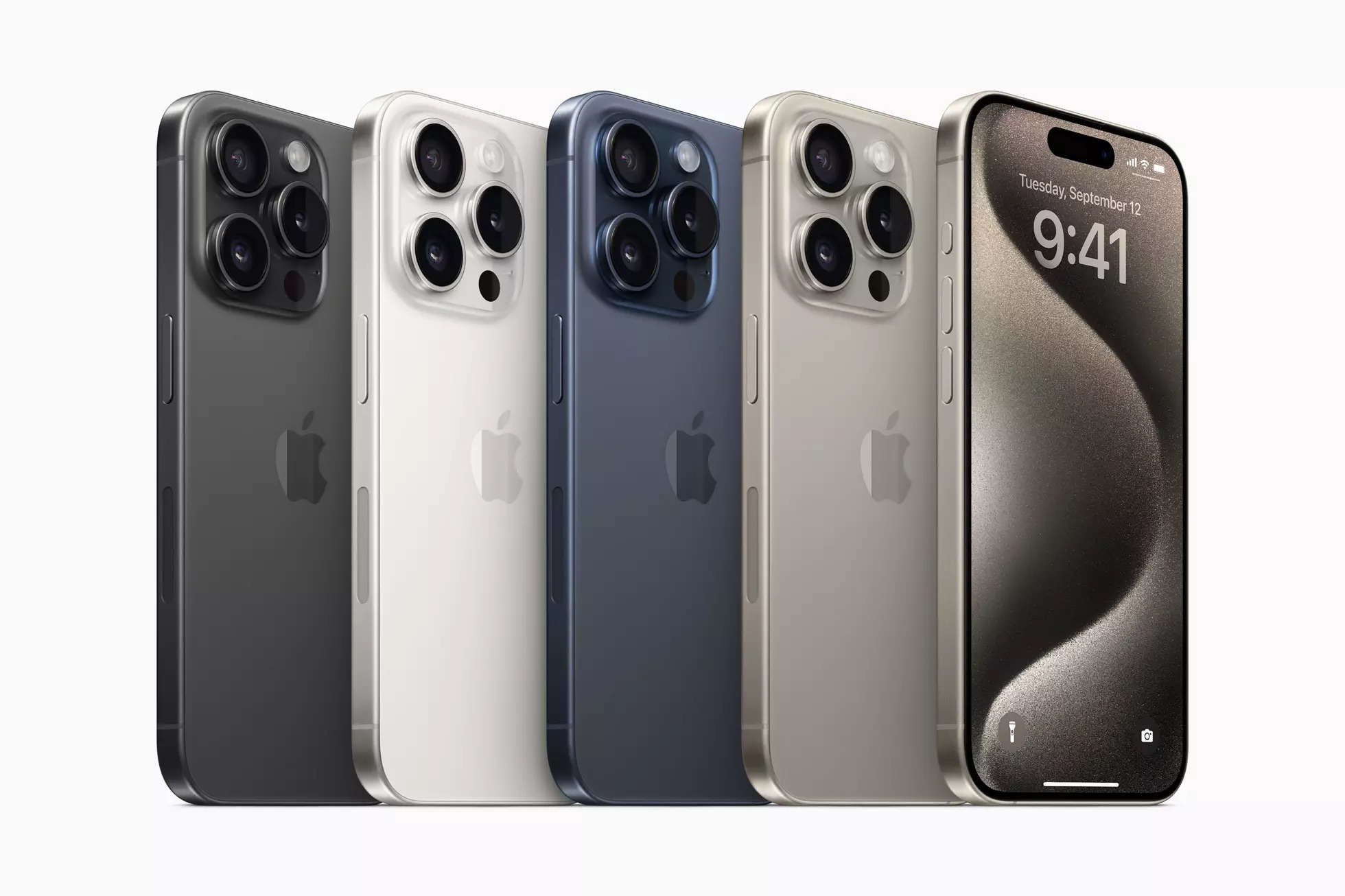 buy one iPhone It is quite an expensive proposition. with iPhone 15 Pro series, that proposition has become even more expensive. one of the reasons – Apple It hasn't been officially said – the reason why the iPhone 15 Pro models are costlier than the previous generation models is because of the titanium finish. Apple decided to remove the stainless frame and replace it with a titanium finish. Now that iPhone 15 Pro and iPhone 15 Pro Max Now officially available in many parts of the world, it seems the Pro models are more in 'demand'.
Both the iPhones come in a brand new titanium finish, which adds to their attractive looks. The iPhone 15 Pro and iPhone 15 Pro Max come in four color options – Natural Titanium, Black Titanium, White Titanium and Blue Titanium.
According to a report by MacRumors, Apple has updated its support page for cleaning your iPhone. On the page, Apple says, "For iPhone 15 Pro and iPhone 15 Pro Max, oil in your skin may temporarily change the color of the outer band." However, this is a temporary color change as Apple adds, "Wiping your iPhone with a soft, slightly damp, lint-free cloth will restore the original appearance."
No such 'advisory' has been issued for iPhone 15 or iPhone 15 Plus. The titanium finish is what appears to be temporarily affecting the color of the iPhone 15 Pro models.
Apple also states that the iPhone has a fingerprint-resistant oleophobic – oil resistant – coating. According to Apple, "Cleaning products and abrasive materials will wear down the coating and may scratch your iPhone."
iPhone 15 Pro and iPhone 15 Pro Max come with a starting price of Rs 1,34,900 and Rs 1,59900 respectively. The iPhone 15 and iPhone Plus come at a starting price of Rs 79,900 and Rs 89,900 respectively.

#Iphone #Apple #colour #warning #iPhone #Pro #iPhone #Pro #Max #users