Technology
Top Stories
IPhone: Apple may look at India for development of new iPhone model for the first time outside China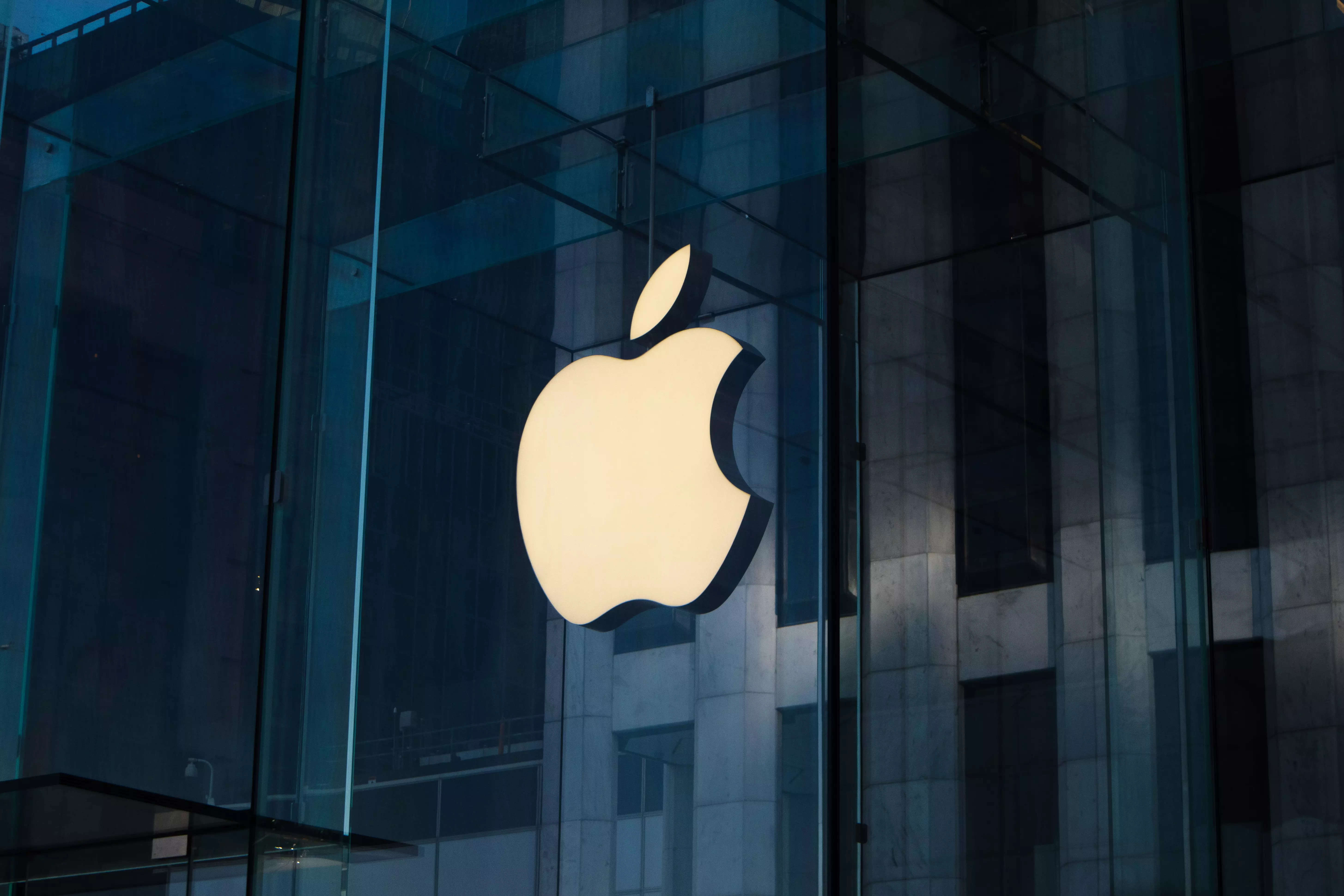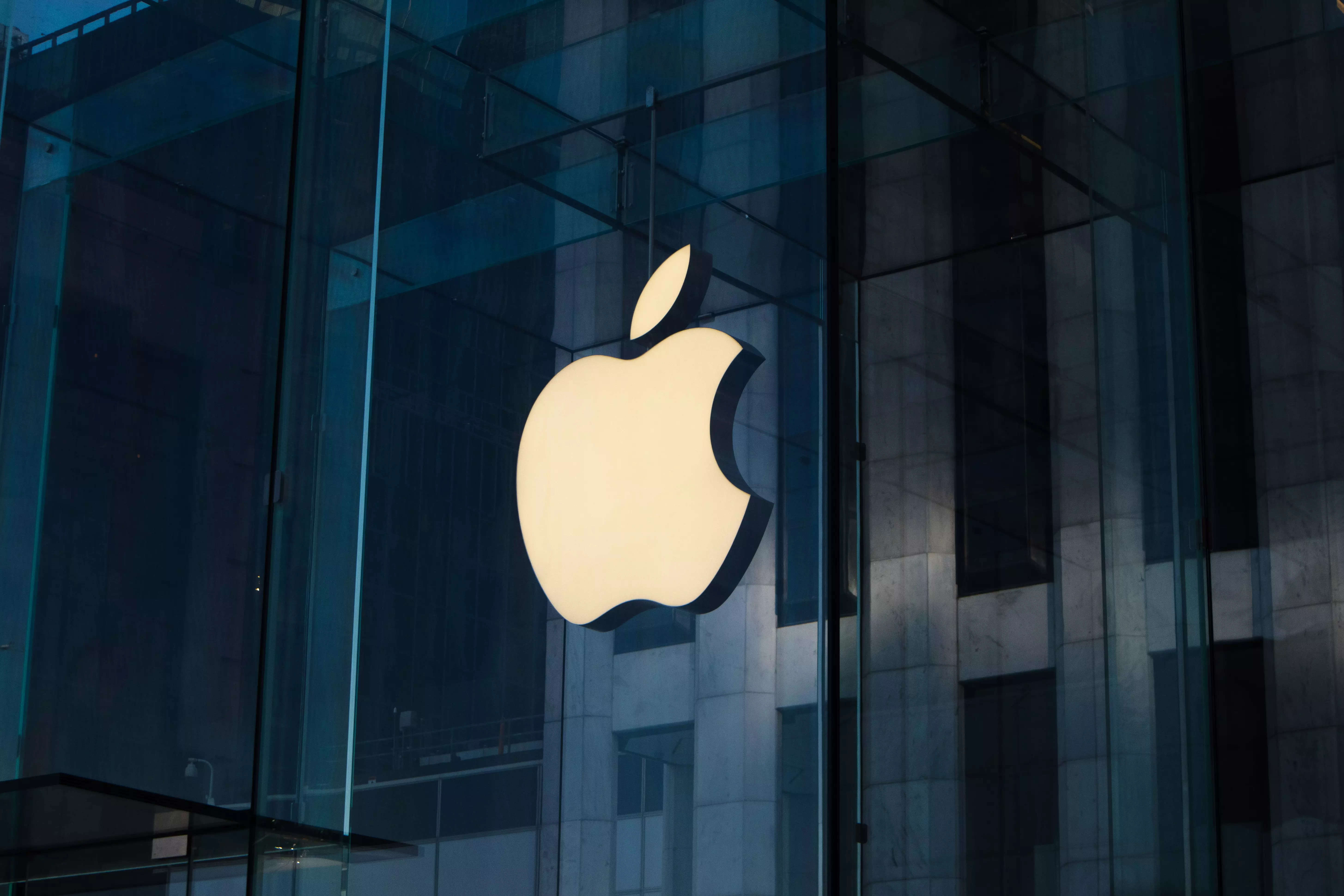 India's manufacturing sector is going to get another blow like Apple iPhone Big development can be seen further in the assembly. According to the famous AppleAnalyst Ming-Chi Kuo, with the iPhone 17 – which could launch in 2025 – Apple could begin development of a new iPhone outside China for the first time. "New product introduction (NPI) for the standard iPhone 17 (to launch in 2H25) is expected to begin in India in 2H24," Kuo said in a note.
According to Kuo, this would be the first time for Apple to begin development of a new iPhone model outside China. The analyst suggested that the standard iPhone "has been chosen for low-difficulty design development to reduce design risk."

Apple's big push in India
As part of Apple's Make in India efforts, last week, Tata sealed a deal to acquire Wistron's iPhone assembly plant in India for $125 million. Kuo also suggested that "the proportion of iPhones manufactured in India will increase to 20-25% by 2024." Tata's move is part of a broader shift by Apple to diversify its supply chain away from China. Apple is looking to reduce its production's dependence on China. Apple's production was affected by disruptions caused by the COVID-19 pandemic. Apple is facing increasing scrutiny on its supply chain, and the company is looking to diversify its manufacturing base.
tata group It is also well positioned to take advantage of the Indian government's production-linked incentive (PLI) scheme for smartphones. The PLI scheme provides financial incentives to companies manufacturing in India. Tata is expected to invest heavily in Wistron's iPhone plant to expand its capacity and upgrade its technology. The group is also likely to leverage its existing supply chain and logistics network to improve the efficiency of iPhone manufacturing in India.

#IPhone #Apple #India #development #iPhone #model #time #China