Technology
Top Stories
IPhone Launch: iOS 17 latest beta version now rolling out, here's everything that's new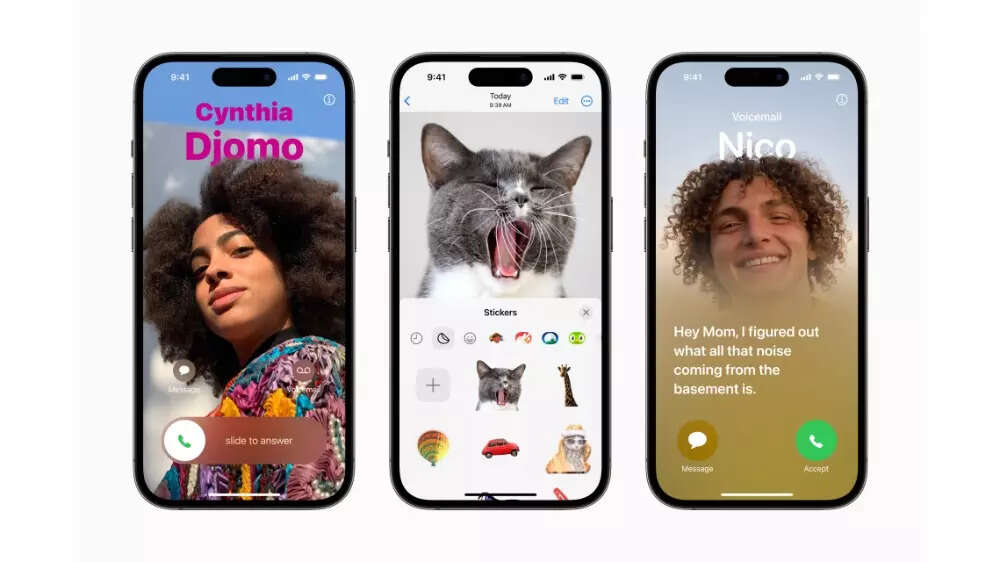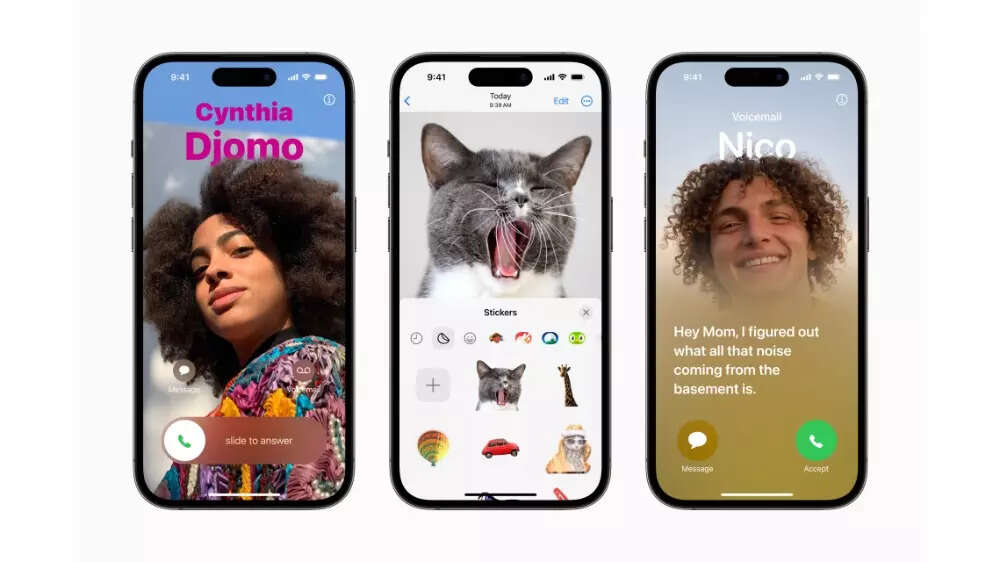 iOS 17 beta testing process is about to end iphone launch Getting closer and closer. This means that with every beta update, new features are less likely to arrive and the refinement mode is set to begin based on feedback from beta testers.
Apple has released the beta iOS 17 7 update for all the users who have installed the beta version and here is everything that is new with the update.
Apple ios 17 beta 7: What's new
Phone app: End call button is back where it was
With the latest beta update, Apple has returned the end call button to its original position – in the bottom center of the phone's display.
Haptic Feedback in Silent Mode
In the sixth beta release of iOS 17, a bug temporarily disabled the haptic feedback designed to indicate when the mute switch is activated, causing the phone to mute. However, in the seventh beta, the haptic feedback functionality has been restored, and subtle adjustments have been made to the vibration pattern.
The haptic feedback in silent mode is slightly longer than in regular mode which makes it easier for the user to detect that the phone is ringing.
mood tracking
Apple introduced mood tracking with iOS 17 and the seventh beta update is set to bring seamless animations for each mood thanks to the State of Mind feature in the Health app. The speed of the rings around each figure has also been changed.
ios 17 rollout
Apple iOS 17 is expected to arrive along with the next generation iPhone launch. The updated iPhone is scheduled to launch sometime in September and as usual, Apple will start rolling out iOS updates soon after the launch.

#IPhone #Launch #iOS #latest #beta #version #rolling #heres