Technology
Top Stories
iQoo teases iQoo 12 launch; to be first Snapdragon 8 Gen 3-powered smartphone in India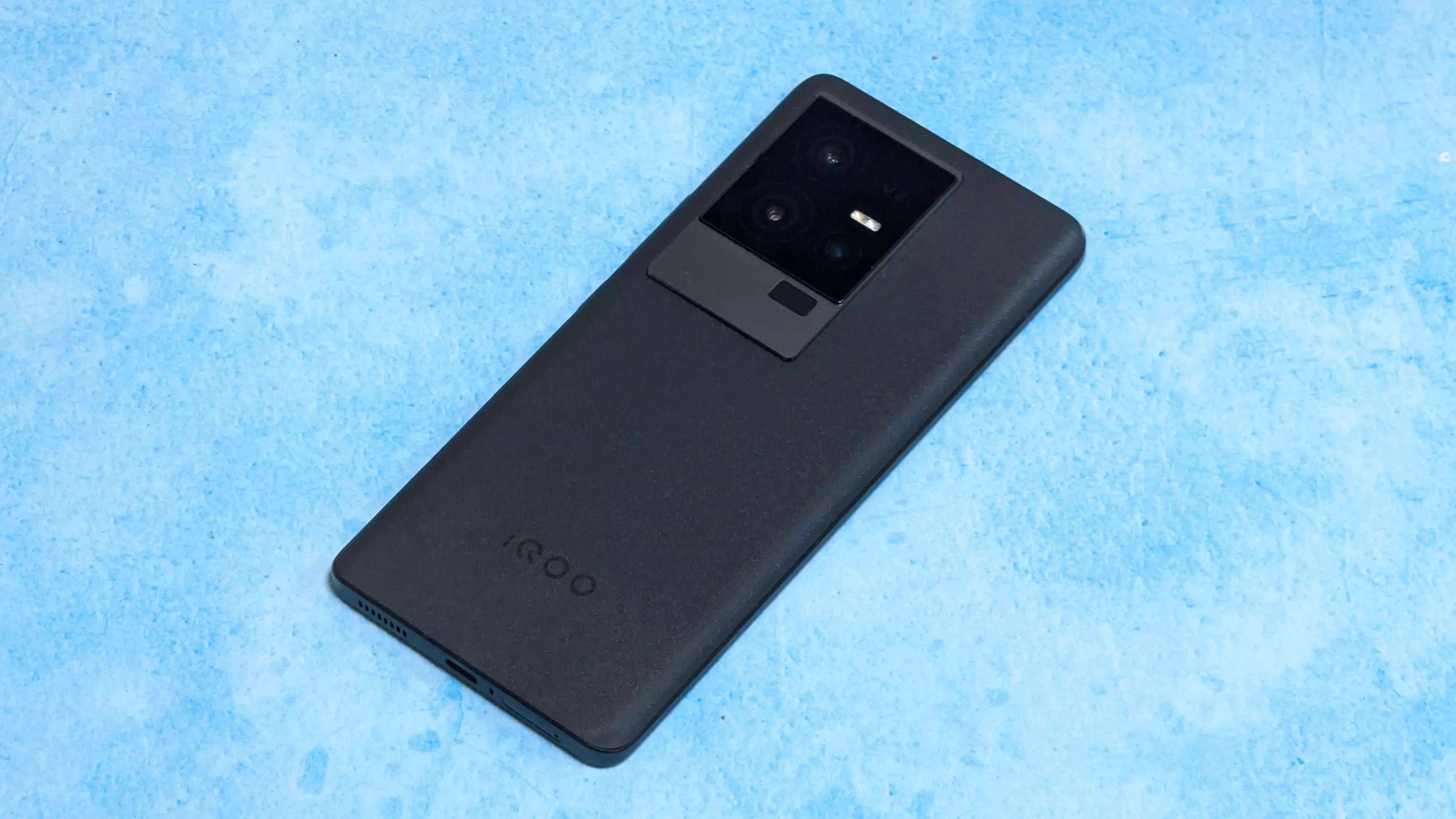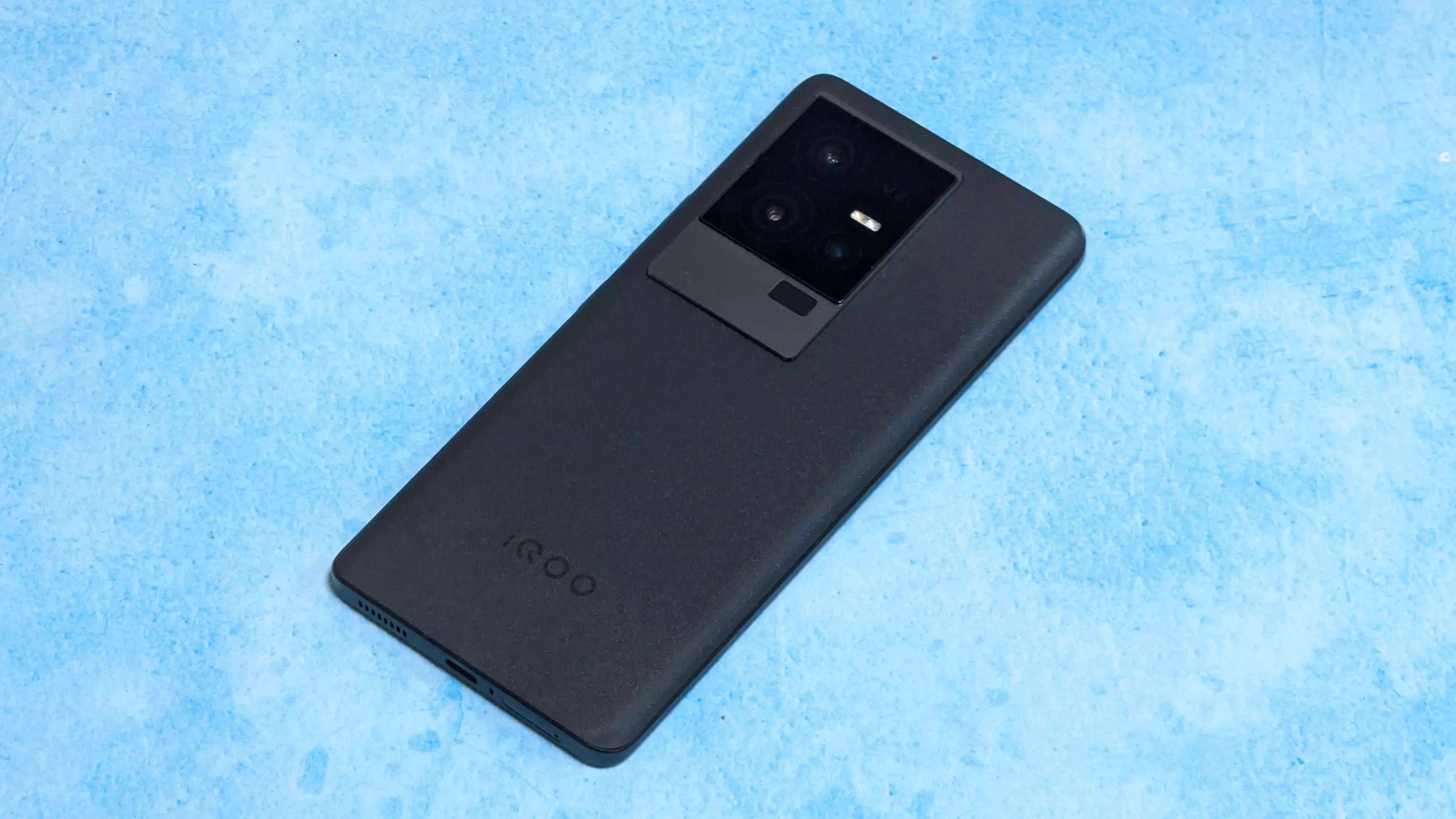 iQoo Has teased the launch of iQoo 12 in India, and it will be the first smartphone to be launched in the country with the new announcement Snapdragon 8 Gen 3 Chipset
The iQoo 12 series is scheduled to launch in China on November 7 and is expected to launch globally in the coming weeks. The lineup is expected to have two models – iQoo 12 and iQoo 12 Pro, and of the two, only the vanilla model is expected to launch in India.
iQoo 12: What to expect?
iQoo 12 will be powered by the newly announced Qualcomm Snapdragon 8 Gen 3 chipset. The smartphone is also said to feature a dedicated display processor, enabling hardware-accelerated ray-tracing.
iQoo is collaborating with BMW M Motorsport For the past few years, and this will continue with the iQOO 12 as well. There will be a special "BMW M Motorsport Inspired Legend Edition" with a customized theme and BMW M stripes on the rear.
Snapdragon 8 Gen 3: 30% more performance, 20% gain in power efficiency, and more
Qualcomm announced its latest flagship mobile platform Snapdragon 8 Gen 3 at the Snapdragon Tech Summit 2023. With five Gold cores and a new 1-5-2 microarchitecture, Krio The CPU provides 30% performance improvement and 20% power efficiency. Adreno GPU delivers 25% better performance and 40% better power efficiency ray tracing,
Snapdragon Elite Gaming features, hardware-accelerated ray tracing and Unreal Engine 5.2 deliver vibrant, multi-source lighting. Qualcomm AI Engine only supports on-device multi-modal generator AI models.
The Snapdragon X75 5G modem RF system, with an integrated AI tensor hardware accelerator, achieves improved speed, coverage and location accuracy. The platform supports Wi-Fi 7 and dual Bluetooth connectivity for continuous immersion, thanks to the new Qualcomm FastConnect 7800 mobile connectivity system.

#iQoo #teases #iQoo #launch #Snapdragon #Gen #3powered #smartphone #India