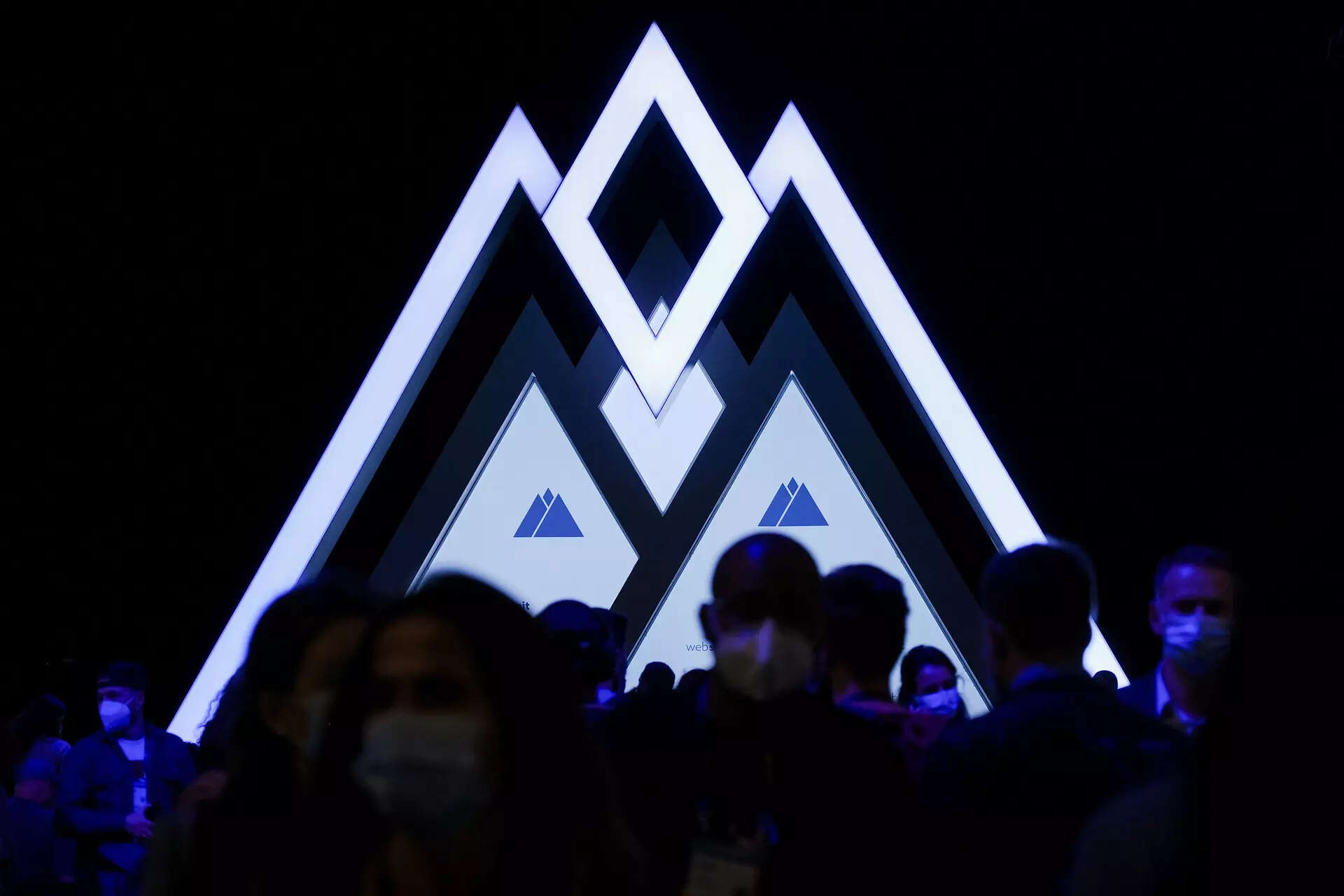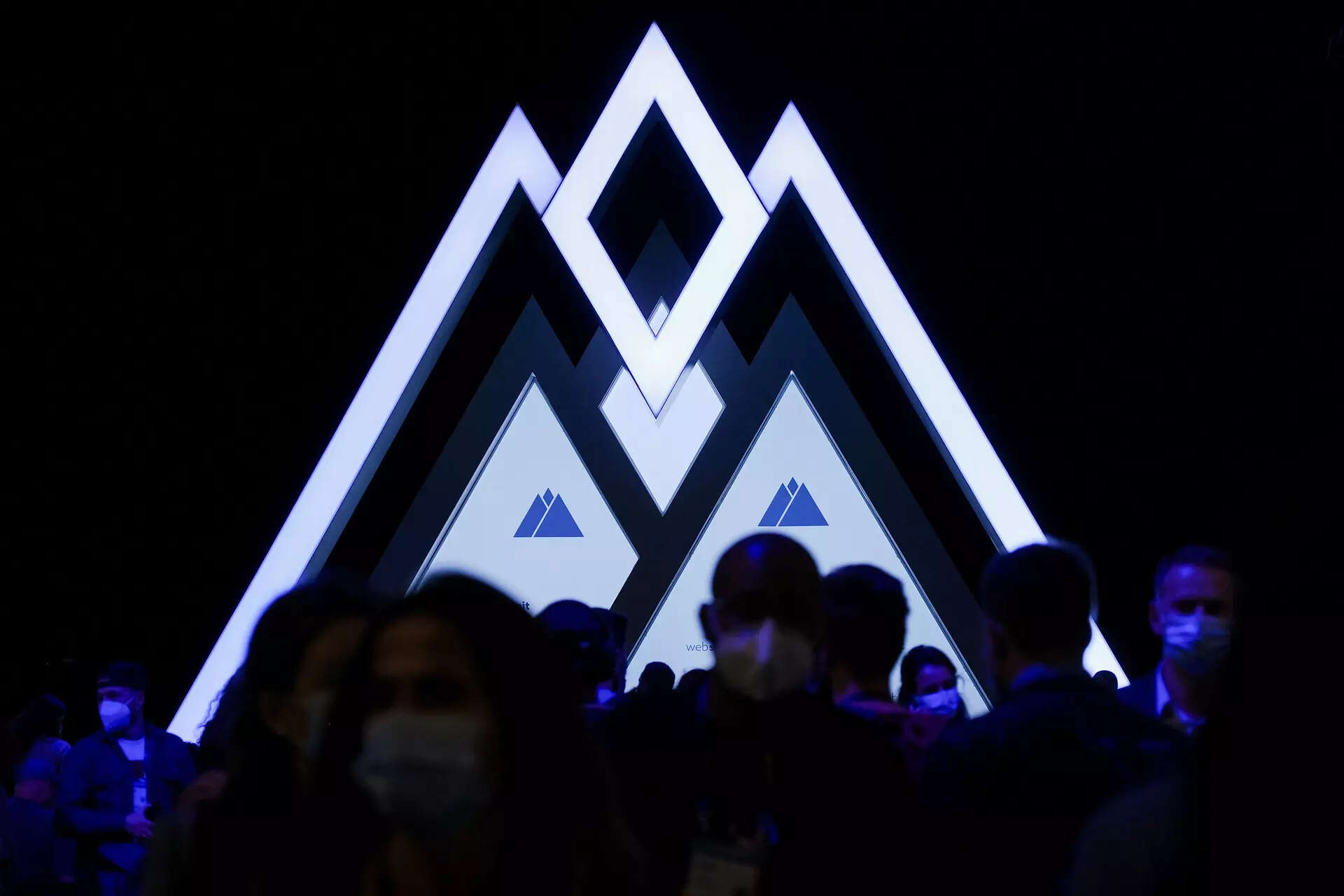 CEO of web summitHe has resigned after apologizing for comments at one of the tech sector's biggest annual events.
Israel-Hamas war
, His comments prompted several big tech giants, including Google, Intel and Facebook's parent company Meta, to withdraw their plans to attend the conference.
Chief Executive and Founder of Web Summit paddy cosgrave Resigned over the weekend.
"Unfortunately, my personal comments have become a distraction from the program and our team, our sponsors, our startups, and the people who participate," Cosgrave said in a statement.
"I once again sincerely apologize for any offense I have caused," he said.
New CEO is coming soon
According to news agency Reuters, a company spokesperson said that Web Summit will appoint a new CEO as soon as possible. The statement from event organizers confirmed that Web Summit 2023 in Lisbon will go ahead as planned – from November 13 to 16. The event is set to host around 2,300 startups and over 70,000 attendees.
What is the matter and what is Cosgrave's apology?
The Irish entrepreneur, who is also a co-founder of Web Summit, recently wrote on X that he is "appalled by the rhetoric and actions of so many Western leaders and governments."
"War crimes are war crimes even when they are committed by allies, and they must be exposed for what they are," Cosgrave posted on October 13 — about five days after the Hamas terrorist organization attacked Israel. "
His comments were criticized, after which Cosgrave had to apologize.
"I understand that what I said, the timing of what I said, and the way it was presented deeply hurt many people. To anyone who was hurt by my words, I deeply apologize at this time." What's needed is compassion, and I didn't convey that," he said.
Cosgrave said he "unreservedly" condemns Hamas's "evil, despicable and monstrous" attack on Israel and "unequivocally" supports Israel's "right to exist and defend itself."
Google, Meta withdraw partnership
After this, Meta and Google and other technology companies including Intel, Siemens boycotted. Last week, a Meta spokesperson said the company would not participate in this year's event.
Google also decided not to attend the summit. A Google spokesperson said, "We will no longer have a presence at Web Summit."

#IsraelHamas #War #Web #Summit #CEO #resigns #comments #IsraelHamas #war