Technology
Top Stories
Jio AirFiber Launch: Jio AirFiber to launch India tomorrow: What is it, likely price and more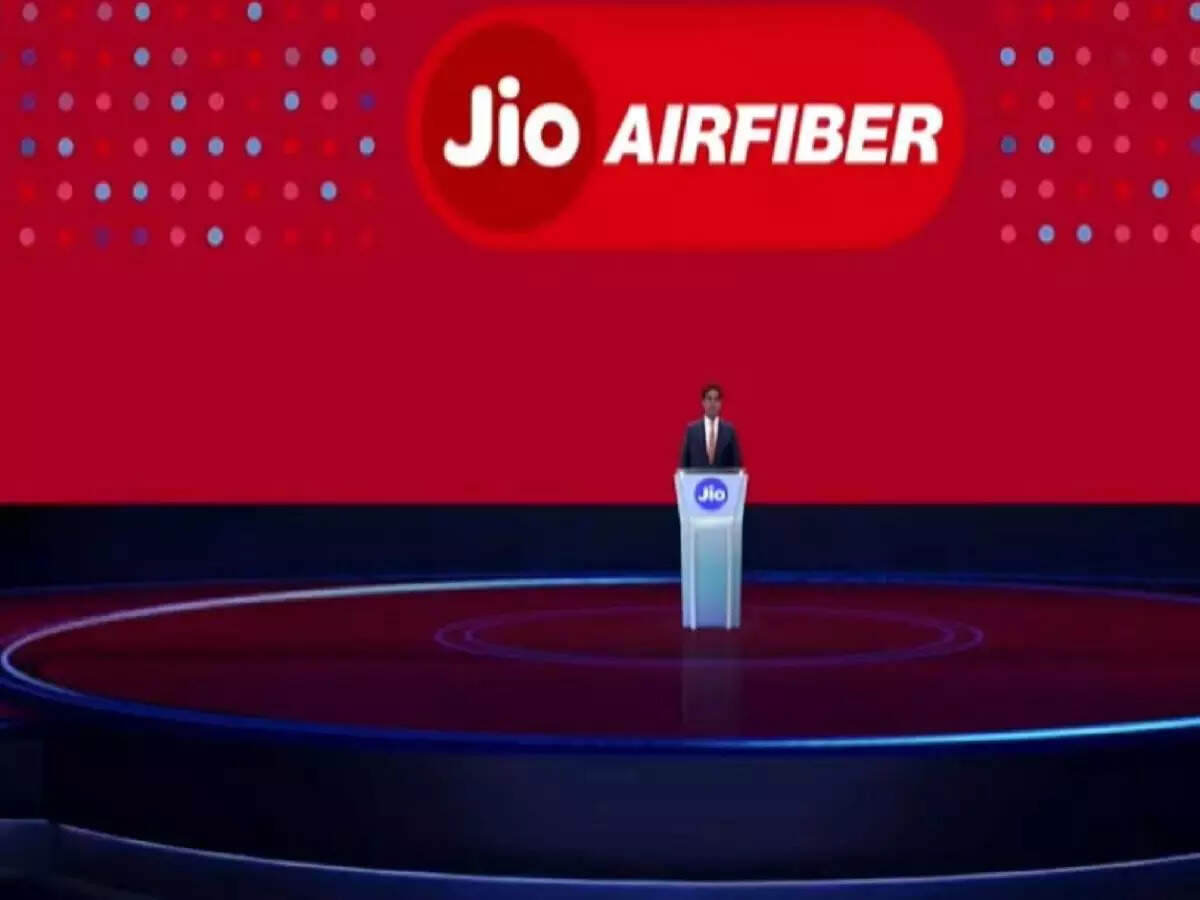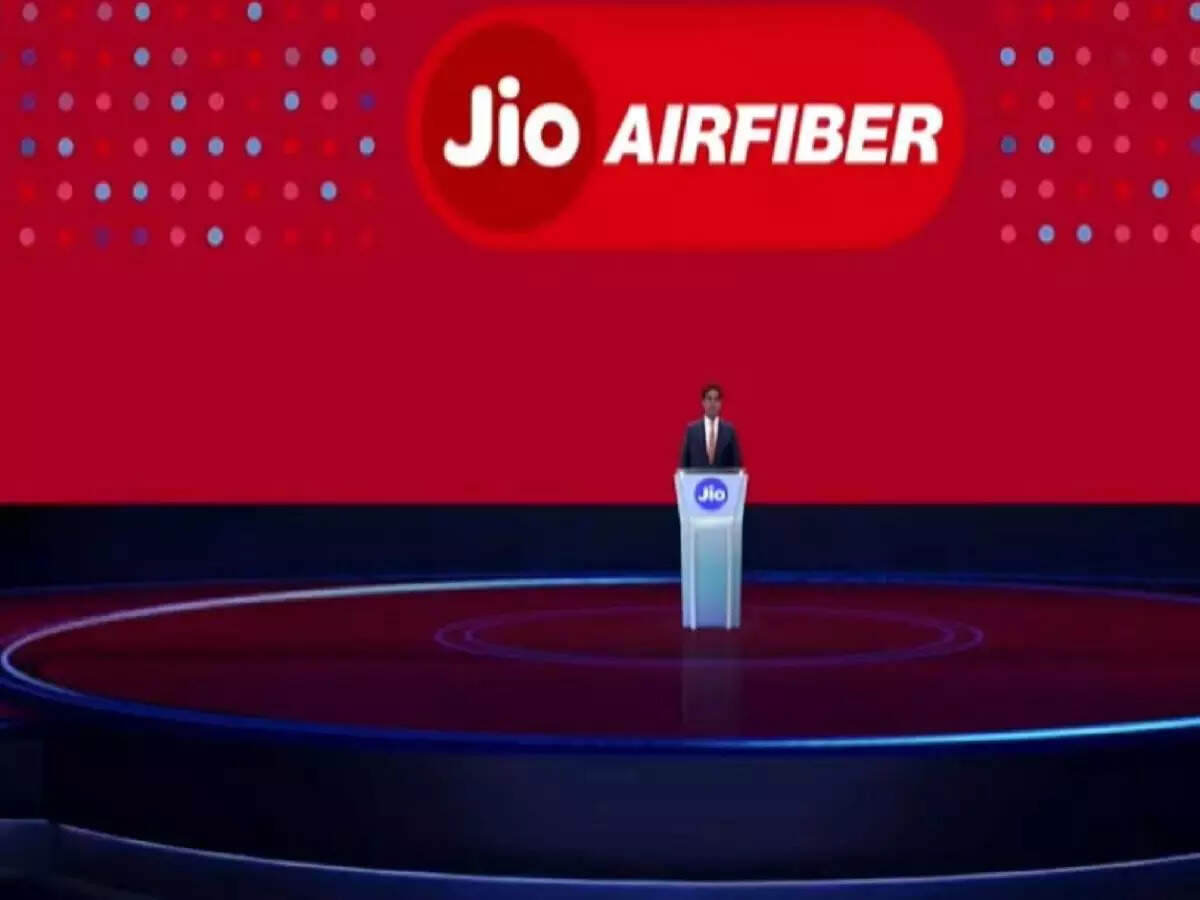 owned by mukesh ambani Reliance Jio is all set to launch its AirFiber service in India tomorrow (September 19). Mukesh Ambani announced the launch of this service at the company's 46th Annual General Meeting last month. "Today, I am pleased to announce that Jio AirFiber The launch will take place on the auspicious occasion of Ganesh Chaturthi on September 19, giving us another opportunity for customer value and revenue growth in the untapped Indian home segment," he said while announcing the launch.
Reliance had announced Jio AirFiber in the AGM last year (2022). Reliance JioFiber will compete with Airtel Xstream AirFiber, Airtel's fixed wireless access solution launched this month.
What is Jio AirFiber?
Jio AirFiber is positioned as a 5G hotspot designed to rival offerings in the broadband market. Essentially, it acts as a plug-and-play 5G broadband router offered by Reliance Jio. This implies that users will not require any wiring or cable installation specifically for JioFiber. To access real 5G through Reliance, all customers will need a JioFiber device.
Expected price of Jio AirFiber
As mentioned above, last month Airtel launched a similar service called Airtel Xstream AirFiber. Airtel Xstream AirFiber represents a fixed wireless access (FWA) solution, providing wireless connectivity within the range of one's home. This internet device works seamlessly on Airtel's 5G Plus network. It essentially acts as a wireless alternative to traditional broadband services, similar in concept to a wireless 4G dongle. However, it differentiates itself by providing fast internet speeds, minimal latency, and massively wide coverage.
The service provider also announced Airtel Xstream AirFiber plans. Airtel Xstream AirFiber service is priced at Rs 799 per month, which includes 18 percent GST. Airtel Xstream Fiber offers a 6-month plan, for which customers need to pay in advance for the entire 6-month period. Additionally, users will also have to pay a security deposit of Rs 2,500 for the device.
Now rumors suggest that Jio AirFiber will be more affordable than Airtel Xstream AirFiber. Various online reports suggest that the yet-to-be-launched Jio AirFiber will be 20% cheaper than this.

#Jio #AirFiber #Launch #Jio #AirFiber #launch #India #tomorrow #price