Technology
Top Stories
Job Cuts: Google is cutting more jobs, here's what VP told employees in video meeting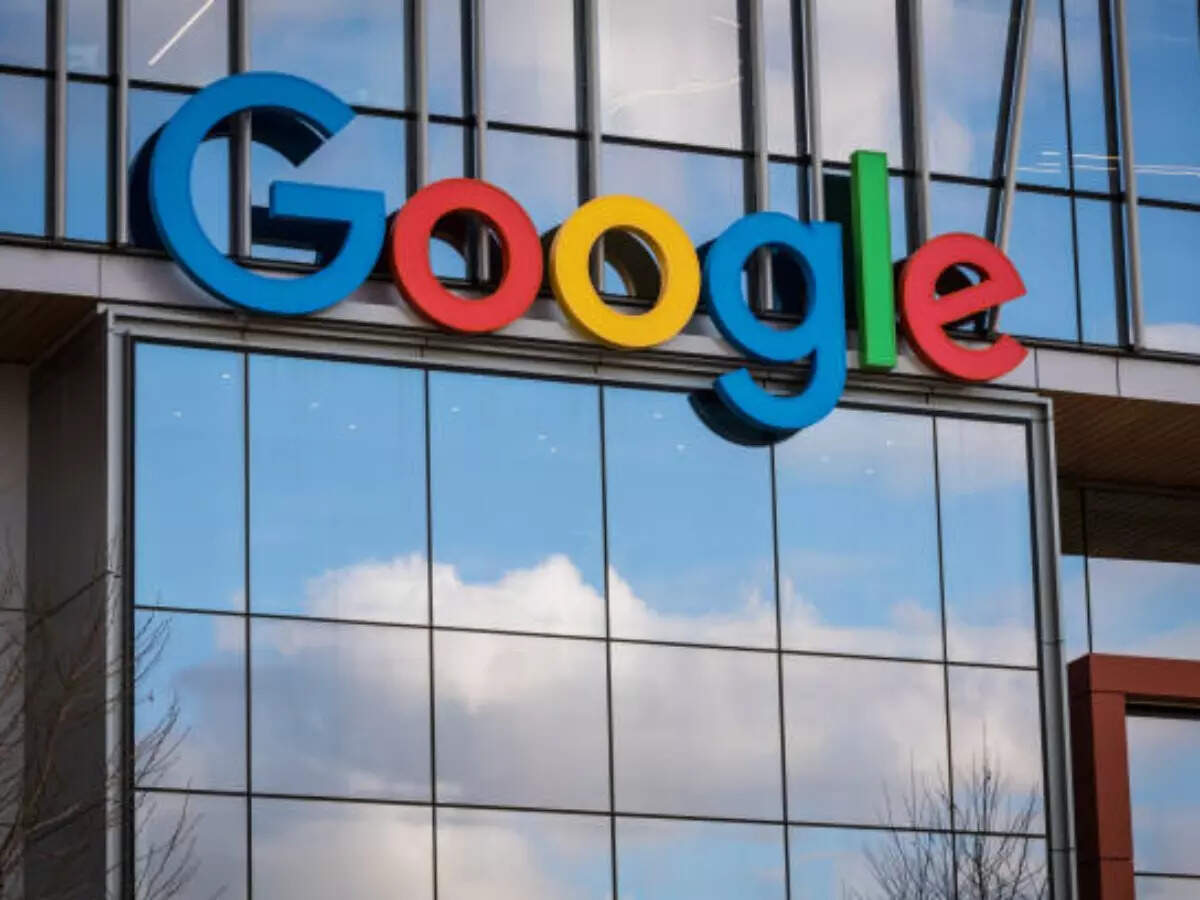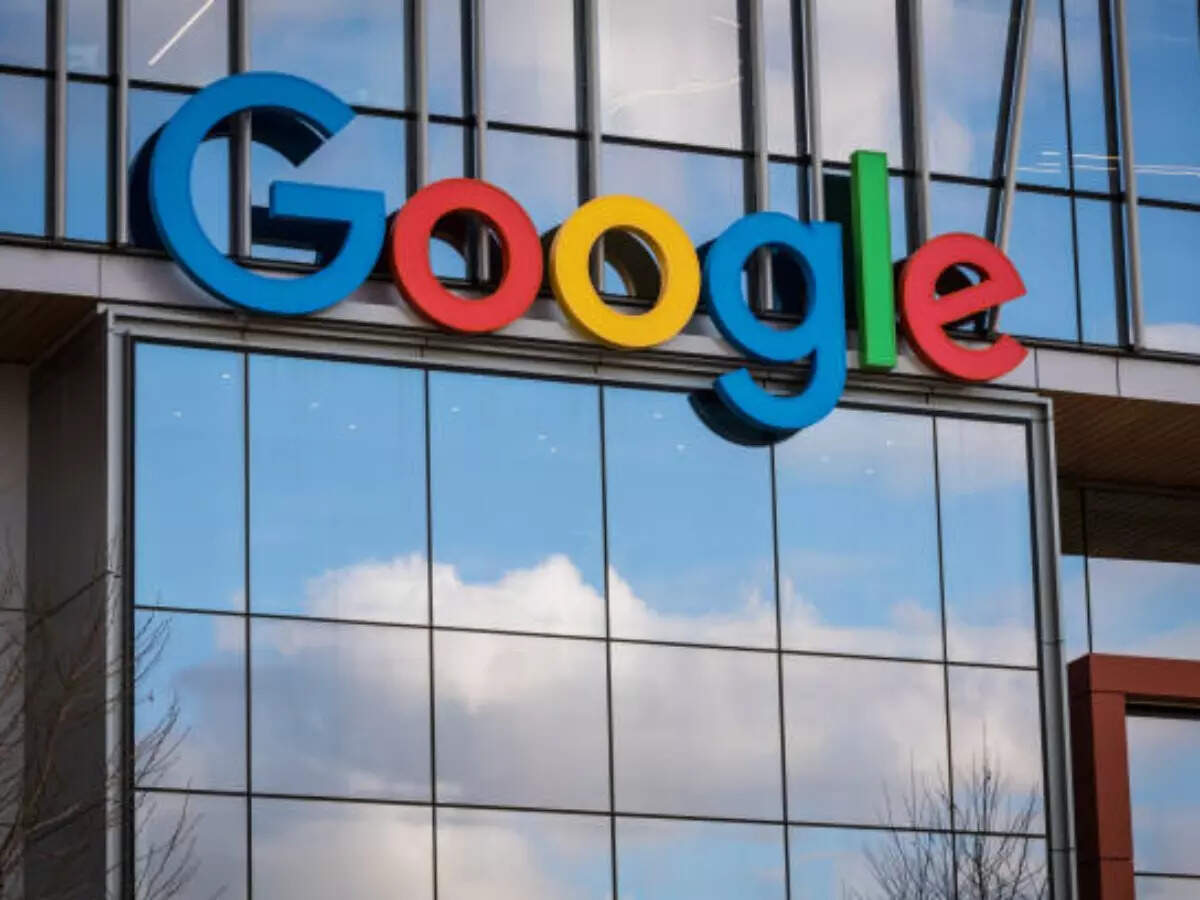 Google Reportedly cutting hundreds of jobs at its global recruitment Organization. latest round of job cuts are part of a company-wide turnaround hiring Over the next several quarters. In a statement, Google said that "the volume of requests to our recruiters has decreased". However, the company declined to reveal the exact number of people being asked to leave from its recruitment workforce. Google had slowed down the pace of recruitment last year amid the global economic recession.
"Unfortunately we need to significantly reduce the size of the recruiting organization," Google's vice president of recruiting Brian Ong reportedly told employees in a video meeting. "This is not something that was an easy decision to make, and it's certainly not a conversation any of us wanted to have again this year," Ong said. "Overall, this is the right thing to do given the hiring base we've got over the next several quarters," he said.
He said employees who are affected by the job cuts will begin receiving emails Wednesday, Sept. 13. Ong also said staff had suffered the latest blow. retrenchment Access to offices and online systems will remain intact this week. Employees previously criticized the company for suddenly closing access to people who lost their jobs in January.
In January this year, Alphabet-owned Google announced it was cutting 12,000 jobs, affecting about 6% of its full-time workforce. Jobs were cut across the company, including in Google's recruiting organization. These layoffs were also in different geographic areas. It is reported that Google India has fired more than 400 employees.
is cutting expenses
Google is on a cost-cutting campaign. During Google's July earnings call, CEO Sundar Pichai said the company was slowing its "spending growth and hiring pace." To further reduce costs, the company asked employees who recently returned to work to share their work desks with a "partner."
It is also reported that Google has taken steps like cutting down on free snacks and workout classes for its existing employees. The company has also stopped spending on personal devices like laptops, according to an internal memo that recently surfaced online.

#Job #Cuts #Google #cutting #jobs #heres #told #employees #video #meeting