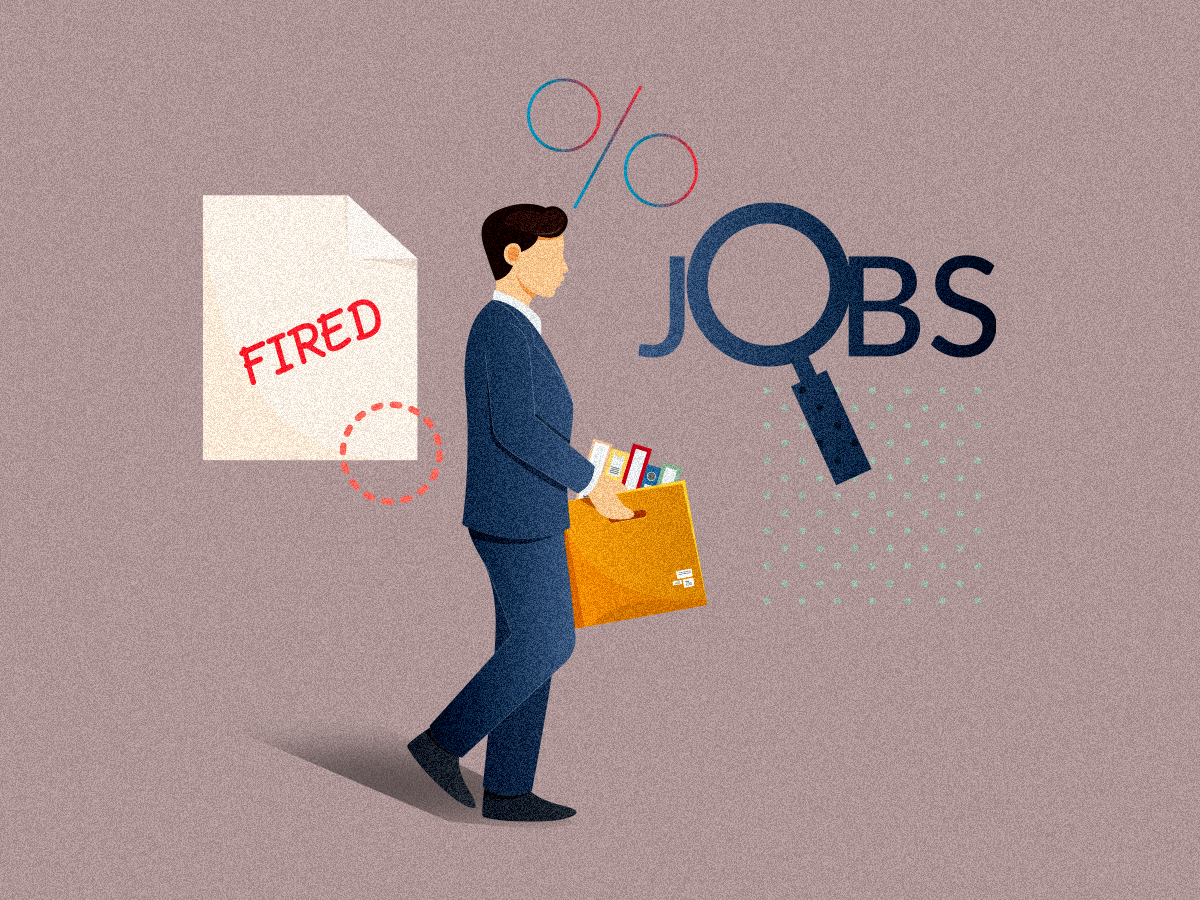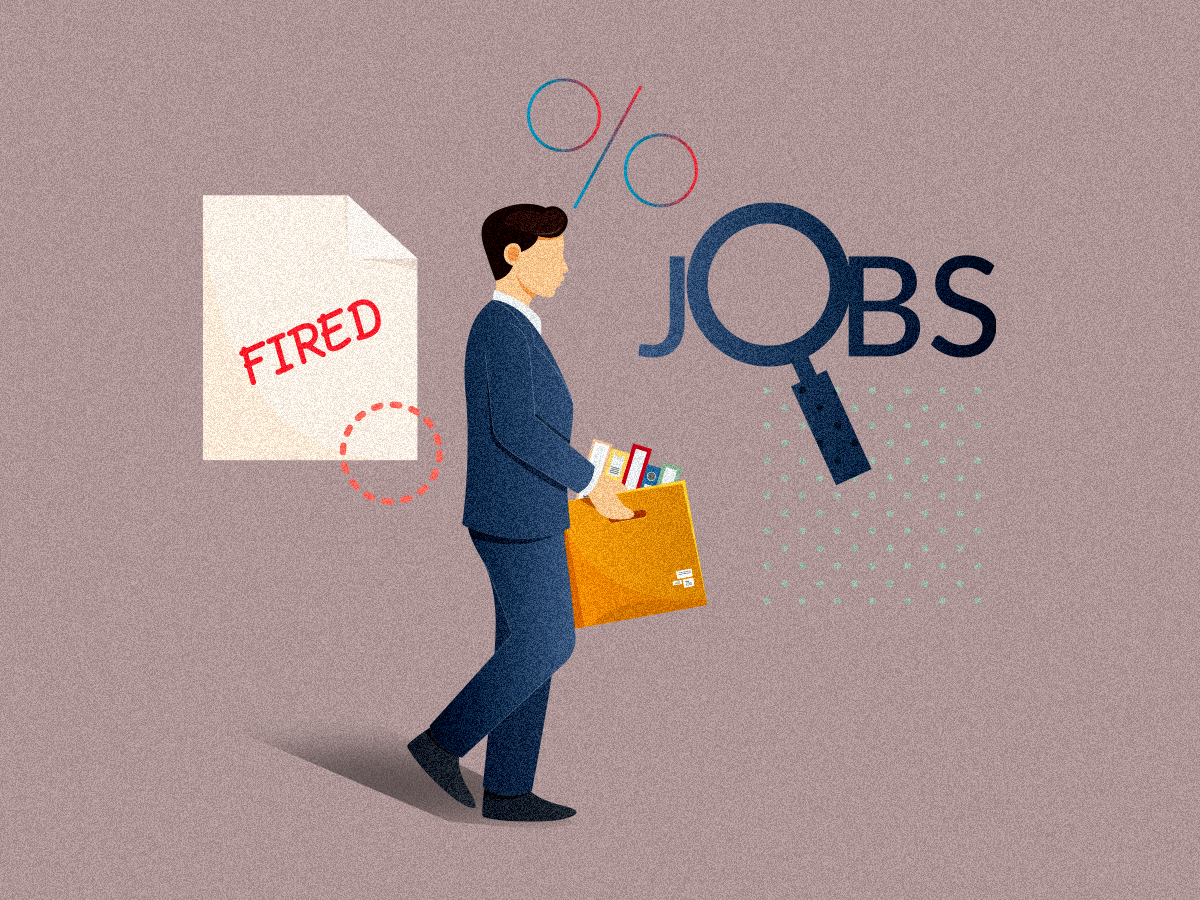 China-based startup Chargebee has laid off 10% of its employees in a second round of layoffs. latest round of retrenchment Around 120 employees in various departments have been affected. chargebee CEO Krish Subramanian said the main reason behind the layoffs is the ongoing changes in the market.
In a blog post, Subramaniam mentioned that the affected employees will receive severance packages.
Read the entire blogspot here
Today was a tough day for the Chargebee team. We went through a process of organizational restructuring that impacted approximately 10% of our workforce. Chargebee's management is grateful for the long-term contributions of those who were impacted, without whom Chargebee would not be the company we are today.
To position Chargebee for the next phase of efficient growth, and with technology and market changes across the industry, it is important that we focus on lower priorities with a greater emphasis on our customer experience and our core Establish an organization for. product.
Many talented team members have been affected by today's restructuring of the organization. If you are currently hiring, please request an introduction by contacting
[email protected]
And we will be happy to pass your contact details on to the affected team members.
As mentioned above, this is not the first time that Chargebee has laid off employees. In November 2022, as a result of adverse economic conditions, the startup was forced to lay off approximately 142 employees, approximately 10% of its workforce.
Founded in 2011 by Subramanian, Rajaraman Santhanam, Saravanan KP and Thiagarajan T, Chargebee is a revenue management platform designed to enable SaaS businesses to automate their revenue operations.

#Layoffs #Chargebee #fired #workforce #layoffs