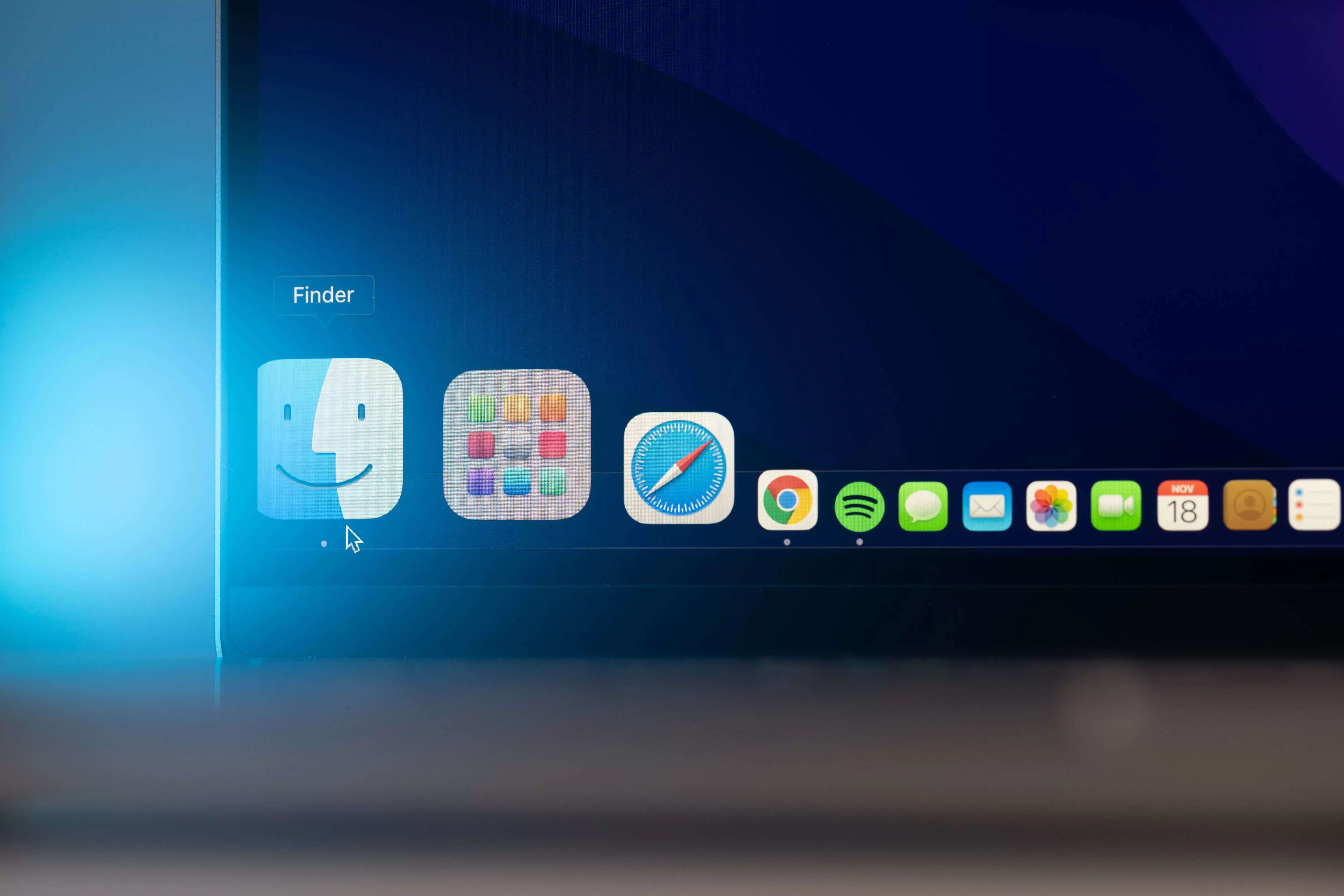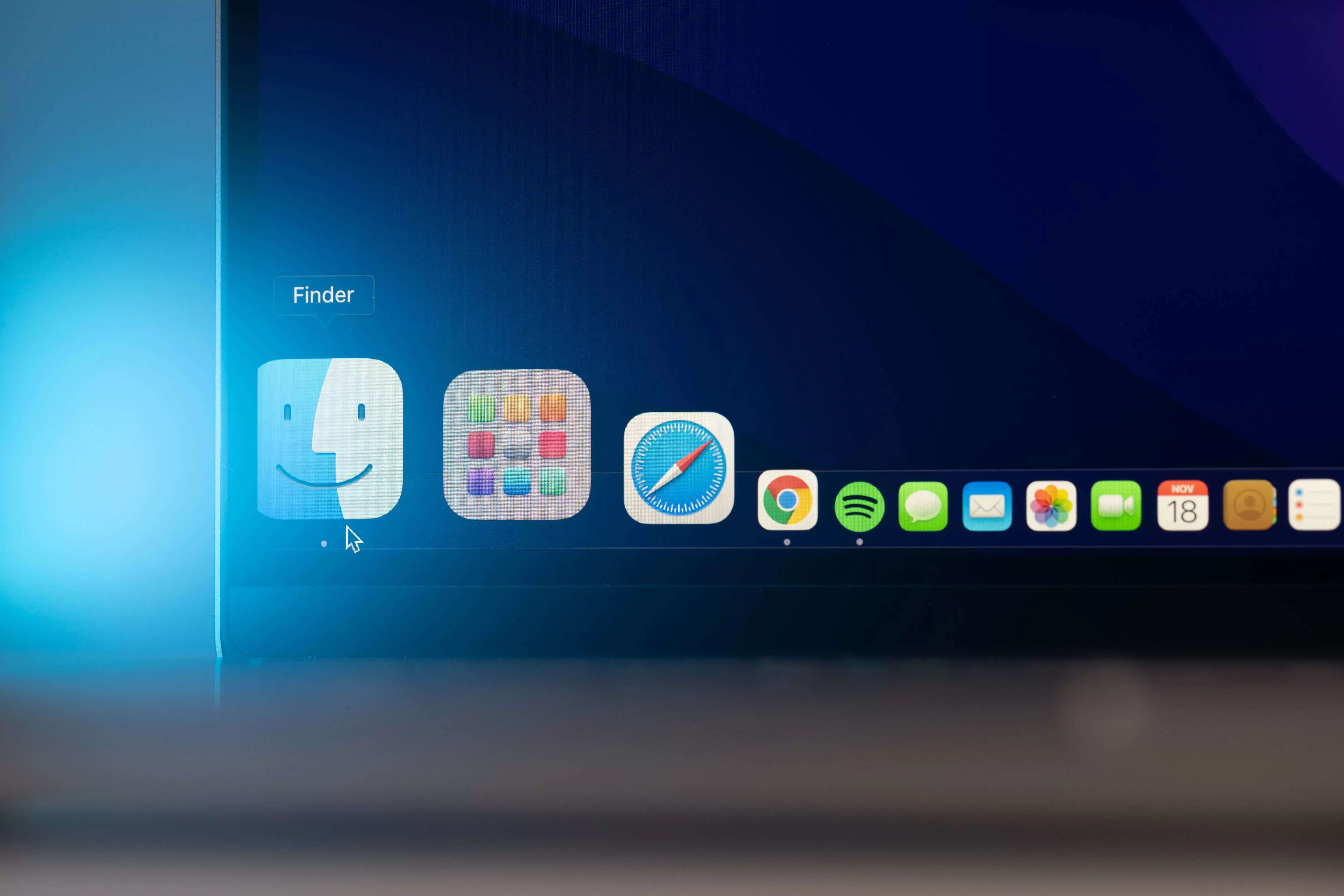 Apple has rolled out its latest major OS update. mac equipment. dub Mac OS Sonoma, the update brings several new features to iMessage, safari even more. You can customize your desktop with widgets. Apart from this, Apple has also added several new screensavers. Users will be exposed to a ton of features once they're fully immersed in it macOS Sonoma And get used to it.
A useful and interesting feature is to directly bookmark the websites you use frequently. For example, if Gmail is a site you use a lot and don't rely on the native email app on the Mac, you can put it directly in your dock. It helps in not opening the site again and again in the browser and you can do a lot more. Keep in mind that the site must have a PWA or progressive web app, which most sites usually do.

Follow these steps to use the feature
To block websites in macOS Sonoma, you can use the following steps:
Open Safari.
Go to the website you want to add to the Dock.
Click the File menu in the menu bar.
Select Add to Dock.
Alternatively, rename the website and change the icon.
Click Add.
The website will now appear in the Dock. You can open it by clicking on the icon. Once you've added a website to the Dock, you can move it around and arrange it as you want. You can also right-click the icon to open a menu with options to open the website in a new tab, new window, or full screen.
If you want to remove a website from the Dock, right-click the icon and select Remove from Dock.

#Mac #websites #apps #Mac #dock