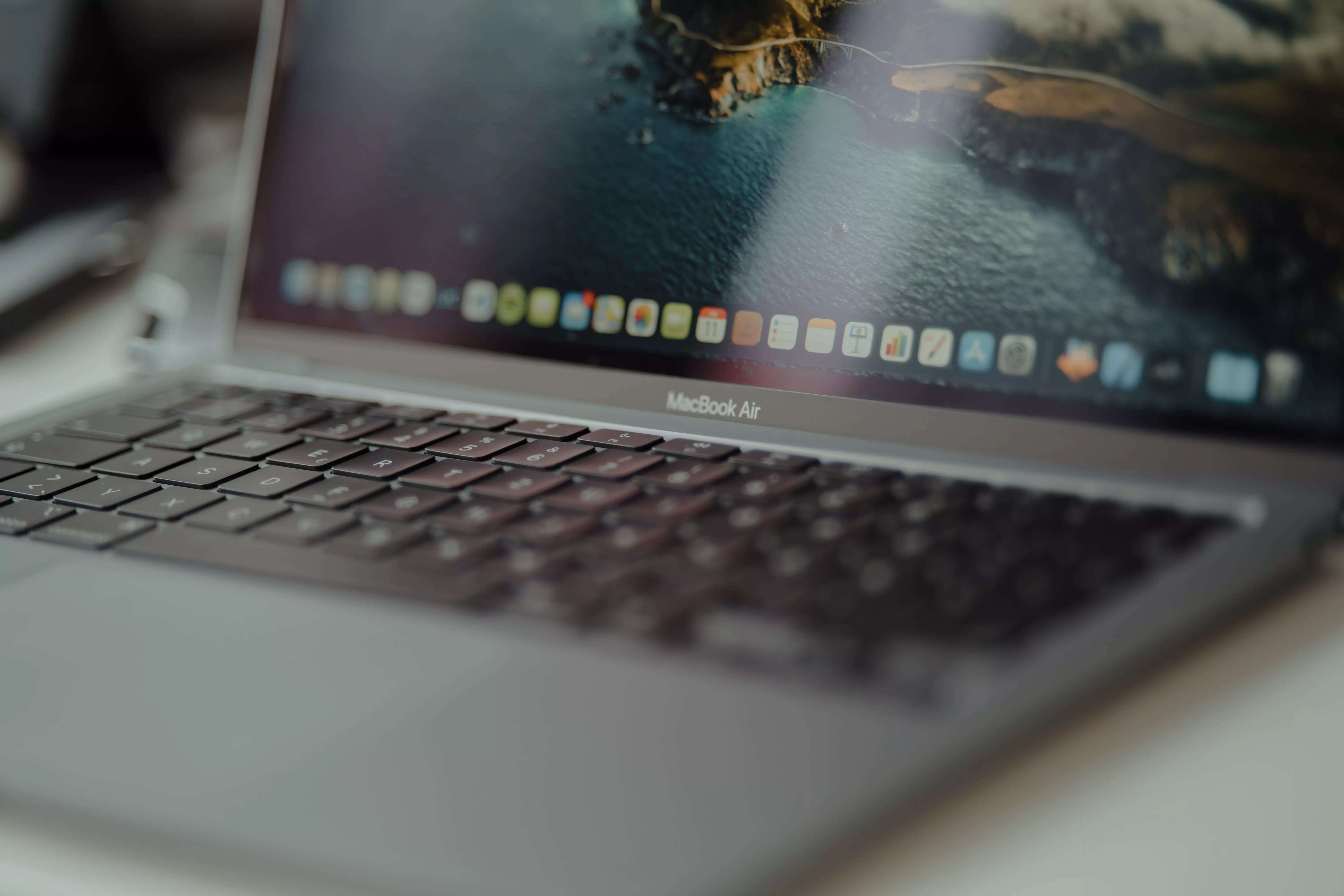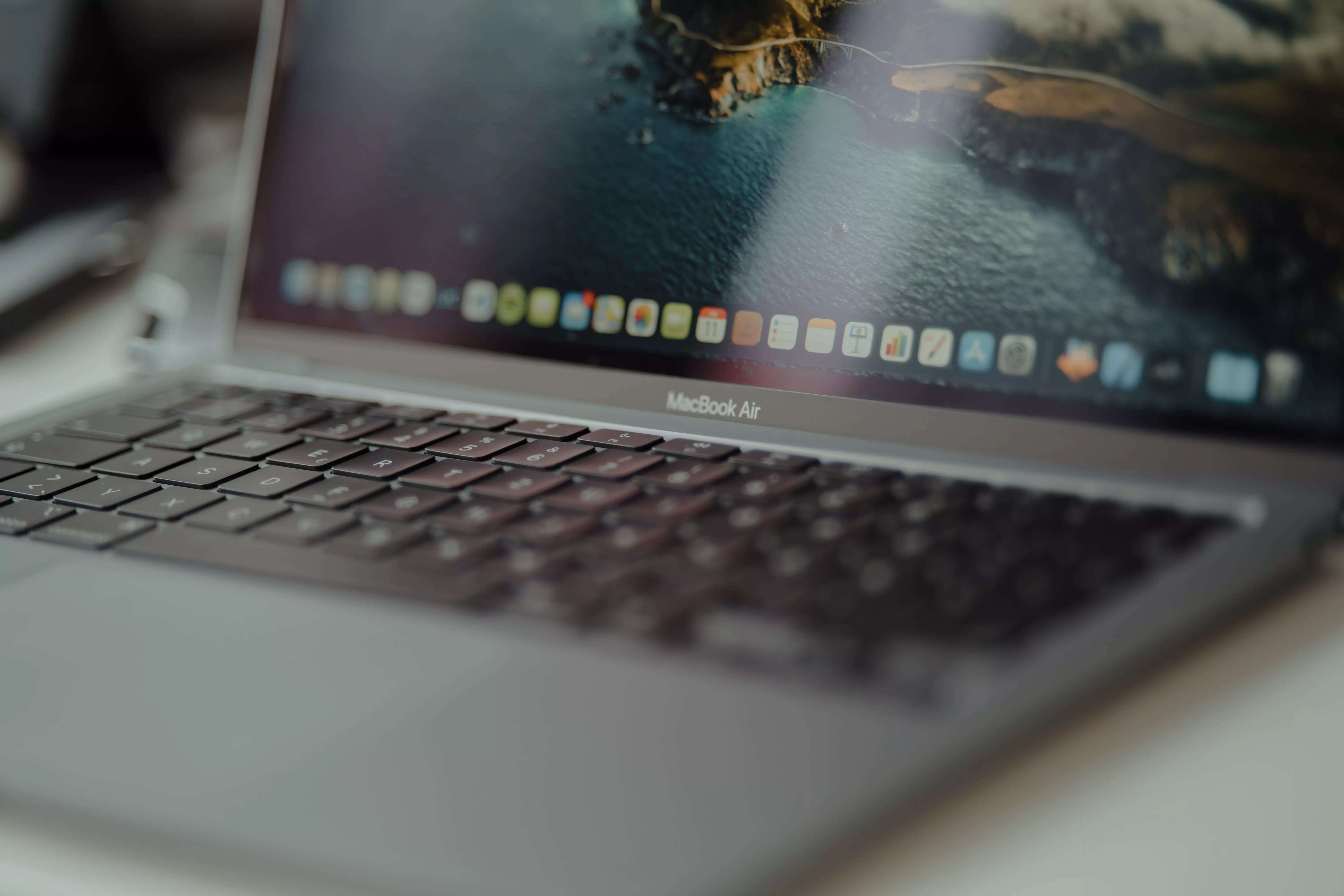 In November 2020, Apple first introduced Macbook Air With its M-series of processors. The M1 MacBook Air quickly became one of the most popular laptops in the world and despite new models, Apple continued to sell it. Now, Amazon Selling the M1 MacBook Air at its lowest price ever Great Indian Festival Sale, MacBook Air was launched at Rs 92,900 but later Apple increased its price to Rs 99,900.

How much is MacBook Air selling for?
Amazon has listed the M1 MacBook Air for Rs 69,900, which is Rs 30,000 less than the original price. Additionally, if the purchase value exceeds Rs 1,00,000, users can avail Rs 5,000 instant discount on SBI cards. If the minimum purchase value is Rs 50,000 (in case of MacBook Air), buyers can avail an instant discount of Rs 1,500. This makes the price Rs 67,500. If you have more items in your Amazon cart and the price reaches Rs 1 lakh, the effective price of the M1 MacBook Air will be Rs 64,900. This is the lowest price ever for the M1 MacBook Air since its launch.
Additionally, there is an exchange offer on the M1 MacBook Air. However, Amazon is offering a maximum exchange value of Rs 11,250 on old laptops. We checked the old Intel i5 powered MacBook and the exchange value was just Rs 7,700.
Amazon has listed the M1 MacBook Air as part of its "Deal of the Day" offering. However, we expect it to be available at the listed price during the Great Indian Festival sale. The sale is scheduled to officially begin on October 8. For Prime members, it will launch a day earlier on October 7.

#Macbook #Air #Apple #MacBook #Air #lowestever #price #Amazon