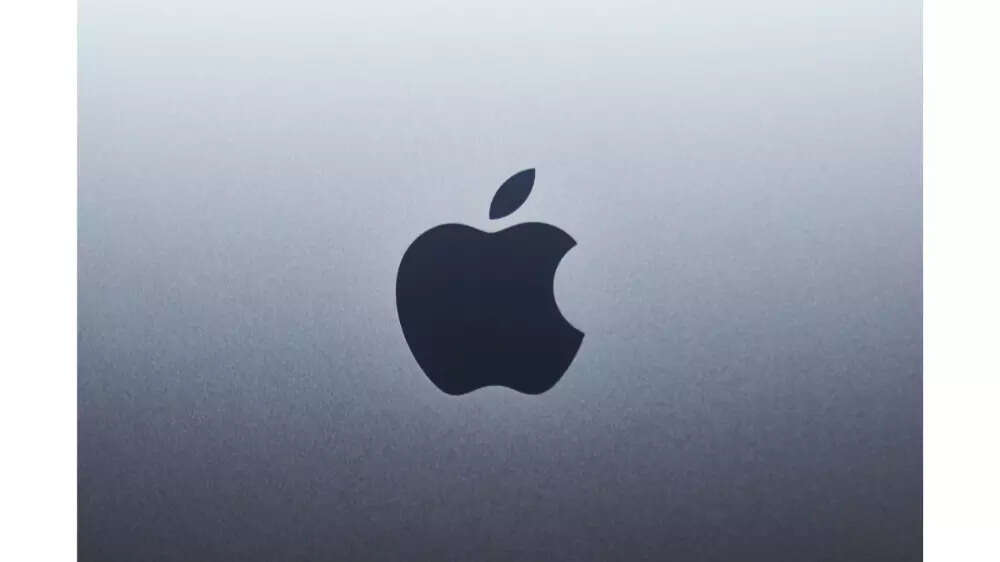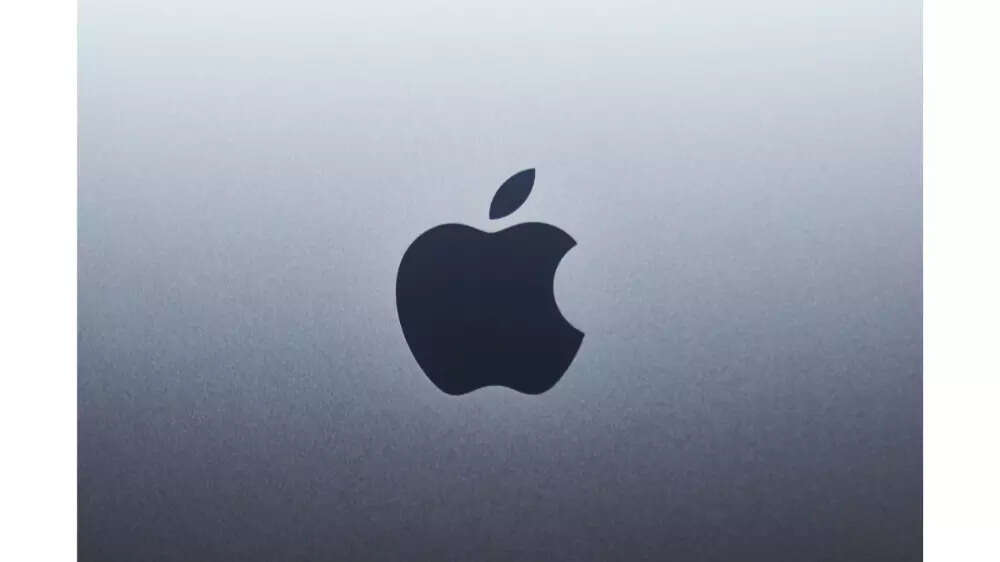 Apple New iPhone 15 lineup launched, apple watch model and USB-C AirPods at the Wonderlust event held earlier this month. The iPhone 15 Pro models are powered by the company's latest A17 Pro chipset which is based on TSMC's 3nm node. Now, the Cupertino-based tech giant is reportedly planning to launch new macbook And ipad With 3nm chips.
According to a report from supply chain analyst Ming-Chi Kuo, 3nm chipset-powered iPads and MacBooks are expected to arrive by 2024. However, the report claims that demand for the devices may be "lower than expected" due to "shortages". of growth drivers".
In a blog post on Medium.com, Kuo explains: "Apple's 3nm demand for 2024 will be lower than expected. In 2023, Apple's MacBook and iPad shipments are expected to decline by about 30% and 22% to 17 million and 48 million units, respectively. The sharp decline is due to waning work-from-home (WFH) demand and diminishing user appeal for new specifications (Apple Silicon and Mini-LED). Looking to 2024, Apple's 3nm demand is negatively impacted by the lack of growth drivers for MacBooks and iPads.
Why may the demand for Apple devices decrease?
Kuo claims that Apple will no longer have the growth catalysts that it had in the past few years. The report also highlights that work from home due to the pandemic has increased demand as well as upgrades offered by Apple silicon.
This prompted many customers to upgrade from Intel-based Macs to Macs powered by chipsets designed by the company.
However, given the significant decline in Mac and iPad sales in 2023, Apple expects more favorable year-over-year sales comparisons in 2024.
What to expect from the upcoming iPad, MacBook lineup
It's also important to note that the next iPad Pro models are expected to feature an OLED display. This could be another growth driver for Apple's tablet lineup.
Earlier, Kuo had noted that Apple is unlikely to release any new MacBook or iPad before the end of 2023.
However, recent rumors suggest that a new iPad mini is expected to launch this year.
If Kuo's predictions are true, Apple may wait until 2024 to announce the M3 chip. This could also lead to a peaceful end to 2023 for the company.

#MacBooks #MacBooks #iPads #launch #feature #3nm #chipsets