Technology
Top Stories
Magnifier: Google rolls out Pixel 8's Magnifier app for older models: What is it and how will it help users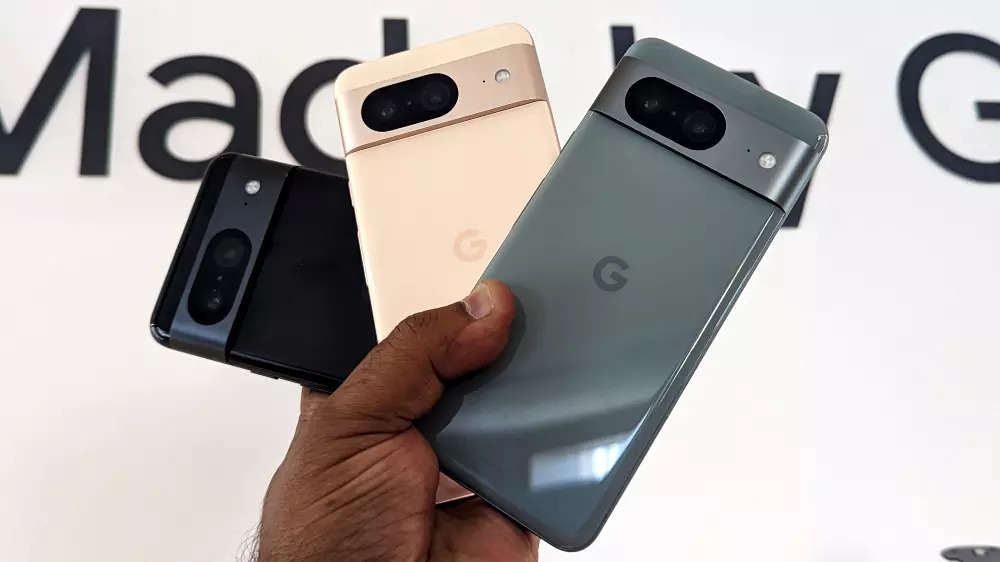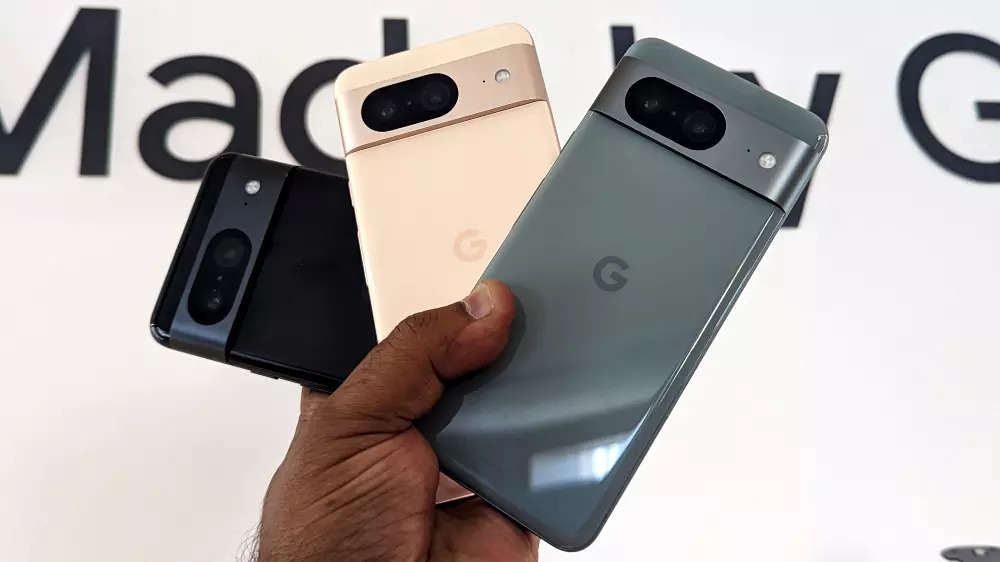 Google
launched its latest pixel 8 Smartphone lineup at the "Made by Google" event on October 4. These new smartphones come with new rythm The app that will allow users to "enlarge small text, see object details, or zoom in on distant text such as street signs or restaurant menus behind a service counter." According to a report by 9to5Google, the tech giant has launched the app for other Pixel models and it is now available for download.
play store
,
The company has not confirmed whether the Magnifier app will be released widely
Android
platform.
Apple
It already offers a similar feature for iPhone users over 40 who are suffering from the onset of presbyopia (a common condition that requires glasses for reading).
google pixel magnifier
App: availability and how to use it
The app's Play Store listing states that Magnifier "requires Pixel 5 or later models." Currently, the app does not support other devices like Pixel Fold and Pixel Tablet. In addition to the Quick Settings tile, Google also suggests users access the Magnifier app through the Pixel's Quick (Back) Tap feature. To configure the app with the Quick Tap feature:
Open your phone's Settings app.
Go to System > Gestures > Quick Tap.
Turn on using quick tap.
Select "Open app" and tap Settings.
Then select Magnifier.
To open the Magnifier, double-tap the back of your Pixel phone
Google Pixel Magnifier App: How it Works
The app's icon shows a white magnifying glass on a blue background. The Pixel's Magnifier app also has a simple user interface. At the bottom of the app, there is a round shutter/freeze button flanked by large + and – buttons that can be used to control the zoom function. The app's interface includes small buttons to enable/disable the camera flashlight as well as an option to switch between the device's front and rear cameras.
Along with these, the app also supports other features like adjustments for contrast and brightness. The Magnifier app also offers color filters to improve the readability of text. This option can be found by selecting the Settings button at the bottom left of the app. The app automatically adjusts the brightness of images taken in low-light environments. Meanwhile, users can also adjust the intensity of the built-in flashlight with the slider.
After taking a picture of the text magnified by the Magnifier app, users can also find the option in the top-right corner of the screen. This option will allow users to copy text, listen via text-to-speech, or send the text to Google Lens for further analysis. Images clicked using the Magnifier app are not automatically saved to the Camera Roll. However, these images can be saved to a specific camera folder to make them easier to find.

#Magnifier #Google #rolls #Pixel #Magnifier #app #older #models #users