Technology
Top Stories
Meta: Meta launches AI-powered speech translation model, to use it on WhatsApp, Facebook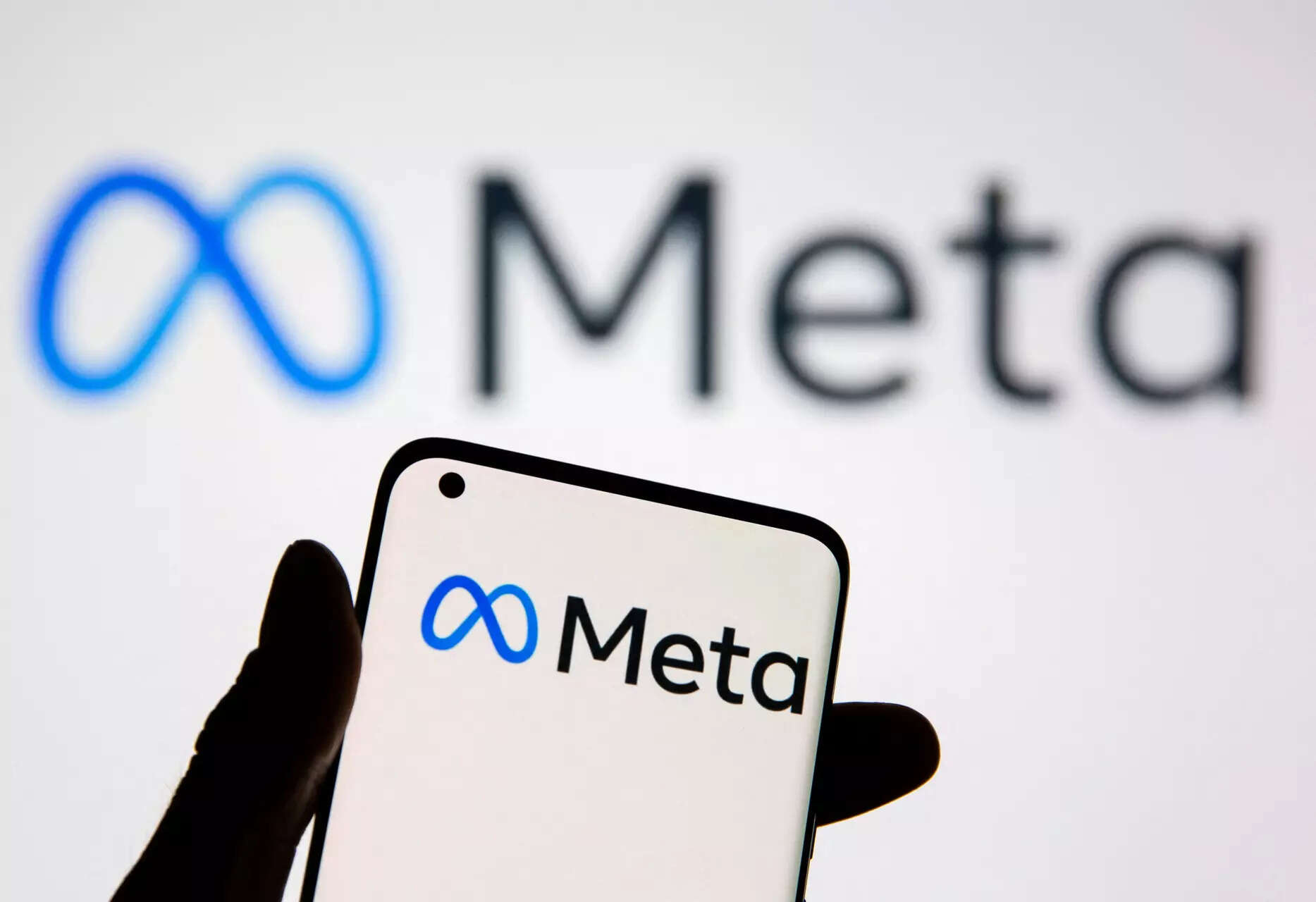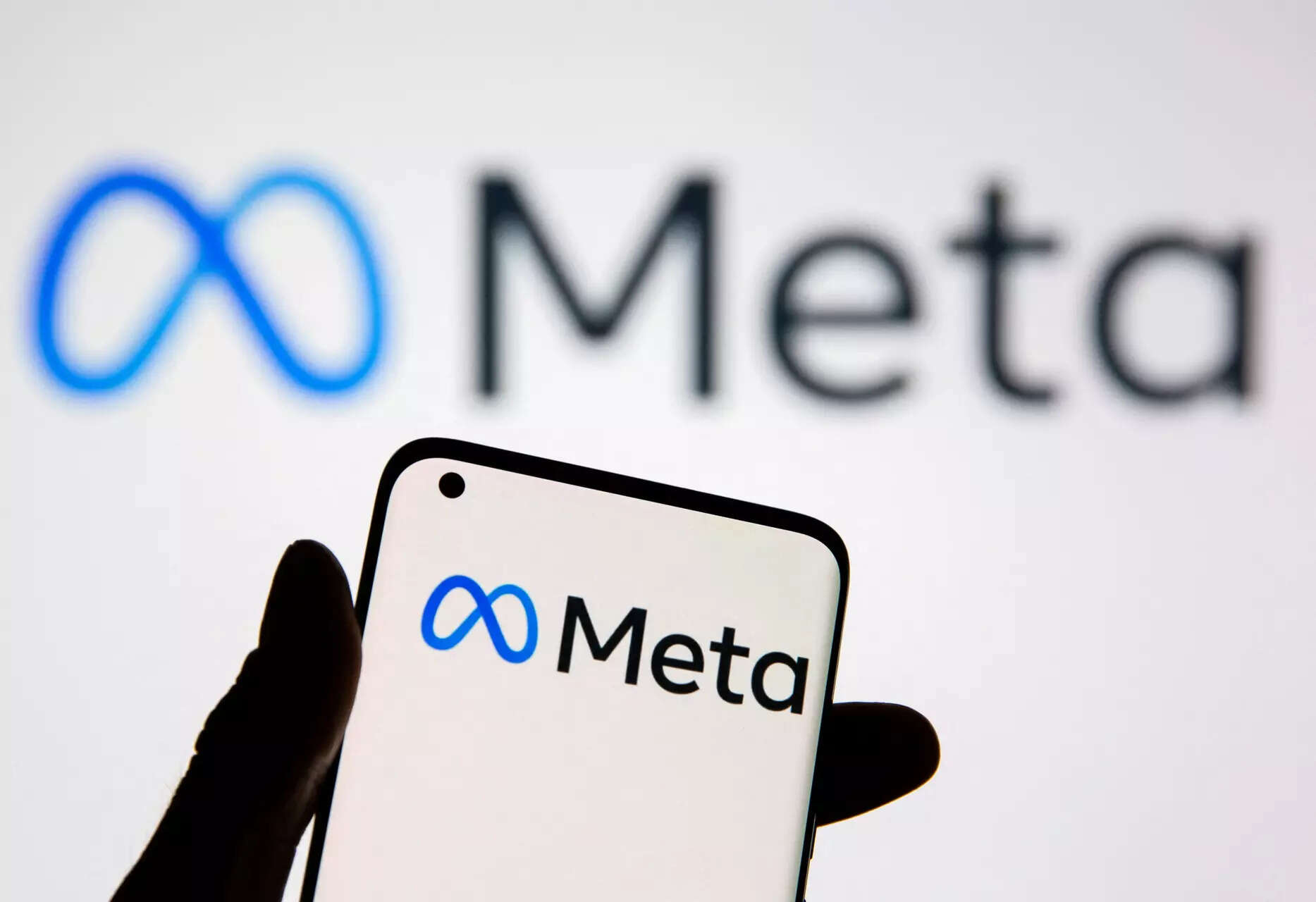 meta has announced that it is releasing an AI model that can translate and transcribe speech into 100 languages. This model can be useful in conveying and understanding information in a language that people do not know.
"Today we are releasing SeamlessM4T, a new multimodal AI model that allows people who speak different languages ​​to communicate more effectively," said the Meta CEO. Mark Zuckerberg said in a post on his Instagram channel.
Zuckerberg said the AI ​​model can perform speech-to-text, text-to-speech, speech-to-speech, text-to-text translation and speech recognition in up to 100 languages.
The company plans to integrate AI models into translation and transcription across Facebook, Instagram, WhatsApp, Messenger, and Threads.
How the Seamless M4T AI Model Works
According to Meta, the model supports speech recognition for up to 100 languages, however, the number is smaller when it comes to text-to-speech translation.
Speech recognition for nearly 100 languages
Speech-to-text translation for nearly 100 input and output languages
Speech-to-speech translation, supports about 100 input languages ​​and 36 (including English) output languages
Text-to-text translation for nearly 100 languages
Text-to-speech translation, supports about 100 input languages ​​and 35 (including English) output languages
"In keeping with our approach to open science, we are publicly releasing SeamlessM4T under a research license to allow researchers and developers to build on this work. We are also releasing the metadata of SeamlessAlign. The largest open multimodal translation dataset to date. A total of 270,000 hours of mined speech and text alignment," the company said.
SeamlessM4T builds on previous advances in this area, such as last year's No Language Left Behind (NLLB), a text-to-text machine translation model that supports 200 languages, according to Meta, one of the translation providers. As integrated into Wikipedia. ,
The company also shared a demo of Universal Speech Translator, the first direct speech-to-speech translation system for Hokkien, a language that does not have a widely used writing system.
The company also revealed comprehensive Multilingual Speech that provides speech recognition, language recognition and speech synthesis technology in over 1,100 languages.

#Meta #Meta #launches #AIpowered #speech #translation #model #WhatsApp #Facebook