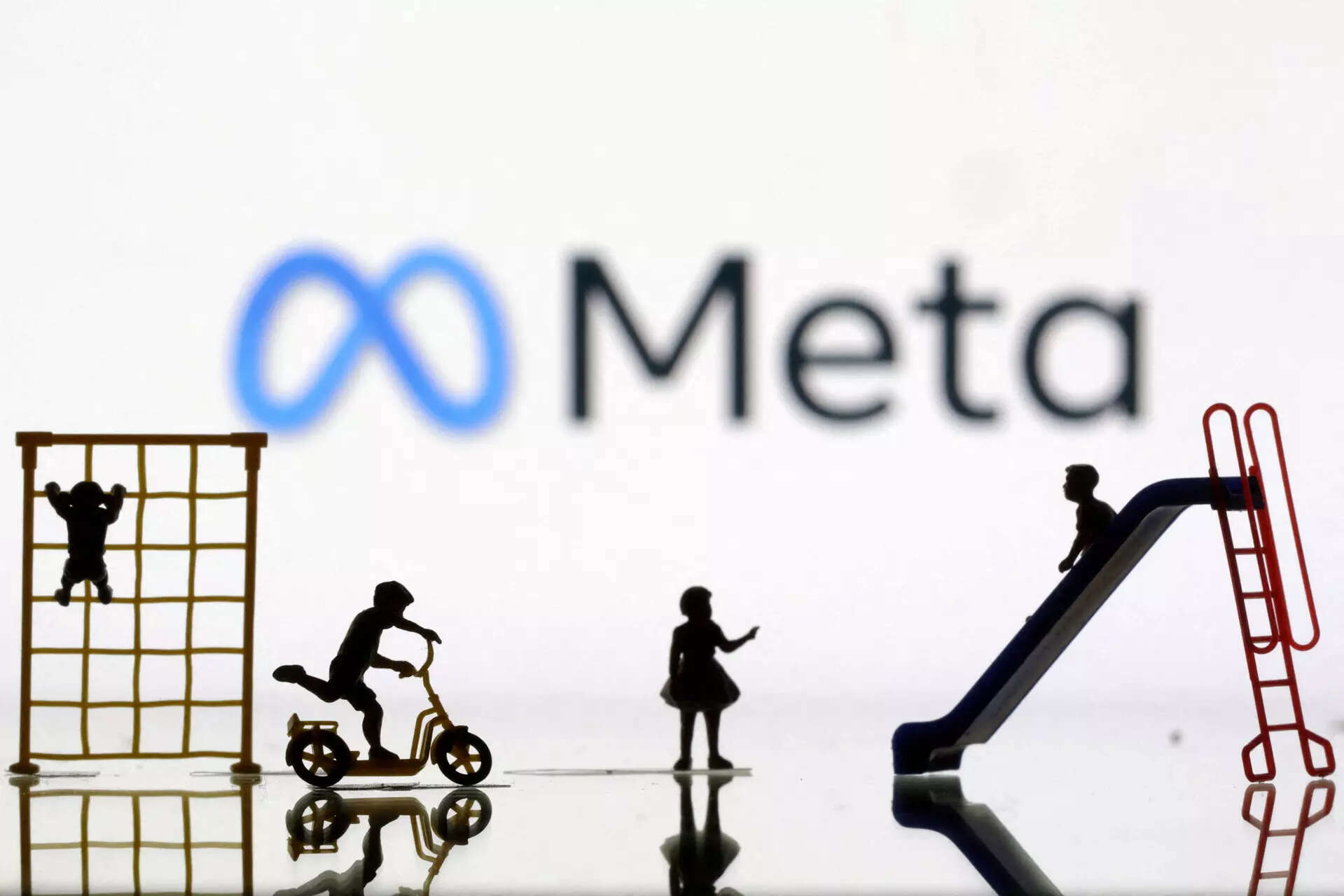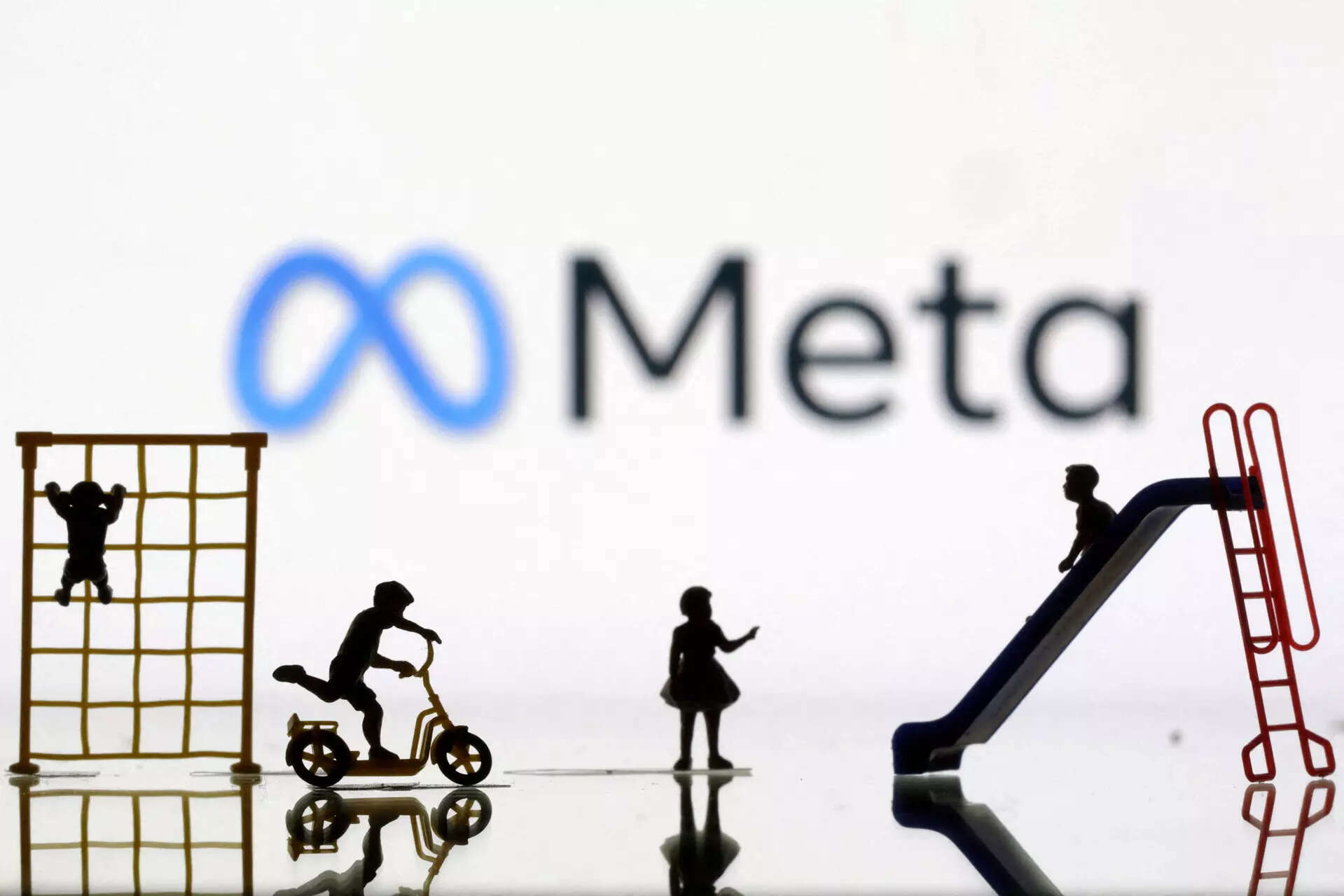 meta And Ray-Ban may introduce a second pair of smart glasses later this year. Rumors suggest that they will come with better cameras and battery life. But it could have some interesting new features, including live interactions Instagram And Facebook more interactive.
According to a report, internal documents indicate that the second generation Ray-Ban Stories will allow users to stream videos directly to Facebook and Instagram and let viewers whisper in their ear.
Live streamers can communicate directly with their viewers through the glasses which broadcast commentary via audio to built-in headphones. The device will have better battery life and better cameras to support live streaming.
It's unclear how Meta will determine which comments should be spoken into a user's ear. There is speculation that influencers may give privileges to customers or approve comments to be monitored by a manager. The glasses will monitor ambient noise levels to increase audio playback volume and prevent tampering with the recording LED indicator.
According to The Wall Street Journal, more than 90% of users of Meta's Ray-Ban Stories smartglasses have left the platform. According to internal documents, of the 300,000 units sold between September 2021 and February 2023, only 27,000 are used monthly. The Journal noted that 13% of users had returned the device.
The report states that the sunglasses have technical issues resulting in a poor user experience, including audio problems, voice command issues, poor battery life, and difficulty importing media from other devices.
Despite all these issues, Meta looks to be moving forward with the second generation Ray-Ban Stories, which is expected to hit the market later this year. Meanwhile, a third generation of the glasses is expected to release in 2025, which may bring a smaller display called a "viewfinder" that will allow users to view incoming text messages and translate text. Meta's first true AR glasses, codenamed OrionNot scheduled for release until 2027.

#Metas #upcoming #sunglasses #users #livestreams #Instagram