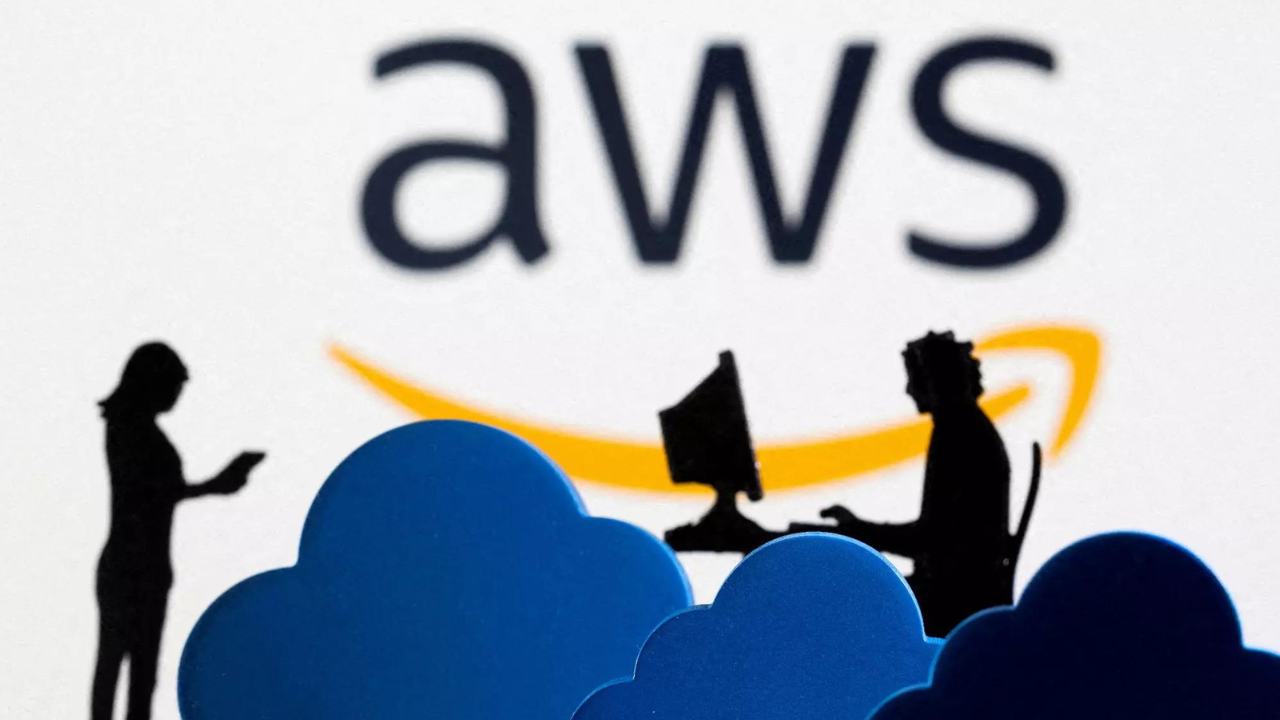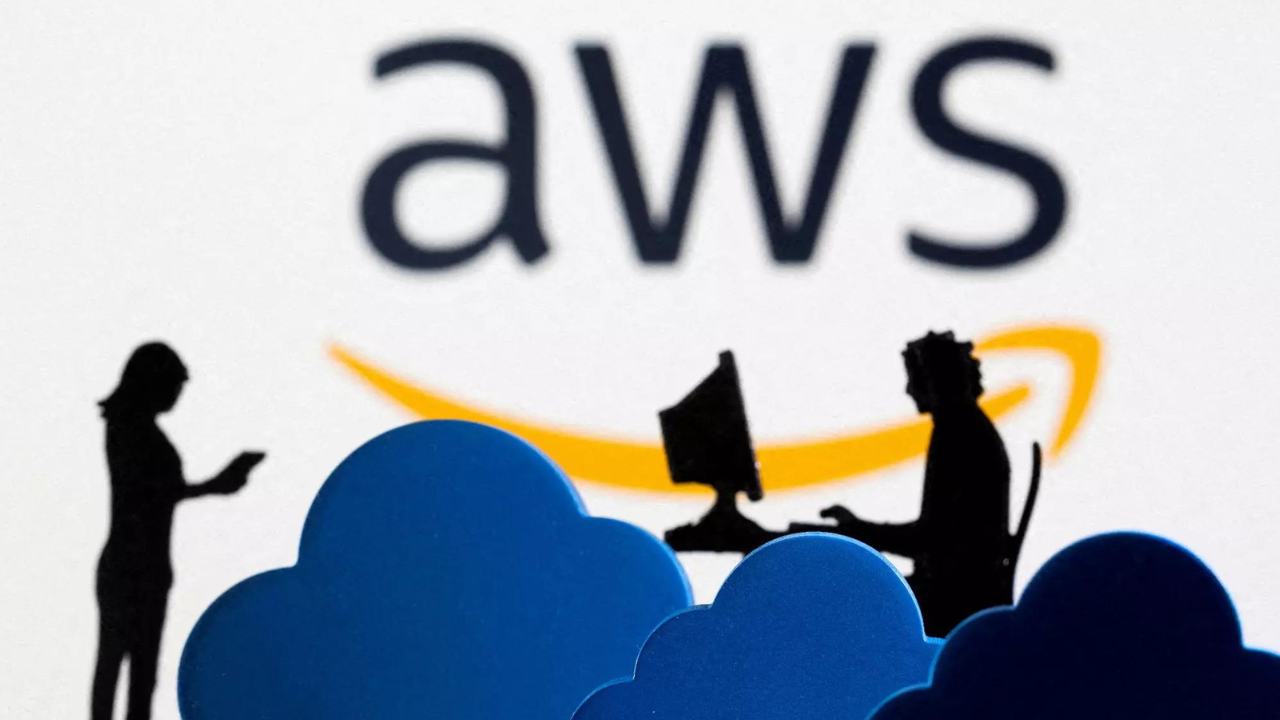 The regulator of UK communications and media businesses, OfcomThe Communications Office has requested the antitrust authority to investigate the dominance of the UK cloud market by US tech giants. Amazon And Microsoft,
Ofcom says there are certain features that make it harder for businesses in the country to switch or use many cloud services. The regulator found issues with the fees customers have to pay when they want to move their data out of the cloud, the perks of using only one cloud provider, and technical barriers to switching between cloud providers.
Competition and Markets Authority (CMA) has also raised concerns about Microsoft's software licensing practices, which were highlighted in an Ofcom report.
According to Ofcom, in 2022, Amazon Web Services ,AWS) and Microsoft dominate the UK public cloud infrastructure services market with a combined 70–80% share. Google His nearest rival was with 5-10%.
Many UK businesses have raised concerns with Ofcom that it is too difficult for them to change cloud service providers or mix and match.
In response, Ofcom Director Fergal Farragher has announced that the market will be referred to the Competition and Markets Authority (CMA) for further investigation. The purpose of this investigation is to ensure that businesses using cloud services continue to benefit from them. The CMA welcomed the move, saying many businesses rely on cloud services, and effective competition in the £7.5 billion ($9.1 billion) market is essential.
The Competition and Markets Authority (CMA) will conduct an independent investigation to determine whether competition has been adversely affected, Reuters reports. According to Ofcom, if so, they will take action or advise others to do so. The investigation is expected to be completed by 2025.
Amazon disagreed with Ofcom's findings, stating that they were based on a "fundamental misunderstanding of how the IT sector works, and the discounting on services and offers." He said any undue interference could cause unprecedented harm to IT customers and competition. However, Amazon has expressed willingness to work constructively with the CMA.
Microsoft has committed to maintaining a highly competitive and innovative UK cloud industry. A Microsoft spokesperson said they would engage constructively with the CMA.
According to Amit Zaveri, Google's vice president and head of cloud platforms, the referral by Ofcom highlights the importance of creating an open cloud marketplace without any vendor lock-in. He said UK government agencies, businesses and consumers want to seamlessly transition to cloud platforms and choose the services that best suit their needs. Additionally, Xaveri confirmed that Google will allow its products to work on any cloud without any consequences.
French and EU antitrust authorities are investigating cloud computing practices. French authorities have identified potential competition restrictions, while the EU is investigating Microsoft's practices following a complaint by trade group CISPE, which includes Amazon among its members.

#Microsoft #Amazon #face #antitrust #investigation #heres