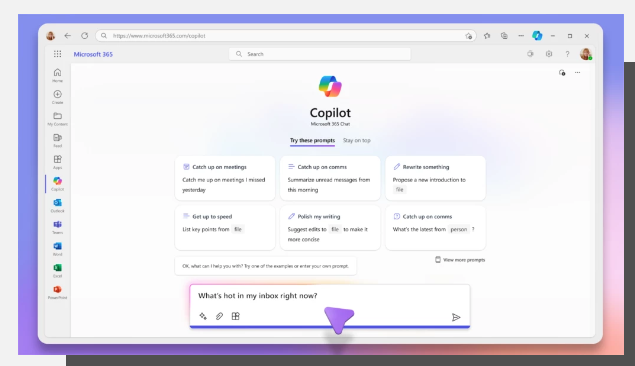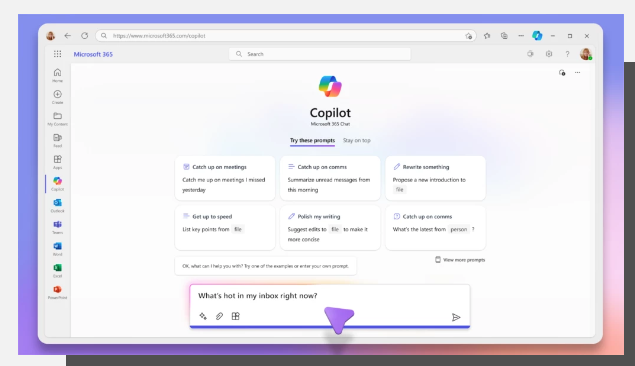 In 'Special Program'
Microsoft
made several new announcements including Copilot integration across all of its services and products Bing Chat Enterprise And Microsoft 365 Copilot, Along with this, the company also announced the pricing details for both the upcoming services. Here's how much both services will cost for businesses there.
bing
to talk
Enterprise: Features and Pricing
bing chat enterprise based on Microsoft Copilot With additional commercial data protection to keep businesses and organizations worry-free when using the service. Microsoft claims that with Bing Chat Enterprise, data is not saved and will not be used to train large language models (LLMs).
Bing Chat Enterprise is available as a standalone for $5 per user per month and is included in Microsoft 365 E3 and Microsoft 365 E5.
Microsoft 365 CoPilot: Features and Pricing
Microsoft explained at the event that Microsoft 365 Copilot is an "AI assistant at work." It is based on Bing Chat Enterprise, but with its own features. Microsoft 365 Copilot includes enterprise-grade security, privacy, compliance, and responsible AI to ensure that all data processing happens inside your Microsoft 365 tenant.
It moves beyond simple questions and answers and offers more advanced communication based on AI. It can be integrated with email, meetings, chat, documents and even the web to provide the best possible solutions. It can also solve complex mathematics problems.
Microsoft has also integrated it into Microsoft 365 apps – Word, Excel, PowerPoint, Outlook, Teams, and more.
Microsoft 365 Copilot will be generally available to enterprise customers starting November 1 for $30 per user, per month.
Microsoft also announced Copilot Labs, along with other announcements. This new lab aims to help users learn to work with AI and get the most from Microsoft 365 CoPilot.

#Microsoft #announces #pricing #Bing #Chat #Enterprise #Microsoft #Copilot