Technology
Top Stories
Microsoft: Apple considered buying Bing: This may be the reason why the deal didn't happen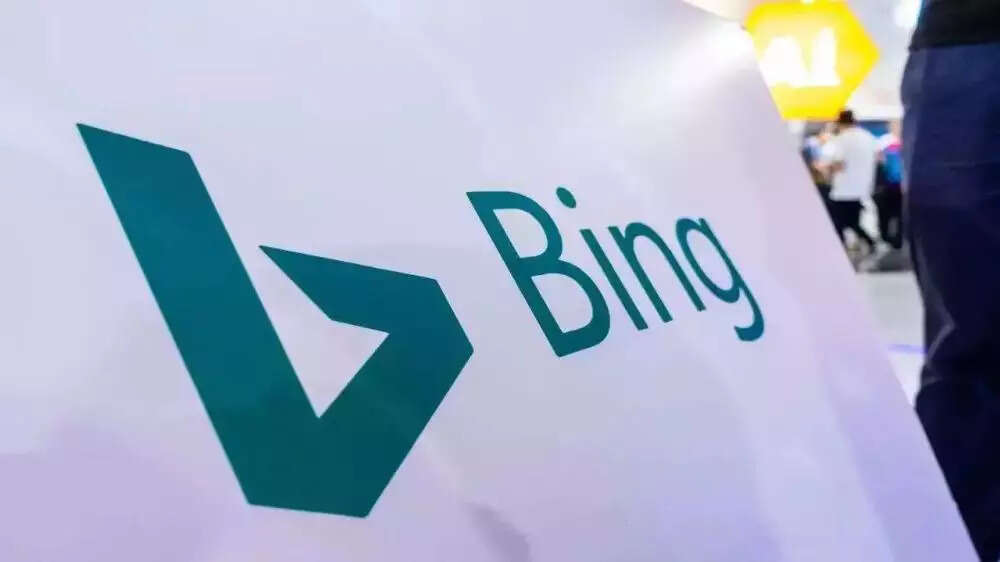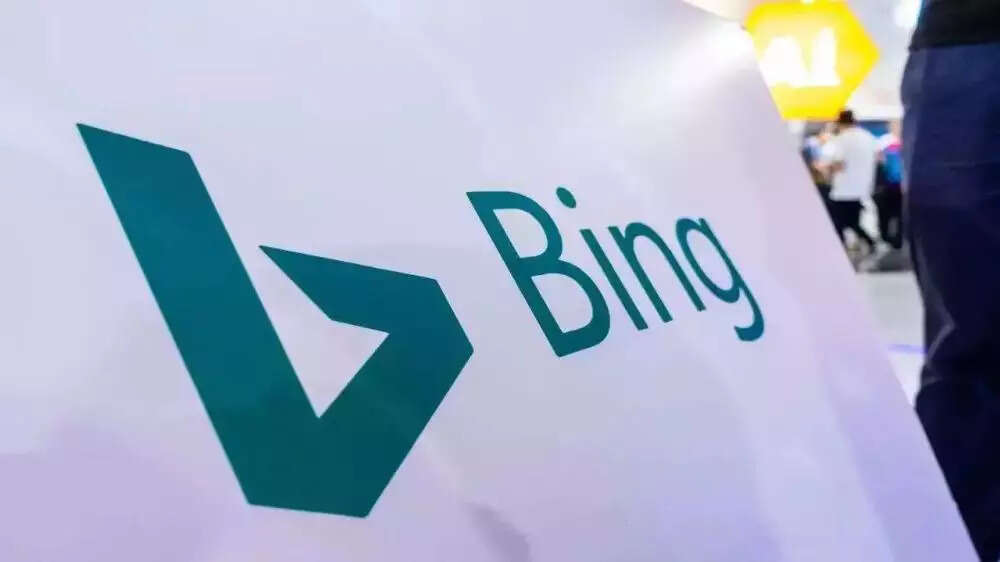 A day after a report suggested that Apple is in talks with DuckDuckGo to replace Google as the default search engine, one of the top executives has claimed that the iPhone maker also bought Bing in 2018. Considered it but there was no agreement with it.
Microsoft
Was not completed.
According to testimony from John Giannandrea, Apple's head of machine learning, who worked on search at Google, Apple is using Bing instead of Google to power Siri to answer some questions, as well as other iPhone and Mac features. Was thinking of doing.
"Obviously, if we entered into a joint venture with Bing, it would have an impact on the Google relationship," Giannandrea said in his testimony, CNBC reported. Giannandrea also said he trusts Apple's CEO
Tim Cook
Told Microsoft it was not moving forward.
The Apple executive's testimony was a part of the Justice Department's antitrust case against Google, where the government is trying to prove that the search engine giant struck licensing deals to shut out rivals in order to establish a monopoly on the market. and used other contracts. Google has denied any wrongdoing.
Cook may have met Microsoft CEO Satya Nadella
Giannandrea said he believed Cook met with Nadella in 2018, which apparently resulted in an internal discussion about whether Apple should extend its partnership with Bing. He also said that Adrian Perica, Apple's head of business development, had met with Microsoft that year.
"I would say there was an open discussion about whether we could do more together, and that included, I think, the option of potentially acquiring Bing from Microsoft," Giannandrea said.
Microsoft was 'very flexible'
Microsoft had previously suggested it was willing to be "very flexible" in sharing revenue from its ads if the companies struck a partnership.
Nadella had revealed in his testimony that Microsoft was ready to spend about $15 billion to become the default search engine on Apple devices. He suggested that Microsoft is willing to spend to make Bing a more competitive product.
But Giannandrea said Microsoft is interested in paying Apple to improve the search engine, including expanding it into additional international markets.
Giannandrea highlighted, "One of the four options we looked at was a joint venture where Apple would have potentially provided some resources and they would have done some of these projects."
Why did Apple choose to go with Google?
Giannandrea suggested that he was somewhat skeptical of Bing's pitch and sent an email to Cook in December 2018 explaining his reservations. They compared Bing and Google search in 2021 and found that Google was much better in mobile queries.
"I said, 'Is it possible that we could create an parity product?' Yes, it's theoretically possible, but I didn't see a way to have a better search engine for Apple users at that time," Giannandrea said.
When probed into why Apple did not invest in building its own search engine, and whether the company would have invested more heavily in its search technology if it had not struck a lucrative deal with Google, Giannandrea Said that he does not think Apple would have done this. A "normal" search engine because it has no search results page.
He said that creating its own general search engine would be an expensive undertaking.

#Microsoft #Apple #considered #buying #Bing #reason #deal #didnt #happen