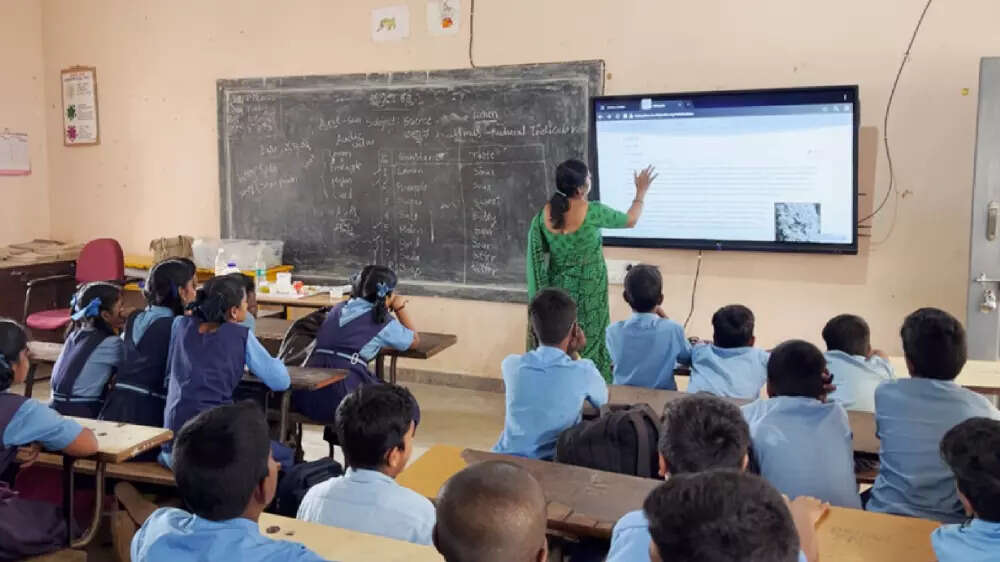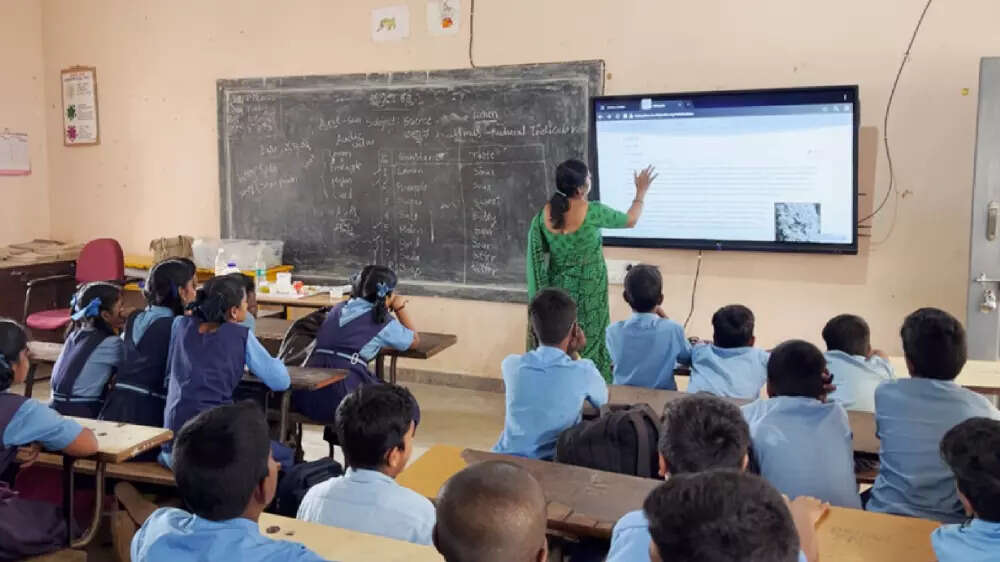 Whether it's finding answers to daily questions or helping engineers write code, including tech giants
Microsoft
, are working on incorporating AI technology in various fields. One of the use cases is AI in education. In India, the Windows maker is using advances in AI to enhance the capabilities of teachers and empower students to learn more effectively.
Microsoft Research Through a project called Generative AI is being used to help teachers develop personalized learning experiences, design assignments, create hands-on activities, and more. education copilot,
What is education copilot?
The Education Co-Pilot project aims to improve learning outcomes and empower teachers to create comprehensive, age-appropriate lesson plans by combining available online resources, including textbooks, videos, classroom activities and student assessment tools.
The project is helping organize these resources through an AI-powered digital assistant that focuses on the specific needs of teachers.
"Working with the Shiksha Foundation, a local NGO focused on improving public education, the researchers are piloting this program in several public schools around Bengaluru, India, to build and improve the underlying tools. "This post gives an overview of the project, including interviews with three teachers who have used Education Co-Pilot in their classrooms," the company said in a post.
Education CoPilot Features
Education Co-Pilot includes several features that enhance the educational experience. It is based or trained on specific curriculum and learning objectives, to ensure that all content generated aligns with the desired educational outcomes.
"This grounding is enabled by incorporating relevant data with the help of state-of-the-art optical character recognition (OCR), computer vision (CV) and generative AI models. It was also important to use natural language and support voice-based interactions, including options for English and Kannada speakers, said Akshay Nambi, principal researcher at Microsoft Research.
Education Co-Pilot supports connectivity to both public and private resource content. Shiksha Co-Pilot can be accessed through various methods like WhatsApp, Telegram and web applications.

#Microsoft #develops #Shiksha #copilot #Indian #teachers #create #study #material