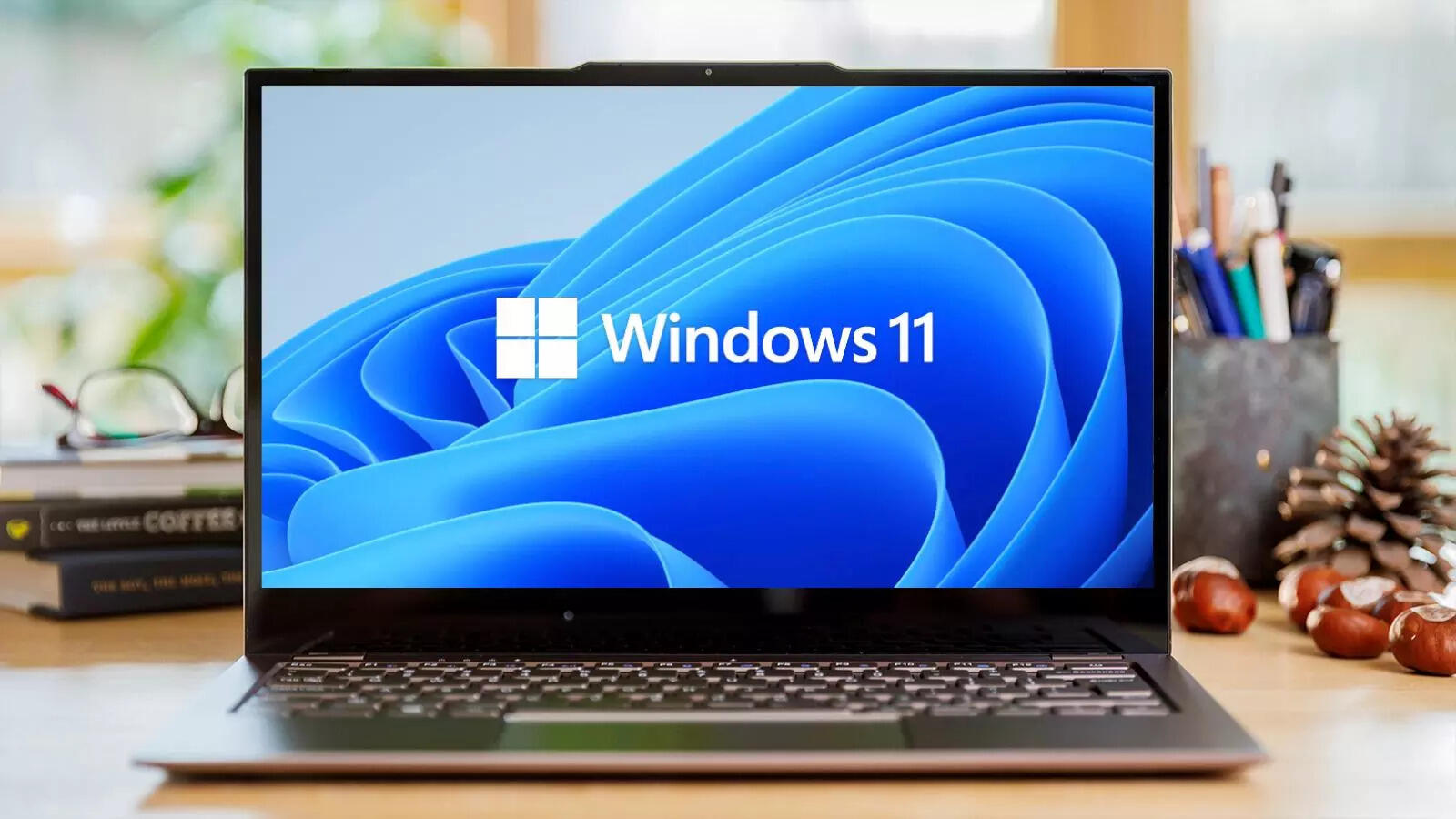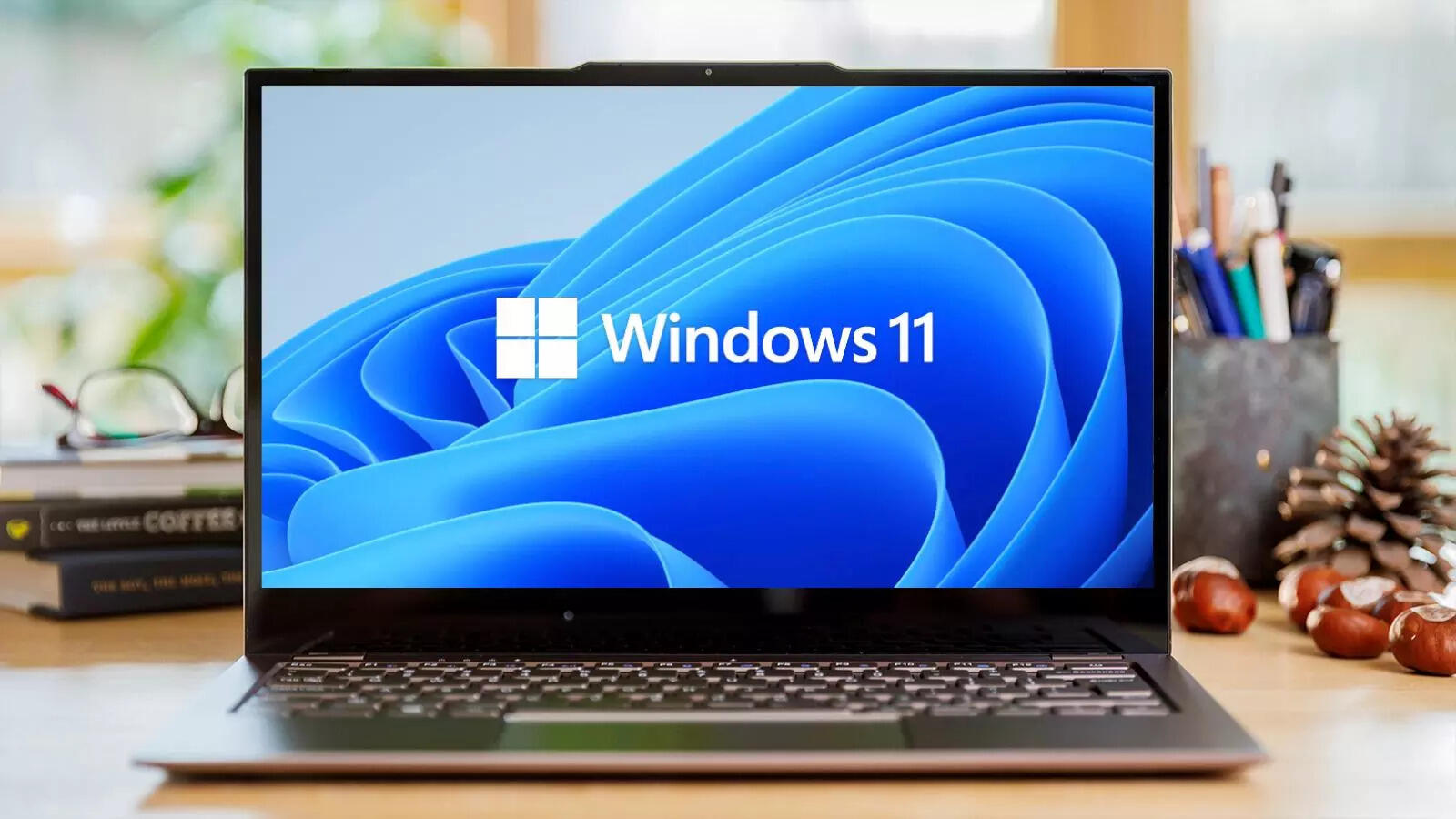 Microsoft Latest KB5029351 update has been released for windows 11 Earlier this week OS. This update contains general monthly improvements. However, this update is reportedly causing issues for some PCs which include msi motherboard. According to a report by Verge, some Windows 11 PC users have reported a problem after installing the update. The report mentions that the tech giant is currently probing the report a blue screen of death Issue that pops up an "UNSUPPORTED_PROCESSOR" error message
A support note on Microsoft's Windows Health Center reads: "We are currently investigating to determine whether this is an issue caused by Microsoft. We will provide an update when more information becomes available."
How is this issue affecting Windows 11 users?
As per the report, the issue appeared on Windows 11 gaming PCs which had a feature Intel Core i9-13900KS chipset on the MSI MPG Z690 Carbon Wi-Fi motherboard. Several Reddit users have also reported the same BSOD issue which started appearing after installing the update. all affected systems were running intel The chips are implemented on MSI motherboards with the latest BIOS updates.
What is Microsoft doing to fix the problem
The report mentions that after experiencing the BSoD error, Windows 11 can recover and roll back the patch. It appears that Microsoft is removing this particular update from affected systems. However, the update is still available for everyone to download. This update passed Microsoft's Windows Insider test release Preview And even before the problems were reported, Windows 11 became available to users.
What is the cause of the problem
The report didn't specify the specific cause of the problem, but it may be related to MSI's latest BIOS update. These updates were rolled out in preparation for Intel's upcoming 14th generation desktop CPU, codenamed Raptor Lake-S refresh.
MSI's support note states that BIOS updates for the Z690 and Z790 motherboards were recently rolled out to "support the next generation of CPUs". Affected Reddit users are on the latest MSI BIOS update. One of the users also noted that downgrading the BIOS update allows the latest Windows 11 update to be installed.

#Microsoft #Microsoft #investigating #Windows #unsupported #processor #update #error