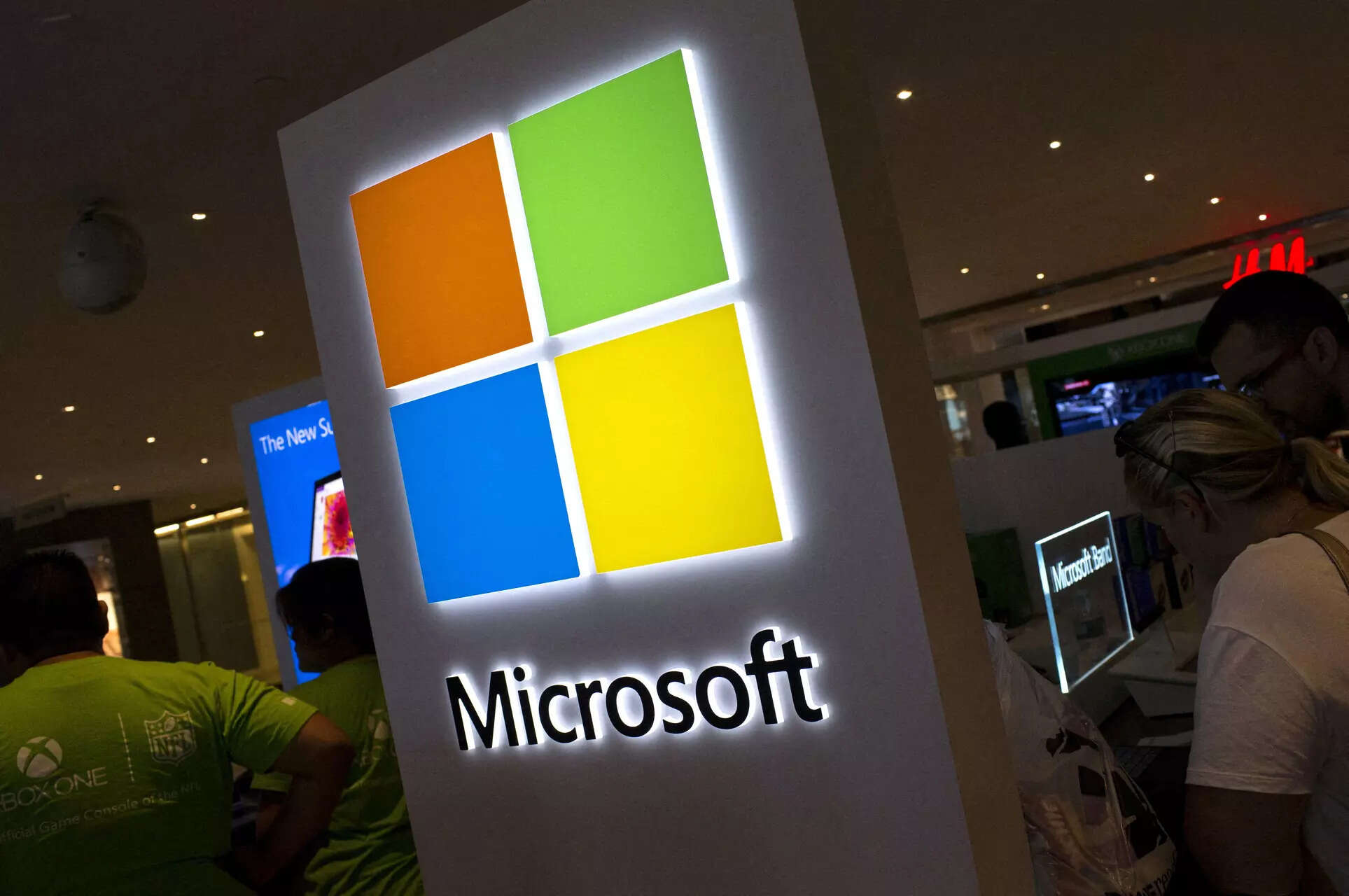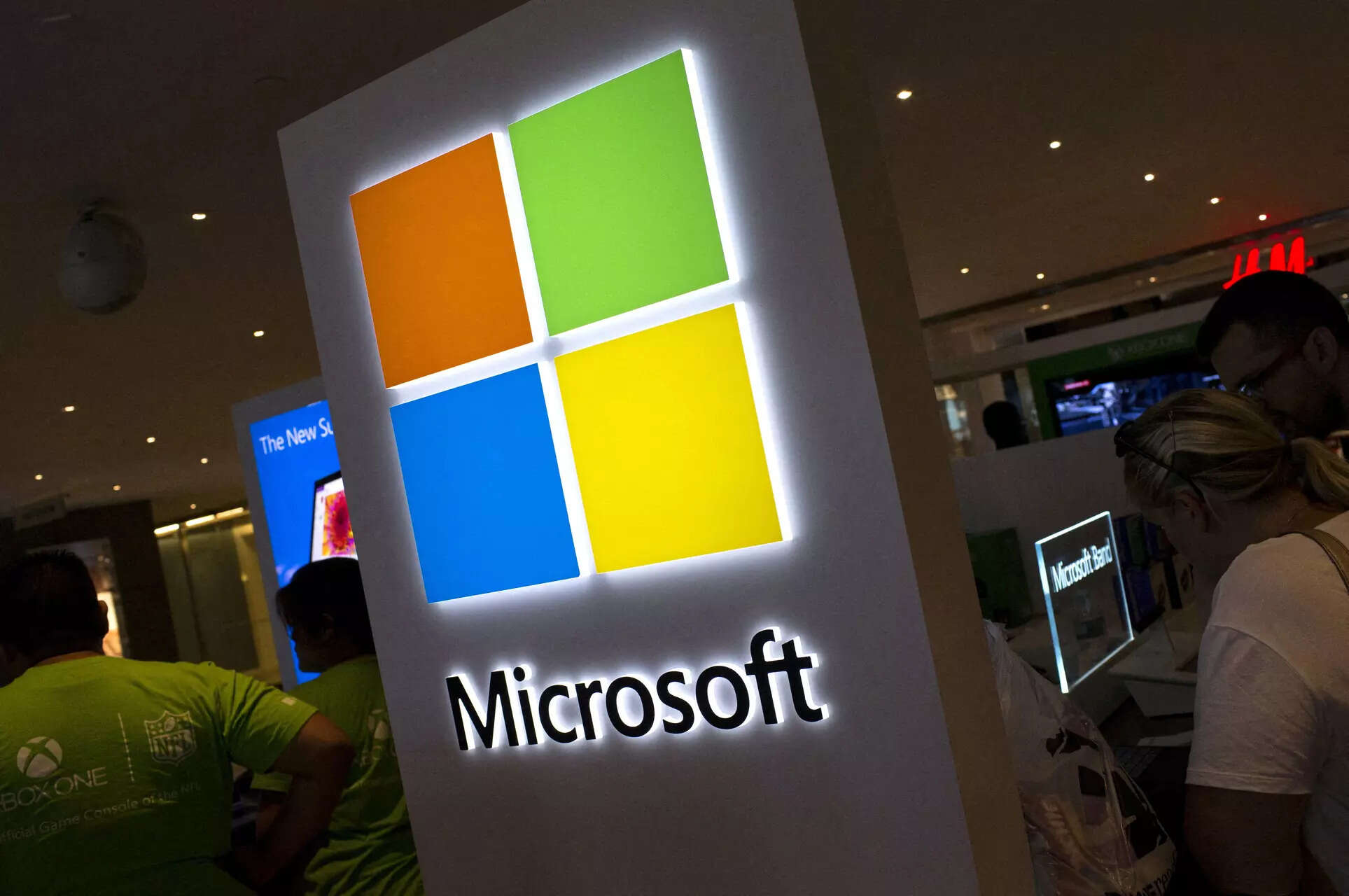 Microsoft has shut down its AI-based project AirSim aircraft simulation System to teach how to react to changing conditions during flight. The project was part of his vision of an "industrial metaverse". team behind project airsim Received a "team update" where it was stated that the entire team would be laid off and the project would be closed.
Citing a person familiar with the matter, Business Insider reported that Microsoft will shut down the project on December 15.
"We are proud of the impact this incubation is having for our customers and we will continue to invest in Azure as the computing platform powering the industrial metaverse and in a wide range of AI projects within the company," Microsoft said in a statement. " Publication.
"We are working closely with our customers on this change," the company said.
Project Bonsai
support end
Microsoft on October 19 stopped supporting Project Bonsai, an AI development platform for building autonomous systems for industrial use. AI Startup Bonsai in 2018 and internally it was called Microsoft's answer to Google's DeepMind acquisition, the person said.
Project Bonsai and Project AirSim, which launched as an open-source project in 2017, were part of the company's "Industrial Metaverse" project. The person also told the publication that Microsoft CEO Satya Nadella "Talked about Bonsai the same way they talk about OpenAI today."
Why is Microsoft 'killing' this project?
According to the source, as the company's partnership with OpenAI grew, Microsoft began to lose interest in the project. In early 2023, Microsoft announced an expanded partnership with OpenAI and soon ended the project. It also laid off the 100-person team responsible for the project.
Microsoft has shifted resources into the development of AI tools. In his recent annual letter to shareholders, Nadella highlighted that AI presents growing opportunities for the company. Microsoft has extended its lead over Google parent Alphabet in the cloud business through an early bet on OpenAI.

#Microsoft #Microsoft #shelving #metaverse #project #lay #workers