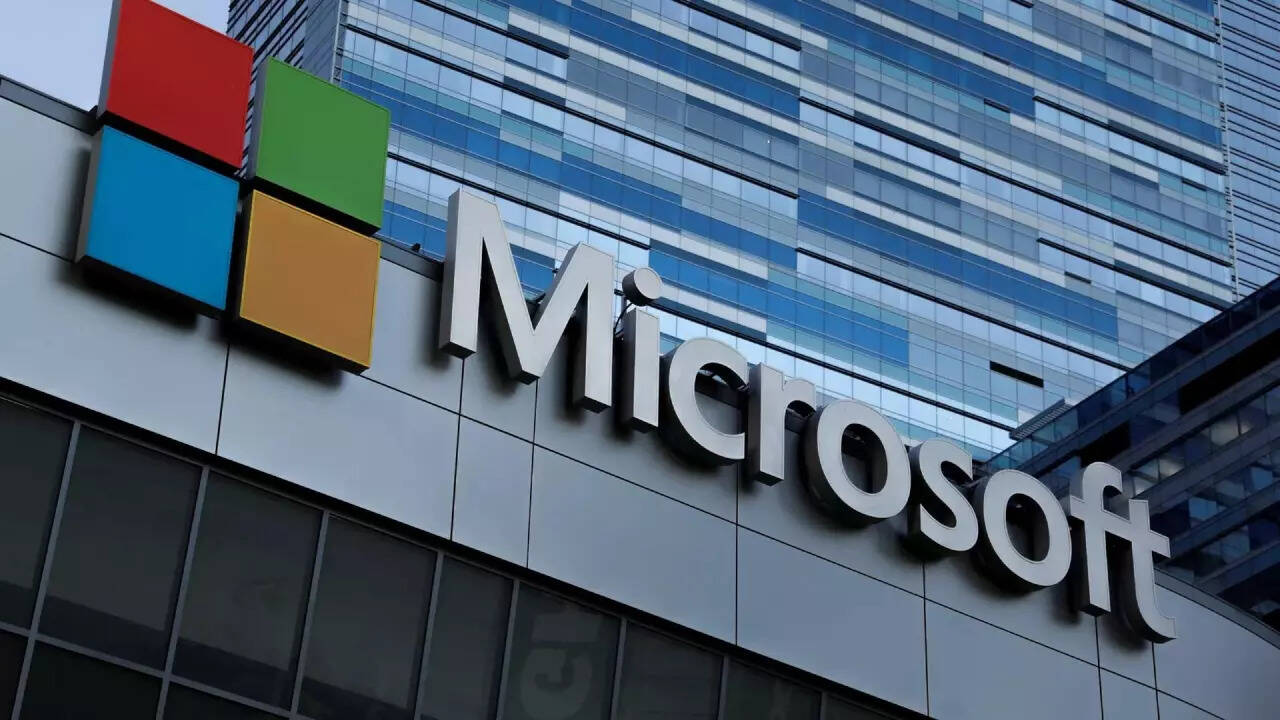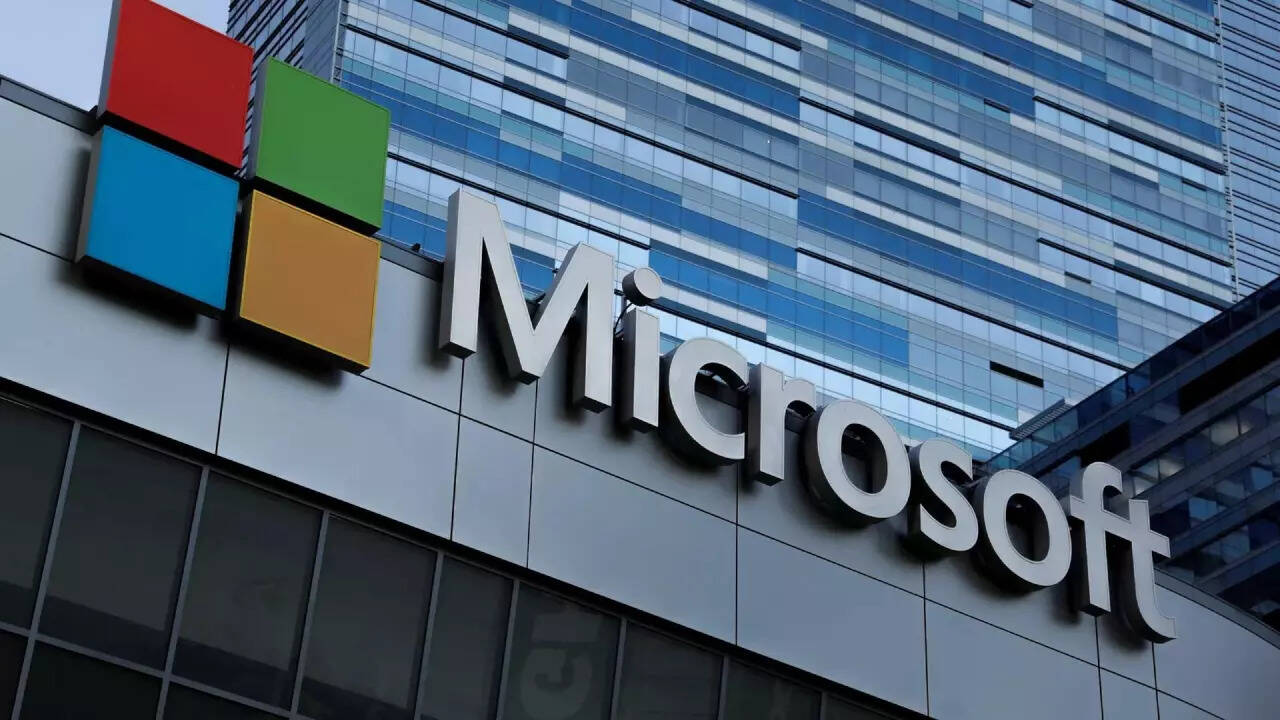 oh Everywhere, and now it's come to the bags on our backs. Microsoft appears to be working on a AI-powered backpack, Yes, you heard right – a smart backpack with artificial intelligence.
Microsoft recently filed a patent for a smart backpack powered by AI technology and equipped with various sensors. The US Patent and Trademark Office (USPTO) recently approved the application filed in May.
The patent is for "AI-assisted wearables," but the pictures show a backpack. The proposed backpack would use strap-mounted speakers, a camera, GPS and pressure sensors to sense the surrounding environment. There is also a microphone to listen to the user's commands.
Microsoft says it chose the backpack's form factor to provide a completely hands-free experience. While mobile devices already have similar functionality, they require users to see the screen and use at least one hand. The company also compares the Back's capabilities to home assistants like Apple's HomePod, Amazon's Echo Dot, and Google's Nest Home speaker, and the Back offers an added advantage of being usable outside compared to them.
what will the sensors do
According to Microsoft, the sensors will give the AI ​​assistant a higher environmental awareness level than mobile phone and home-based assistants.
In the scenario mentioned, the camera can scan an event poster, and users can ask the Assistant to add the event to the calendar. The patent also describes a scenario where a customer is holding a banana in a grocery store while the assistant provides information about banana prices from nearby vendors. In another scenario, a skier might ask if they can go down a certain path, the backpack uses its sensors to relay the information to the AI, which informs the skier which path to follow.
These patents may not always be successful, as many times companies file patents for research and development purposes. So, there is a possibility of Microsoft actually making one ai backpack It is dangerous. However, Microsoft may choose to use AI Backpack's ideas in other devices or not at all.

#Microsoft #Microsoft #backpack