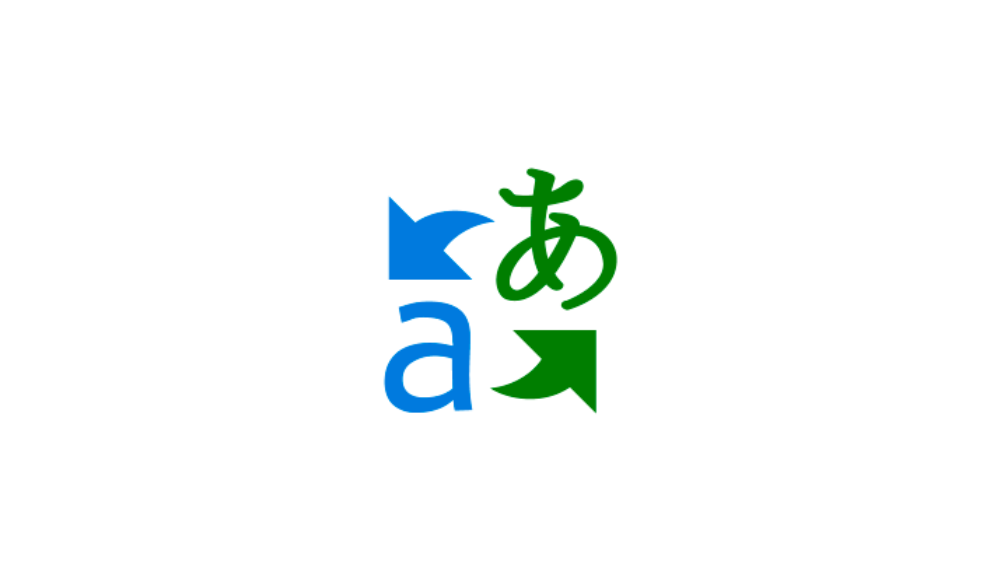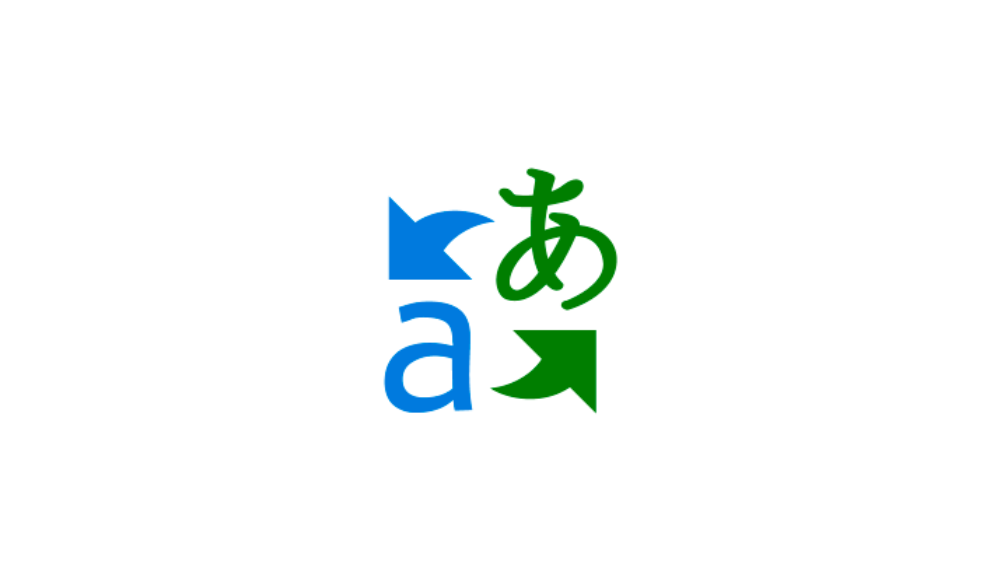 Microsoft translator has expanded its language support and now includes 20 more Indian languages ​​– Assamese, BengaliBhojpuri, Bodo, Dogri, Gujarati, Hindi, KannadaKashmiri, Konkani, Maithili, Malayalam, MarathiNepali, Oriya, Punjabi, Sindhi, Tamil, Telugu and Urdu.
With this expansion, Microsoft Translator is closer to achieving its goal of supporting all official Indian languages ​​and now covers the languages ​​spoken by about 95% of the country's population. Whatever errors there were in the original text have been corrected.
Microsoft says that this new update is expected to affect approximately 61 million people. Bhojpuri, which is spoken in eastern Uttar Pradesh, Bihar and Jharkhand, has about 51 million speakers. Bodo is spoken by about 1.4 million people in the states of Assam and Meghalaya, as well as in neighboring Bangladesh. On the other hand, the number of Dogri speakers in Jammu and Kashmir, Himachal Pradesh and Punjab is 1.6 million. Meanwhile, about 7 million people in Jammu and Kashmir and parts of neighboring Pakistan speak Kashmiri.
Availability of technology-based solutions in different languages ​​will promote democratic empowerment. Microsoft's collaboration with Jio Haptik, and integration with Microsoft Translator, plays a significant role in bridging the linguistic divide and empowering India's diverse communities through technology access for all major Indian languages.
Microsoft Translator app, Edge browser, Office 365, Bing TranslatorAnd this Azure AI Translator There are all ways to access the API translation feature. The feature enables users to translate between over 135 languages ​​and newly introduced languages ​​for their apps, websites, tools, and workflows.
Additionally, businesses can use Azure AI Translator to get multi-language support for e-content translation, translation of product catalogs for e-commerce, internal communications, and product documentation. Companies like Jio Haptik and Koo Already using the Azure AI Translator API.
The company says the increased translator coverage will provide better opportunities for education and literacy by aiding understanding in native languages. This will also improve governance, communication and information access in those languages. This expansion will create new economic opportunities for local artisans and businesses, giving them the opportunity to connect with a broader audience. Most importantly, it will contribute to the preservation of indigenous knowledge and cultural identity by bridging the gap with the mainstream.

#Microsoft #Translator #supports #Indian #languages #details