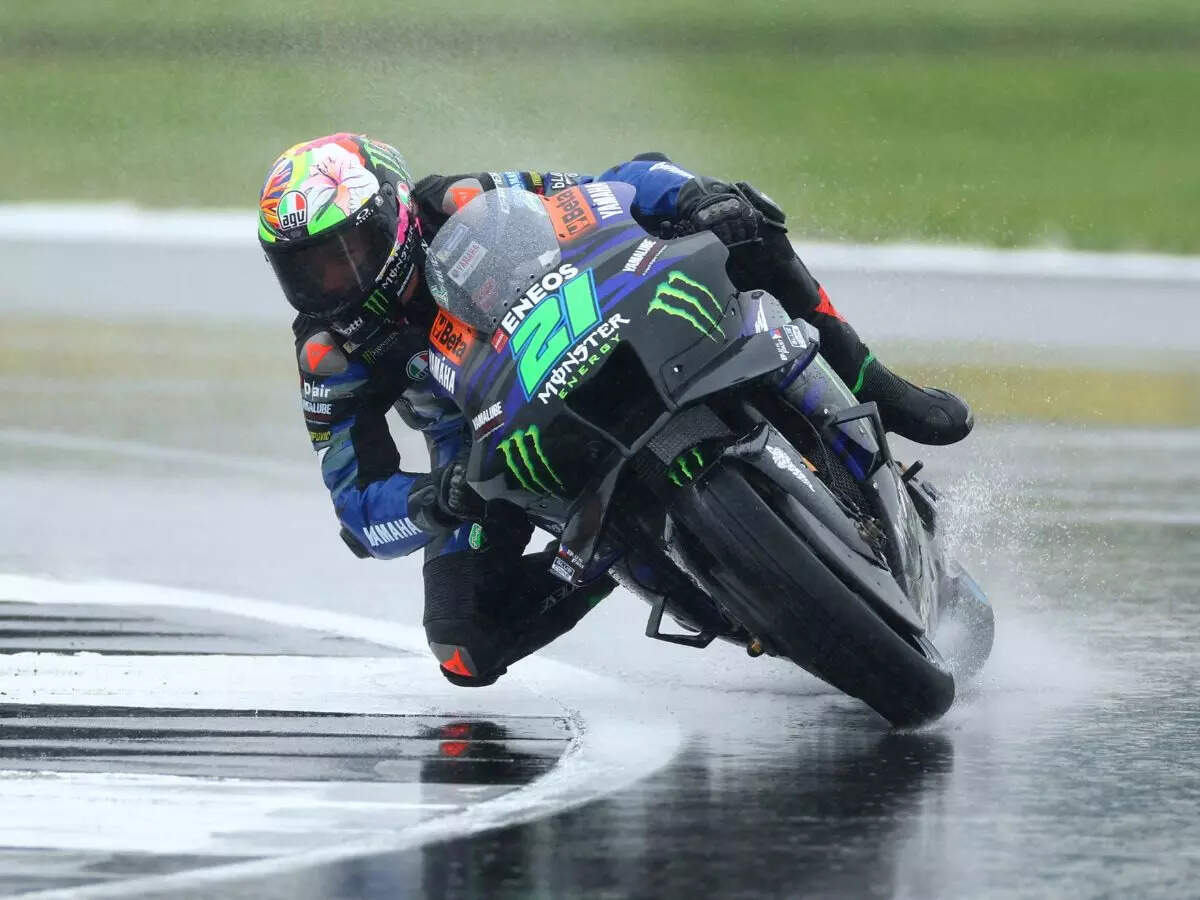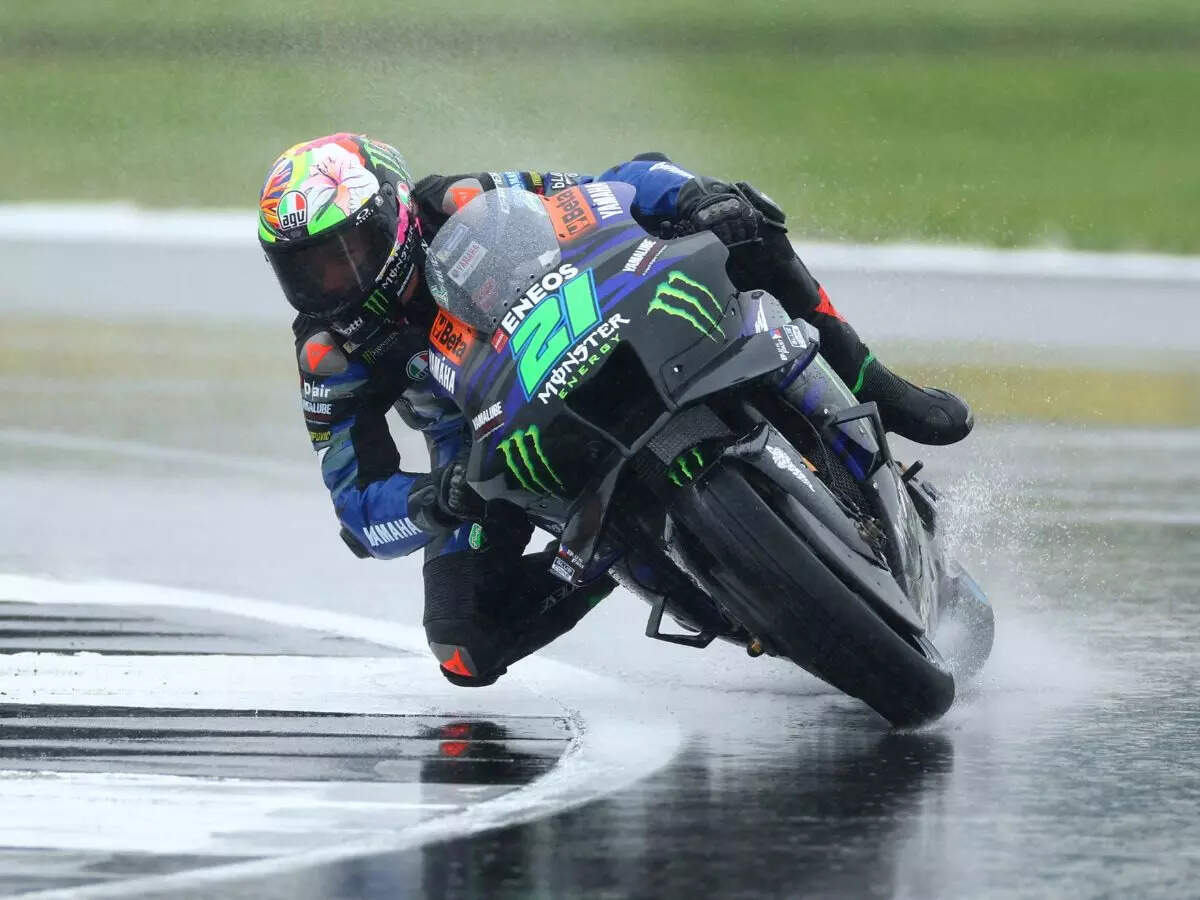 The popular two-wheeler motor sporting race, MotoGP, is set to be held in India for the first time. Top drivers from around the world will compete for the title Buddha International Circuit The event, which has been officially named from September 22 to 24 in Greater Noida, Uttar Pradesh motogpIndia will mark the return of professional level international motorsport action to the venue that hosted the Indian Grand Prix from 2011 to 2013.motogp india 2023 will be the 13th round FIM MotoGP World Championship, The 20-round season began in Portugal in March and will end in Spain in November. The event is also expected to attract fans from different parts of the country and raise the profile of motorcycle racing in India.
MotoGP India 2023: Date, time and how to watch live stream
MotoGP India is a three-day event that will begin on September 22 and continue till September 24. The practice sessions will start from today (September 22). Meanwhile, qualifying and sprint races will take place on Saturday, followed by the main race on Sunday.
The event will be live-streamed geocinema (Both app and website). Fans and enthusiasts will also be able to watch the live event physically. Enthusiasts can buy tickets ranging from Rs 800 to Rs 1,80,000 when registration is available through the BookMyShow app.
More than 1,00,000 people are expected to attend the three-day event. MotoGP This motorsport racing in India will include some popular names like Aleix Espargaro and Fabio Quartararo. The practice session is scheduled to begin at 4pm today while the main race will begin at 12.30pm on September 24.
MotoGP India 2023: Venue
MotoGP India is going to be held at Buddh International Circuit. Built in 2010, this race circuit is 5.15 kilometers long. The circuit, which hosted Formula One races from 2011 to 2013, was later closed due to financial issues. The circuit has now been modified to make it suitable for MotoGP races.

#MotoGP #Bharat #MotoGP #Bharat #watch #live #stream #details