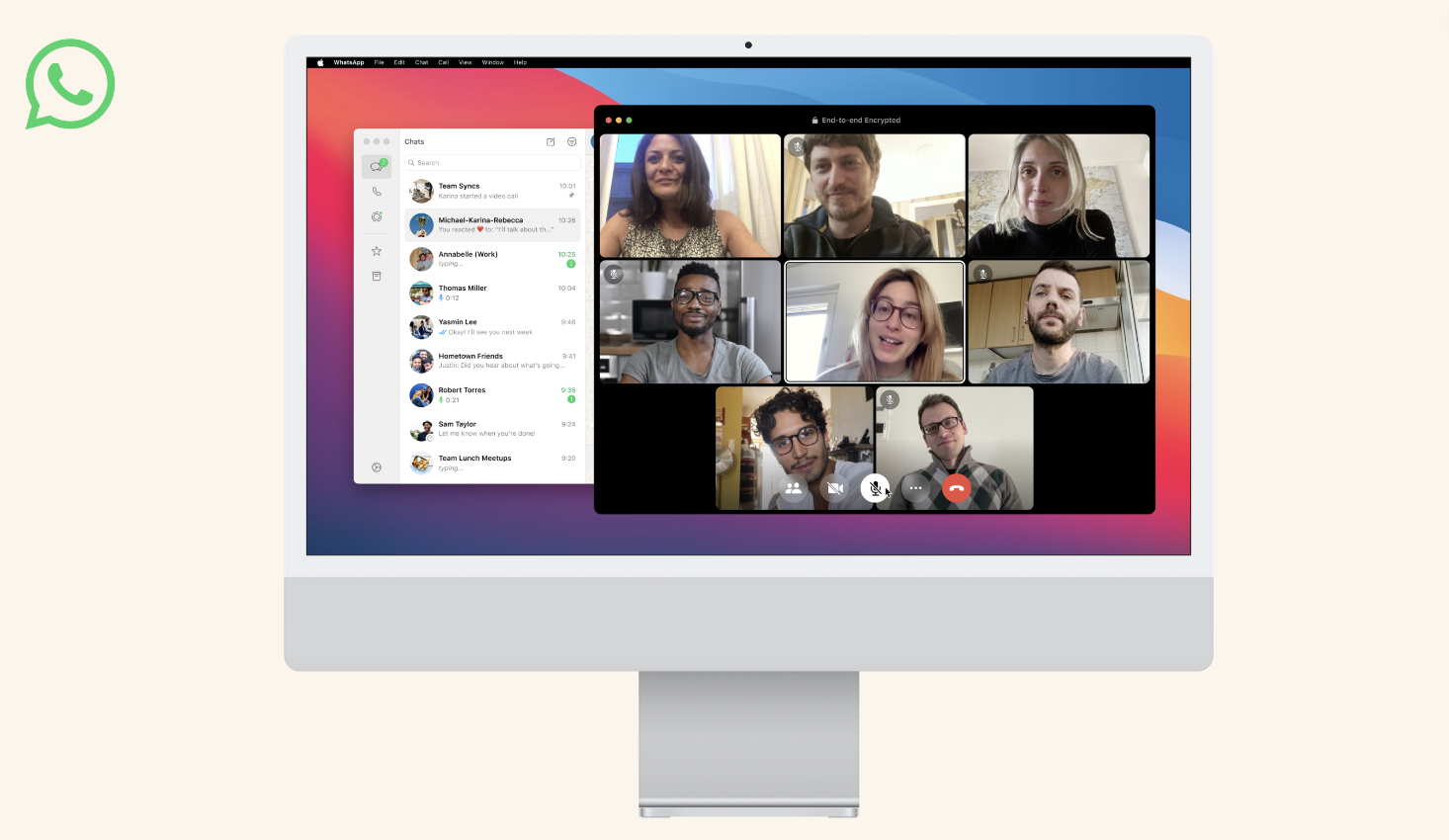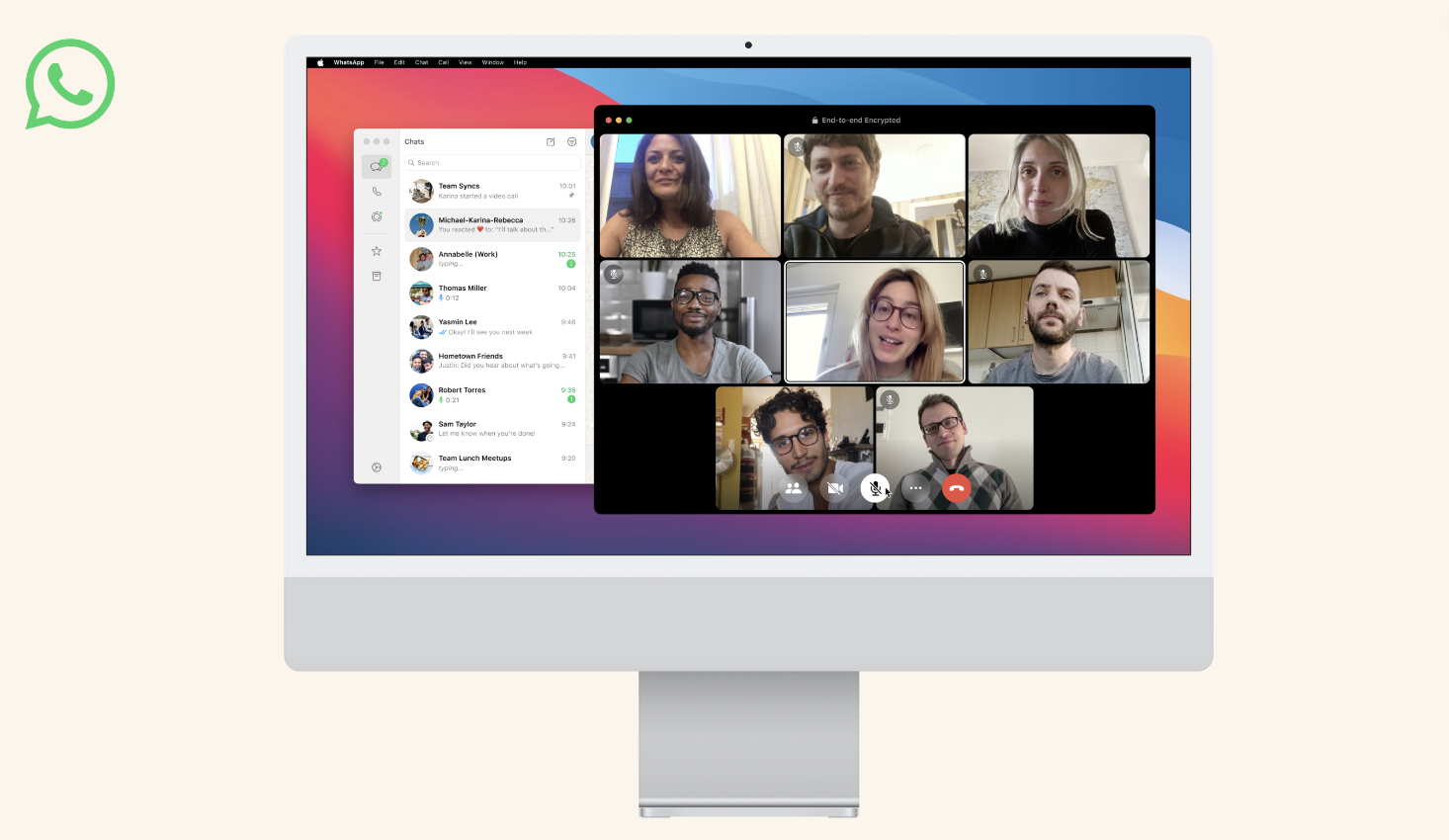 After testing the new native WhatsApp app in beta for several months, Meta has finally announced it New WhatsApp App for MacOS, The updated WhatsApp on macOS is set to bring updated features and changes that match with other versions like Android, iOS and Windows.
Mark Zuckerberg also announced the new WhatsApp for Mac through its official instagram channel, While announcing the new app, Zuckerberg has also confirmed that group calling capabilities are also part of the new WhatsApp app on Mac.
The post read, "Launching a new whatsapp app for mac, Group calls support up to 8 people on video and 32 on audio.
WhatsApp for Mac app will support group video calling for the first time
Older version of WhatsApp app does not support group video or audio calls on Mac. This was one of the many limitations of the older version of the WhatsApp app. However, with the new version, the WhatsApp app on Mac will support group video calls of up to 8 people and group audio calls of up to 32 people.
The official blog post also mentions that users will have the option to join the group call even after it has started. Also, users can check call history and choose to receive incoming call notifications even when the app is closed.
Comes with updated design
The new WhatsApp app for macOS comes with an updated design language that most Mac users are familiar with. It has a new layout that looks and feels like the native app for macOS. The app now has a dedicated panel on the left that includes options such as chats, calls, status, archived and starred messages. It also supports drag and drop feature to share files, photos easily.
How to do
download new whatsapp on mac
The new WhatsApp app for Mac is currently available for download via WhatsApp's official website. It will soon be available on the Apple App Store.
open https://www.whatsapp.com/download and select mac and press download button
Double click on the WhatsApp installer file and then drag and drop the WhatsApp app to the Applications folder.

#WhatsApp #app #Mac #announced #details