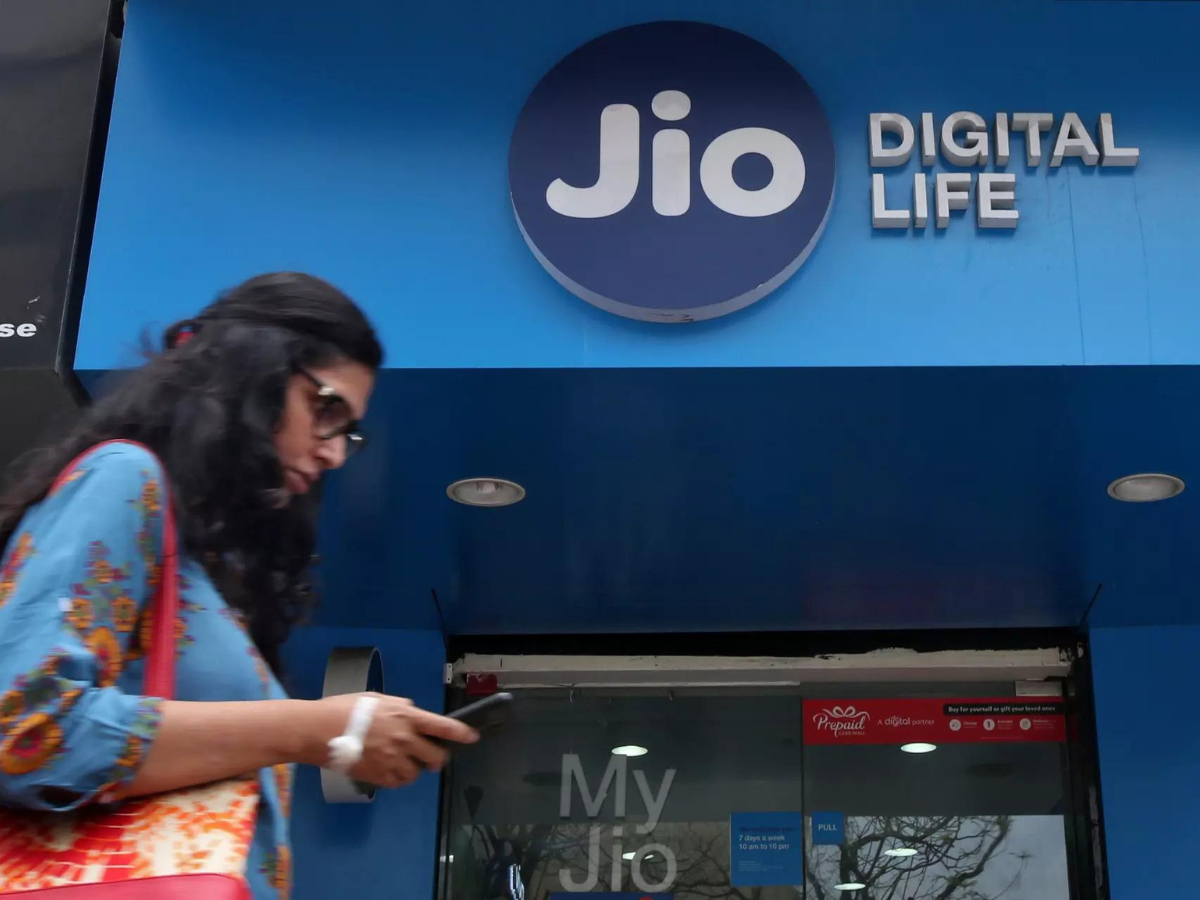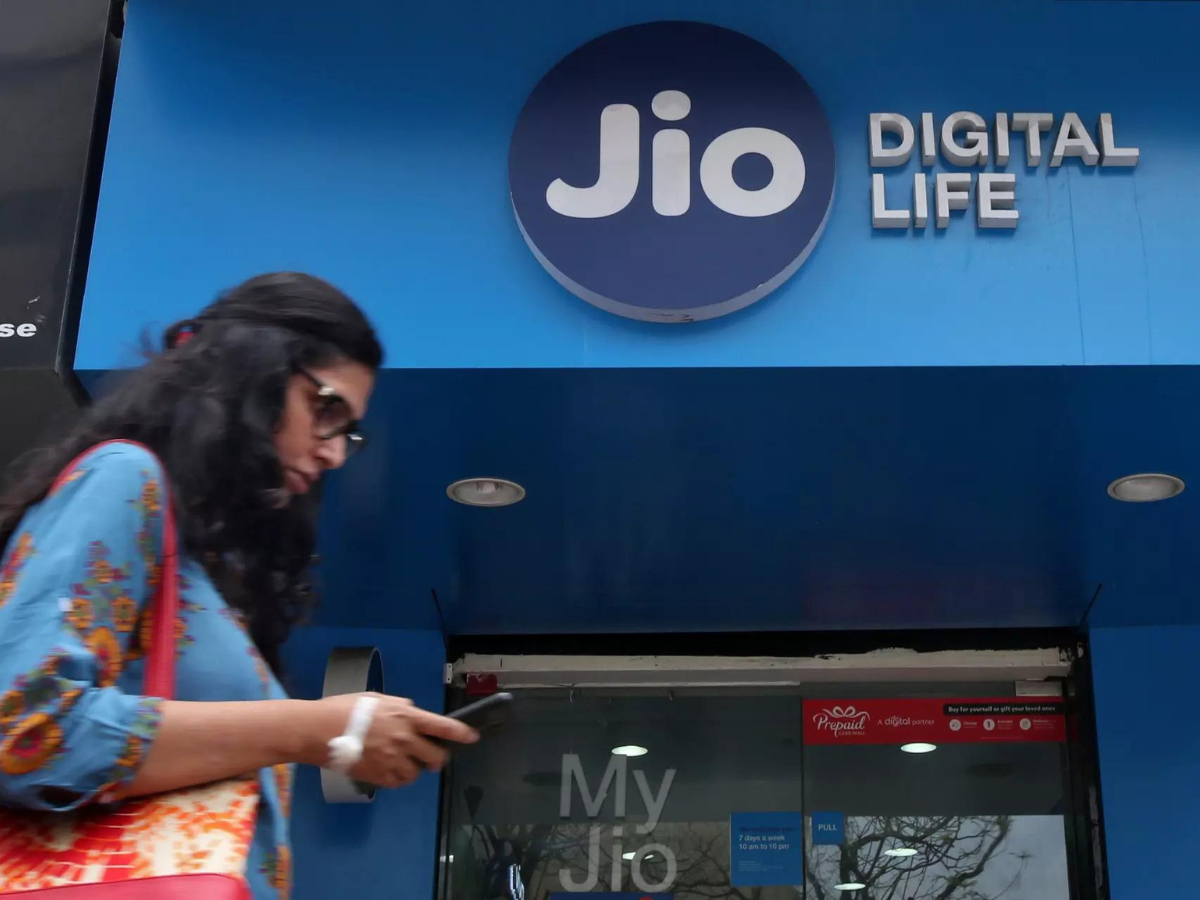 With the aim of accelerating India's AI development efforts and bringing AI capabilities to support the country's competitiveness and address societal challenges, Jio Platforms And NVIDIA Partnered to build state-of-the-art cloud-based AI compute infrastructure.
it AI cloud infrastructure Will enable researchers, developers, startups, scientists, AI practitioners and others to access accelerated computing and high-speed, secure cloud networking to run workloads securely and efficiently.
"As India moves from a country of data proliferation to building technology infrastructure for widespread and accelerated growth, computing and technology super centers like the one we envision with Nvidia will provide catalytic growth." live Did for the digital march of our country," said Mukesh AmbaniChairman and Managing Director, Reliance Industries Limited.
What technologies will Nvidia provide?
Jio said that as part of the collaboration, Nvidia will provide Jio with end-to-end AI supercomputer technologies including CPU, GPU, networking and AI operating systems, as well as the framework for building the most advanced AI models.
Meanwhile, Jio will manage and maintain it oh cloud Overseeing infrastructure and customer engagement and access. The infrastructure is said to accelerate key initiatives and AI projects, including AI chatbots, drug discovery, climate research and more.
Akash Ambani, chairman of Reliance Jio Infocomm Ltd, said the collaboration with Nvidia is an important step in fueling India's technological renaissance by democratizing access to cutting-edge technologies.
"Together, we will develop an advanced AI cloud infrastructure that is secure, sustainable and deeply relevant to India's unique opportunities. This state-of-the-art platform will be a catalyst in accelerating AI-driven innovations across sectors from healthcare and education to enterprise solutions," he said.
Ambani also said that the company's vision is to make AI accessible to researchers, start-ups and enterprises in the country.
"India has the scale, data and talent. With the most advanced AI computing infrastructure, Reliance can build its own big language model that will power Made-in-India AI applications for the people of India, said Jensen Huang, Founder and CEO of Nvidia.
Tata may announce AI partnership with Nvidia
Meanwhile, the Tata group is also set to announce an AI partnership with Nvidia, according to a report by news agency Reuters. An announcement is expected later in the day, the report said, citing a source with direct knowledge of the matter.

#Nvidia #Jio #Nvidia #partner #build #Cloud #infrastructure #India