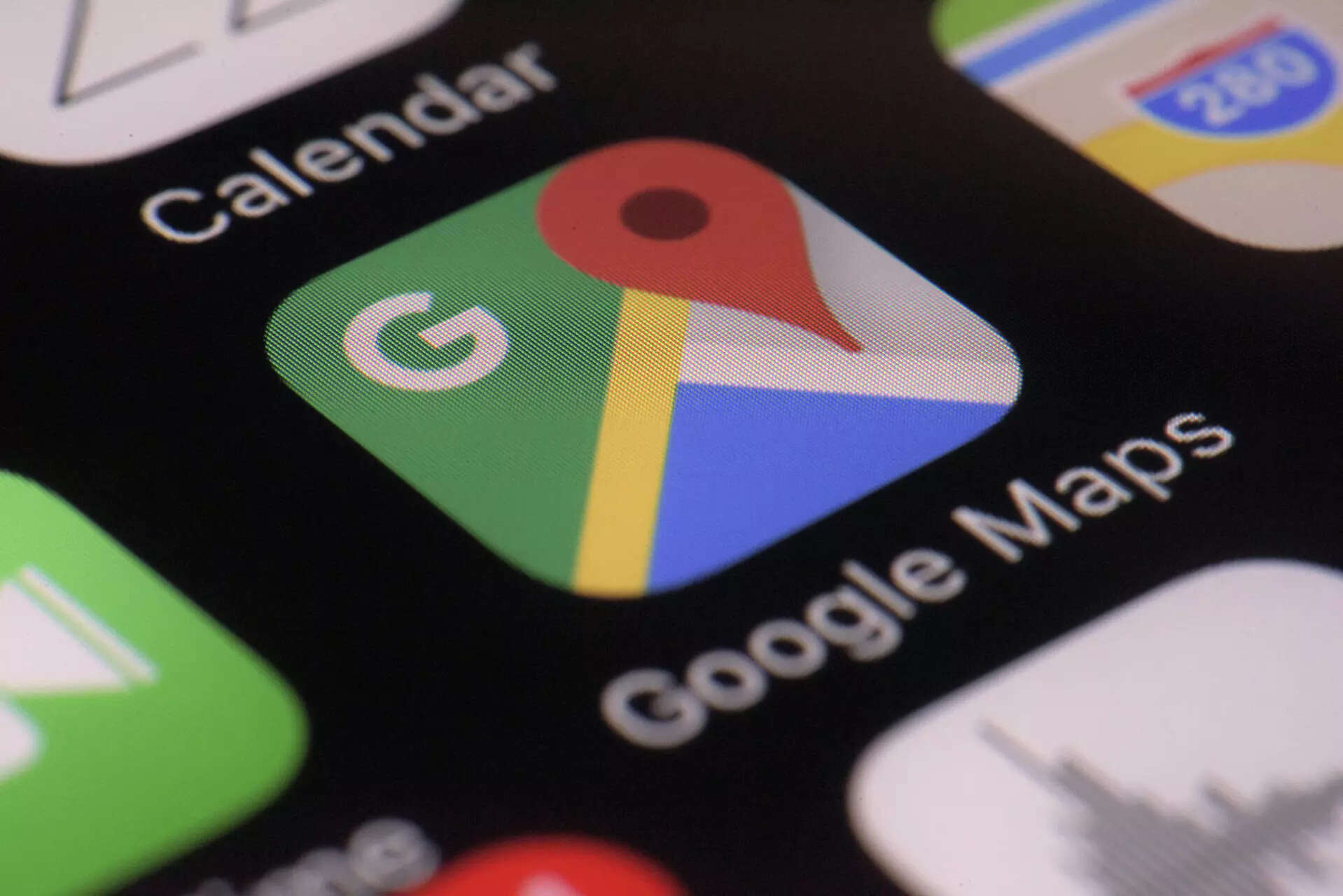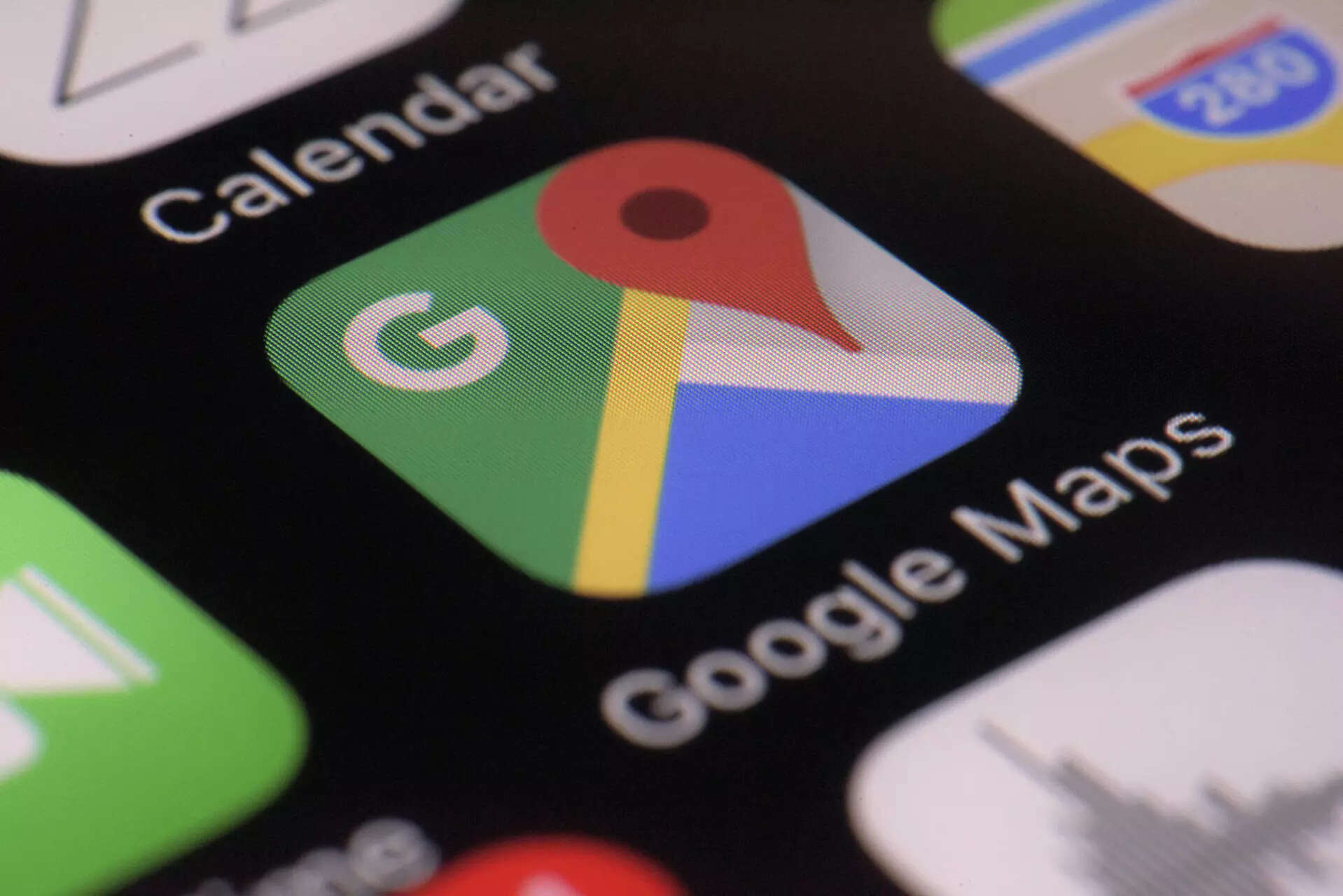 Google Map
Serves as a robust navigation and mapping solution, enabling users to easily navigate unfamiliar places, highlight local points of interest, and effectively strategize their trips. While the application is typically used for real-time navigation when an Internet connection is available, it also offers the ability to function offline. This feature proves invaluable in scenarios where network access is scarce or non-existent. In the upcoming guide, we will clarify the process of using Google Maps offline on your Android or iOS device, giving you access to maps and directions wherever you are. Online connectivity status.
Follow the steps below to use Google Maps offline
download offline map
Open the Google Maps app on your Android or iOS device.
Make sure you are signed in to your Google account.
Search for the city, area or region you want to download for offline use. You can also zoom in or zoom out on the map to select a specific area.
Tap a place's name or address at the bottom of the screen to open its details.
Tap "Download" or "Download offline maps."
Customize your offline map
Google The maps will display the selected area and its size. You can adjust the area by zooming in or out and dragging the map to refine your selection.
Be mindful of the storage space on your device as larger maps may require more storage.
download offline maps
After customizing your selection, tap the "Download" button.
Choose a name for the offline map if you want and confirm the download.
The map will begin downloading to your device, and you will receive a notification when it is complete.
reach offline MAPS
To access your downloaded offline maps, go to the Google Maps app.
Tap your profile picture in the upper right corner.
Select "Offline Maps" from the menu.
use offline maps
You will see a list of your downloaded maps. Tap the map you want to use.
You can now view maps, get directions, and search for places without an internet connection. However, remember that real-time traffic information and live navigation will not be available when offline.
Update and manage offline maps
Offline maps expire after a certain period of time. To keep your maps up to date, return to the "Offline Maps" section in the Google Maps app, select the map you want to update, and tap "Update."
You can also manage your downloaded maps by deleting them that you no longer need to free up storage space.

#Offline #Maps #Google #Maps #offline #Stepbystep #guide