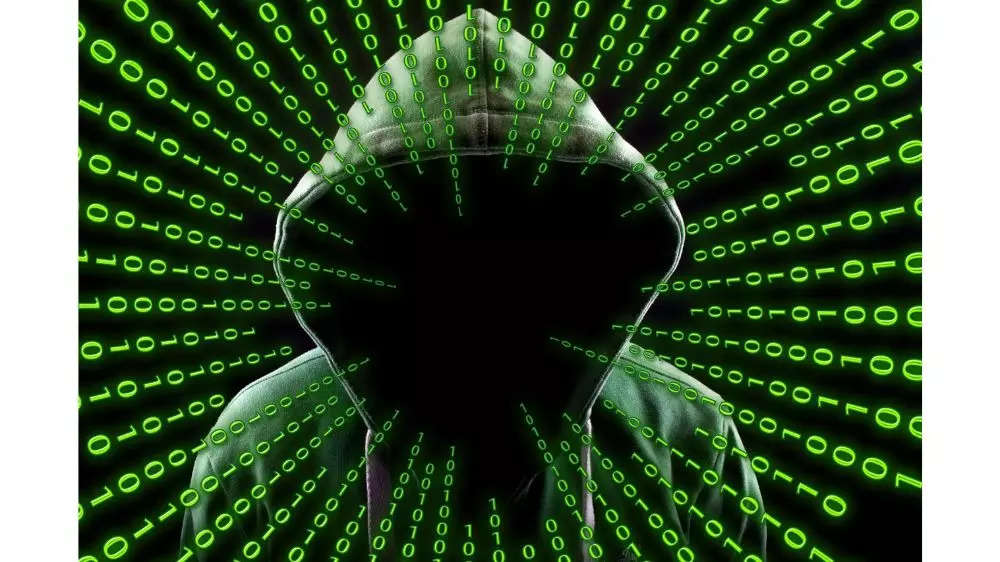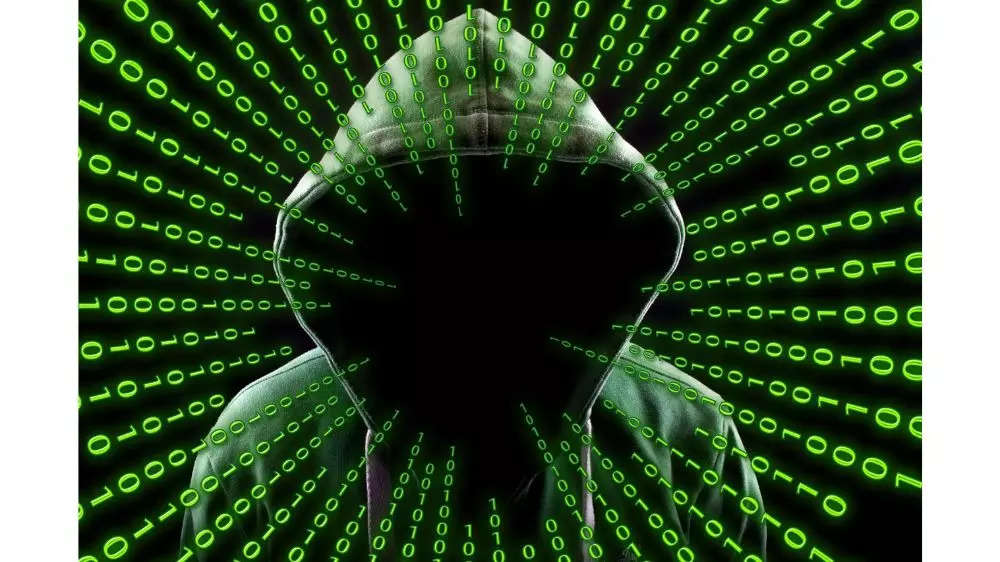 More than 102.8 million cyber attacks targeted users in India in the second quarter of 2023 (Q2 2023), a report said, adding that cybercrime cartels and rogue hackers have evolved by targeting vulnerable systems. Have been.
Hackers target vulnerable and vulnerable systems through advanced data breaches, complex hacking techniques and crafty malware attacks. As a result, the cybersecurity company's systems detected more than one million cyber threats on laptops and PCs in the quarter.
Types of cyber attacks that affect Indians
The report said that most of the cyber attacks on Indians were Trojans (37.8%), followed by infectors (35.15%), worms (09.80%), potentially unwanted apps (7.03%), exploits (6.90%), cryptojacking (2.12%). %) Were. , adware (0.84%), and ransomware (0.32%).
This city was hit the hardest
According to the report, Kolkata tops the list of affected cities with 7.08 million cyber attacks. This is followed by Mumbai (7 million), Pune (5.69 million), New Delhi (5.56 million), Bengaluru (4.86 million), Surat (4.16 million), Hyderabad (3.50 million), Ahmedabad (3.45 million), Chennai (2.36 million). Are. million), and Gurugram (2.01 million).
threat to smartphone
The report said Indians were hit by malware (41%), adware (35%) and potentially unwanted programs (24%) on smartphones. The company's systems detected a total of 8,184 malware attacks (93 per day), 7,114 adware attacks (78 per day) and 4,735 unwanted program threats (52 per day) in the second quarter of 2023.
"As we continue to see an alarming increase in cyber threats in India to over 102.8 million during Q2 2023, Get well soon Committed to strengthening the digital security of individuals, businesses and government organizations.
According to Dr Sanjay Katkar, Joint Managing Director, Quick Heal Technologies Ltd, these numbers underline the urgency of proactive cyber security measures.
how to protect
Users are advised to always keep an eye on suspicious emails and apps, keep their phone and PC's software up to date, use strong passwords and use multi-factor authentication (MFA) for an extra layer of security .

#million #Indians #targeted #hackers #users #city #hit