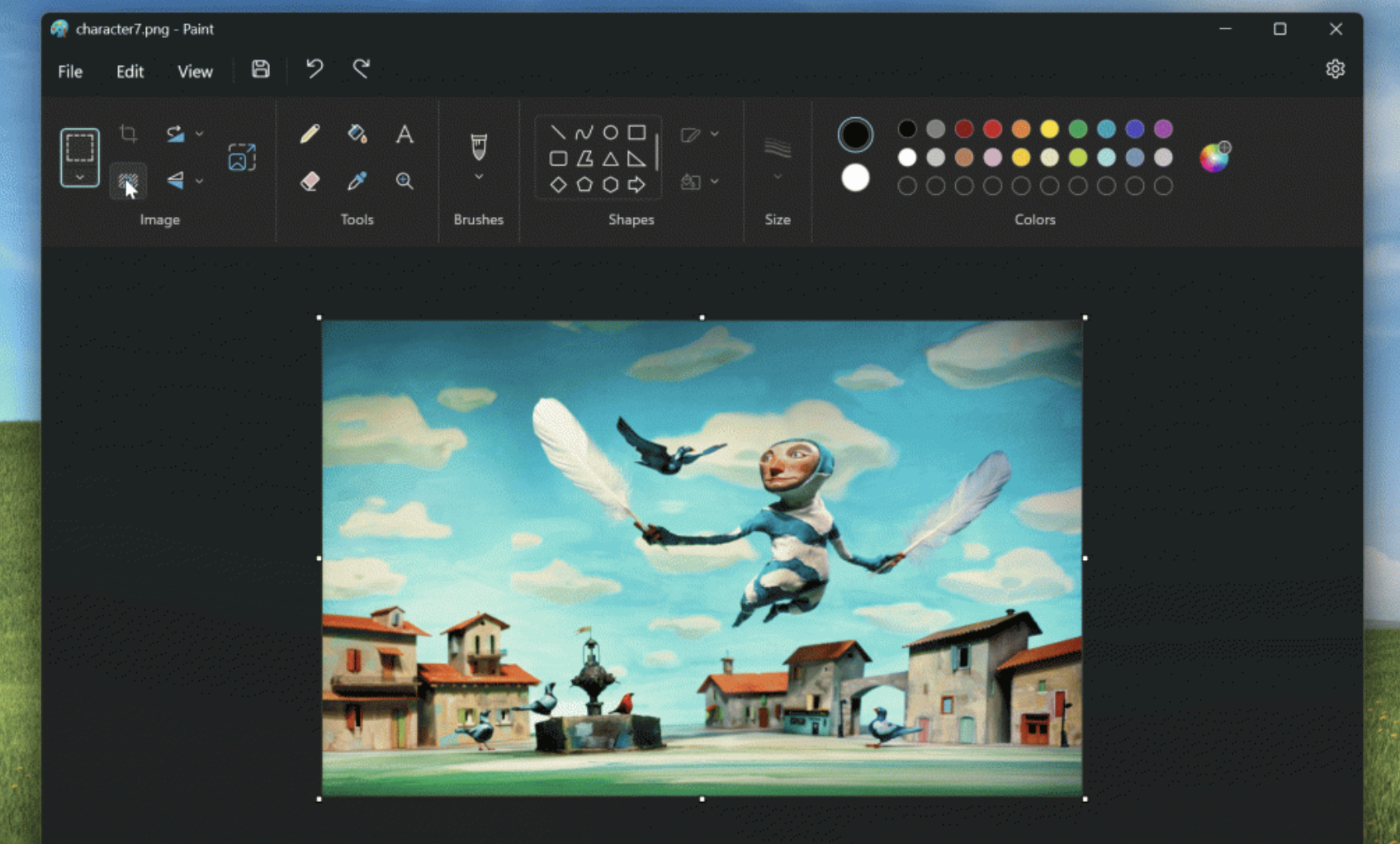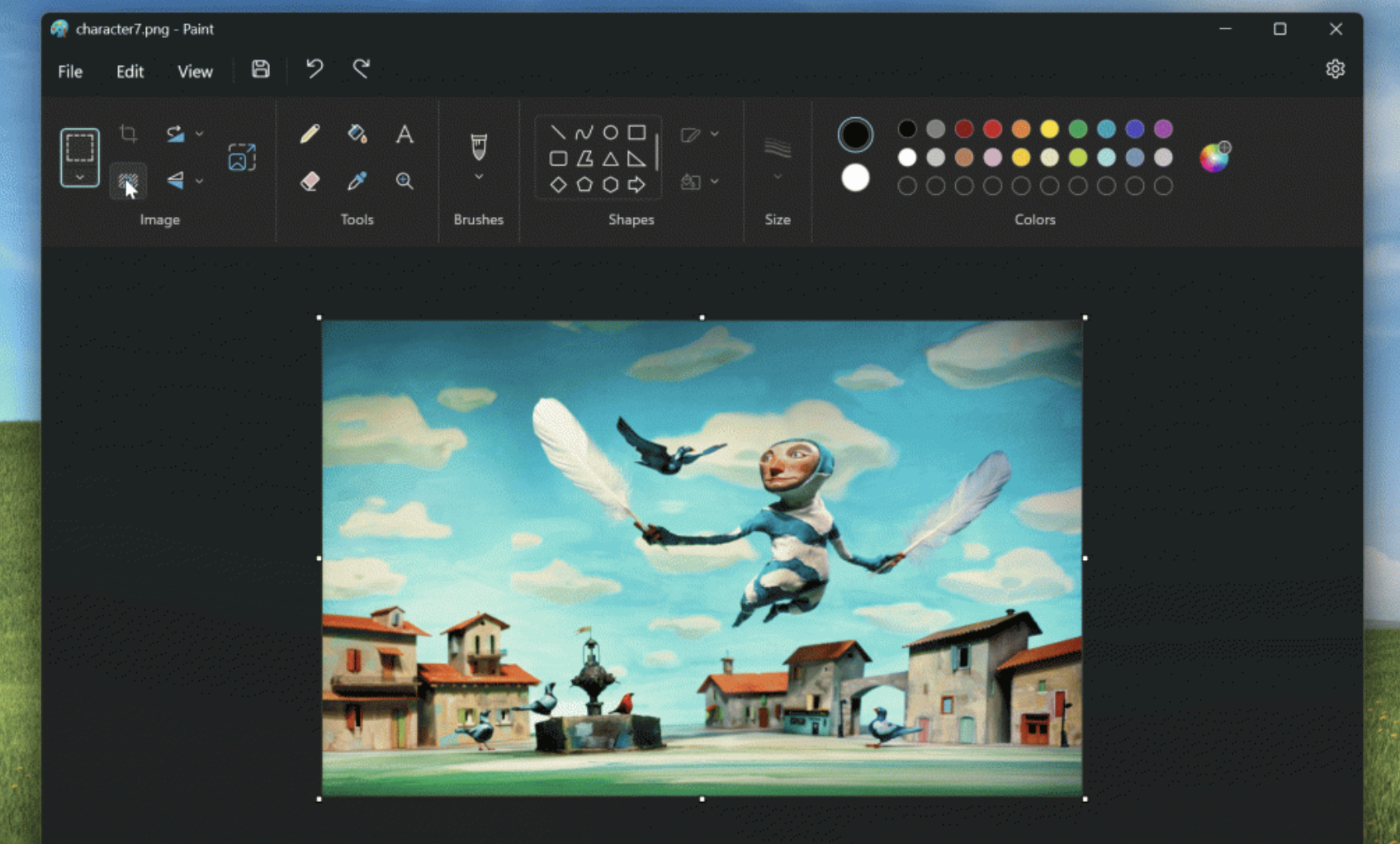 microsoft paint There has been a major change in terms of features and design with the Windows 11 update and now it is ready for another update that is set to bring some new features, refinements and more.
Microsoft has confirmed the background removal tool for Paint through an official announcement. The company has mentioned that it has started rolling out an update for paint App on Windows Insider in Canary and Dev channels (version 11.2306.30.0). And, the update will bring the ability to automatically remove the background of any image in just one click.
How the background removal tool works
Microsoft has mentioned that removing background in MS Paint will be a single-click feature. This will give users a seamless cutout of the subject as it can locate and remove the subject from the entire canvas or from a selection using the selection tool.
Users simply have to import the content to the canvas and click the new Remove Background button from the toolbar to remove the background of the entire image. Users will also get the option to use rectangle selection to specify a particular area in the image and then remove the background using the newly introduced tool.
official rollout
It is noteworthy that the background removal tool is currently in testing and is available to Windows Insider Preview users running Canary or Dev Channel builds. Official rollout details are not yet available. However, we expect it to become available to all users in the coming months, once Microsoft receives feedback and refines the feature during the beta testing period.

#Paint #Microsoft #Paint #Adobe #Photoshop #feature