Technology
Top Stories
Panasonic launches new range of refrigerators with bottom mounted freezer: Price, features and more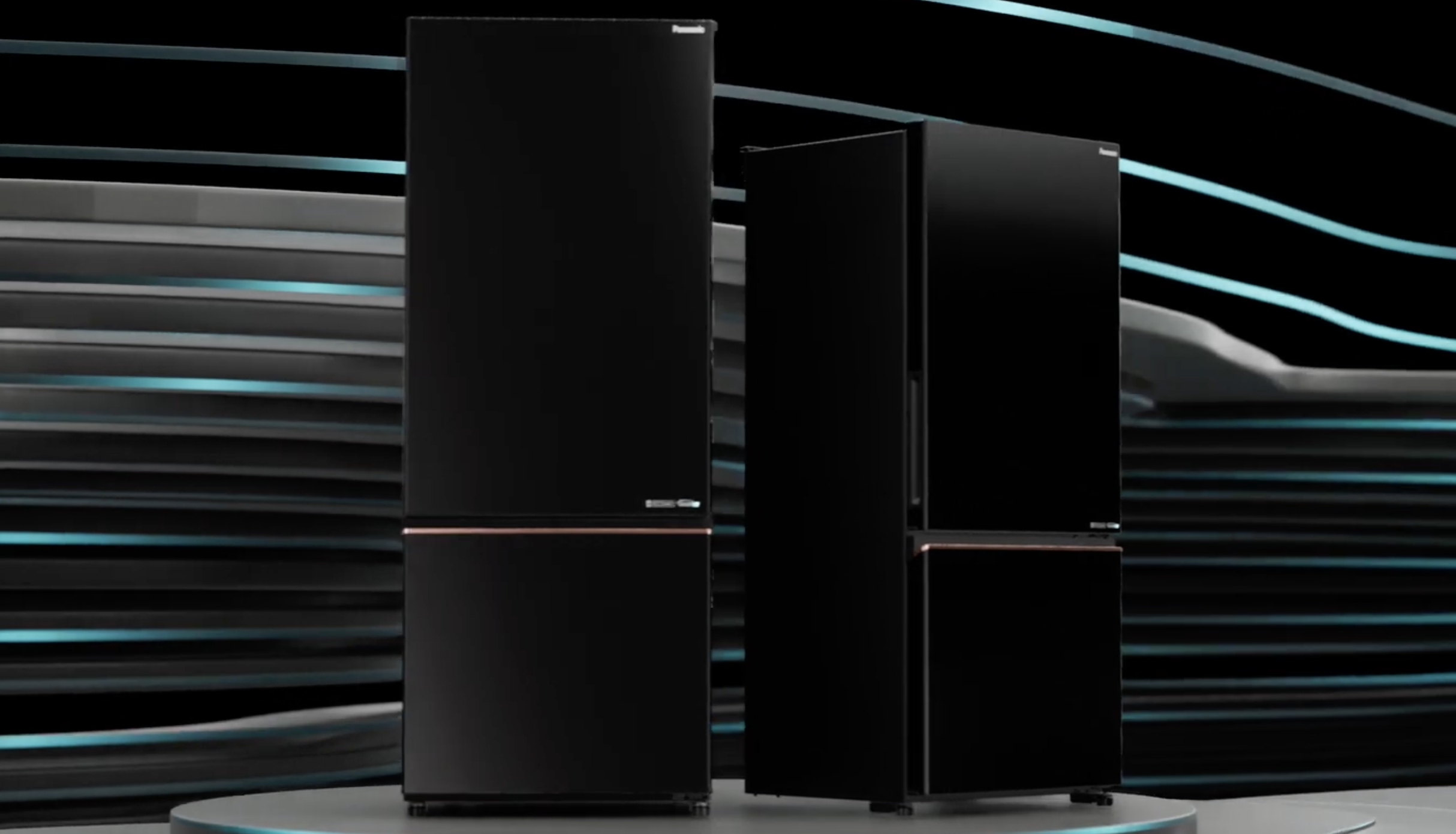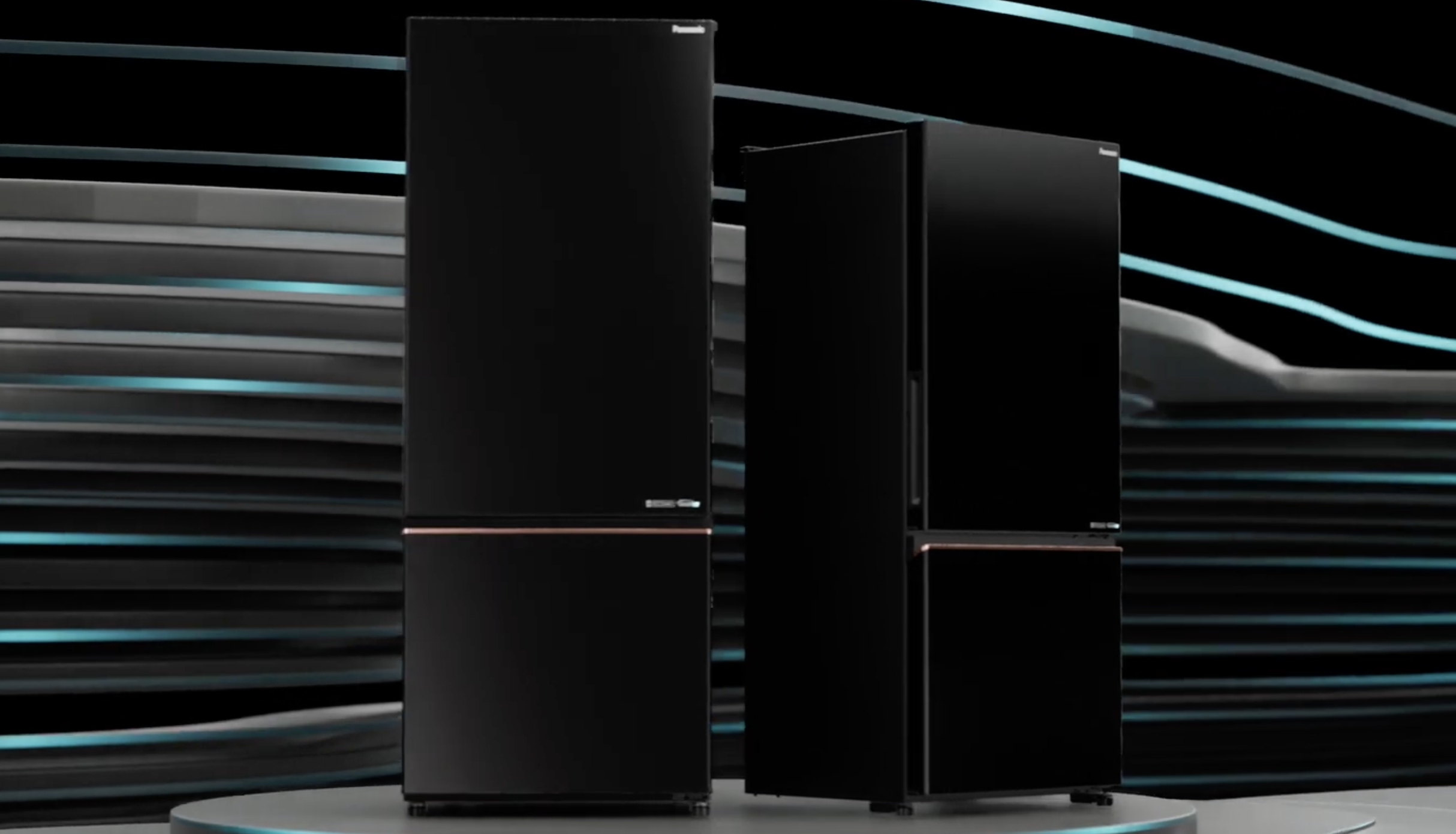 PANASONIC has expanded its refrigerator lineup with the launch of its all-new convertible series refrigerators in India. The new series includes set down range (400 and 500 litres) and a frost-free 260-litre model. The bottom mounted range comes with the company's Prime Fresh technology with expandable storage and multiple operation modes.
Panasonic's new convertible refrigerator: details
In terms of features, bottom mounted refrigerators come with a bottom mounted freezer For convenient access to more important things like vegetables and fruits in the fridge compartment. The new Prime Convertible bottom-mounted refrigerators are available with net capacities of 401 and 357 liters at a starting price of Rs 55,490.
The new bottom mounted refrigerator features an electronic display and control panel for quick operation. They also include a prime fresh zone In the fridge compartment. The expandable storage feature allows users to convert both the fresh zone and freezer into fridge compartments.
Flexi Multi-Mode Operation allows users to run two Prime Fresh modes at the same time in the Prime Fresh zone and freezer.
Additionally, Panasonic has also launched a budget-friendly 260-litre frost-free refrigerator today, with prices starting at Rs 23,490. The new range is available across all Panasonic brand stores, Panasonic's D2C platform (store.in.panasonic.com), leading retail outlets across the country as well as popular e-commerce portals.
Prime Fresh mode in these refrigerators provides Pro-Marinate, insta cookTiffin Fresh and Pro-Chill mode.
Commenting on the launch, Fumiyasu Fujimori, Managing Director, Panasonic Marketing India, PLSIND, said, "At Panasonic, we develop products in line with consumer insights and our latest syndicated survey shows that people who have concerns with their refrigerators 92% of them claimed difficulty in storing food for long periods of time followed by 86% of them who were worried about not being able to retain nutrients in food. Of the Indian consumers who are experiencing defrosting-related issues, 58% are concerned about loss of taste, nutrients and freshness and are facing difficulty in cutting frozen meat items. 54% also highlighted challenges related to de-frosting stored food. They are looking for refrigerators that enable them to store raw or cooked foods for longer periods of time, while maintaining freshness, nutrients and taking less time to defrost raw food products.

#Panasonic #launches #range #refrigerators #bottom #mounted #freezer #Price #features