Technology
Top Stories
Pixel 8, Pixel 8 Pro launch: 7 new AI features in Google's iPhone 15 series' rivals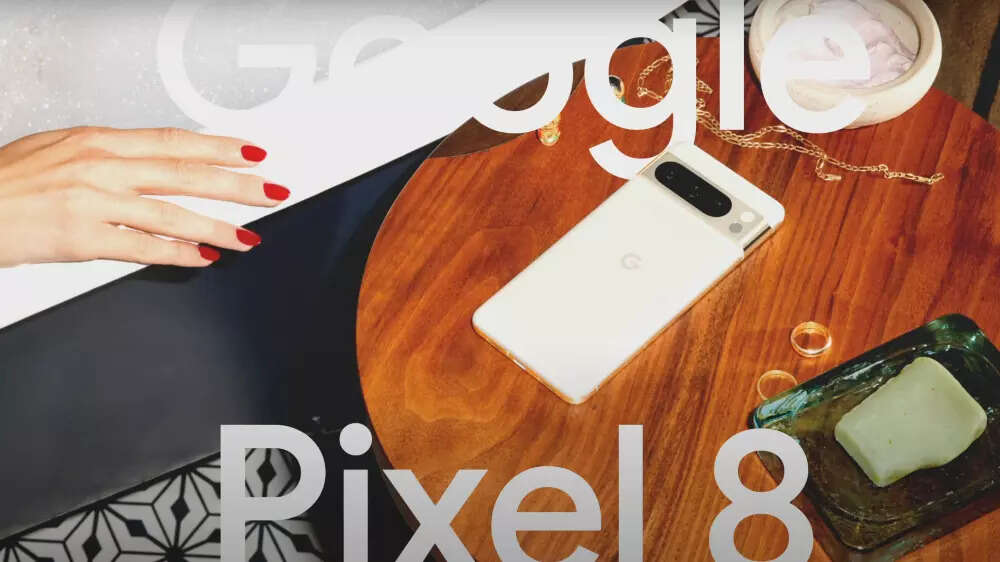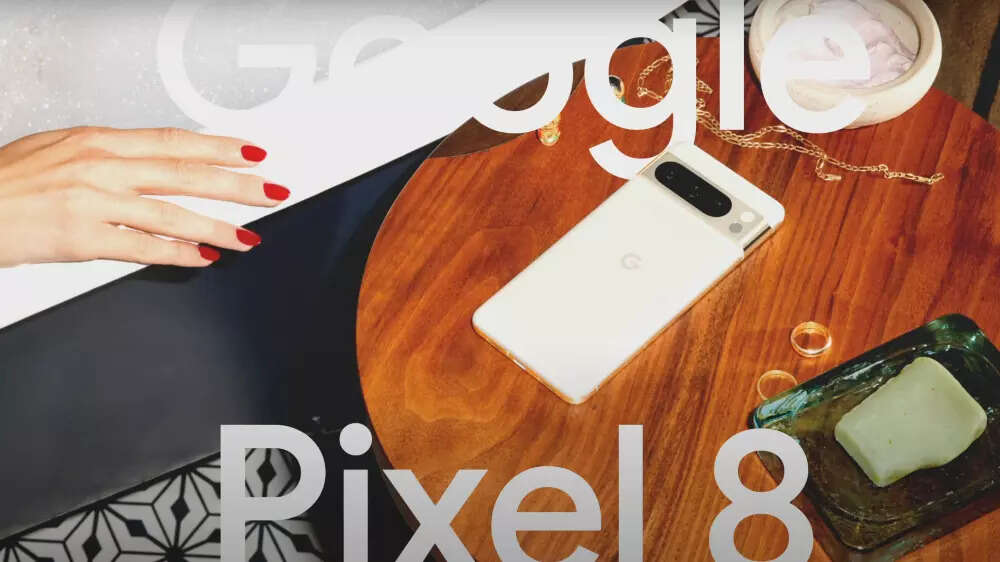 Google has launched pixel 8 And the Pixel 8 Pro smartphone is being called the first smartphone of the generic AI era. The smartphones are powered by the company's latest custom silicon chip: Tensor G3, which, Google claims, provides on-device machine learning and brings Google AI research directly to Pixel phones.
According to Google, the Pixel 8 and Pixel 8 Pro are capable of handling models up to 150 times more complex than the Pixel 7.
"Today, our growing family of Pixel devices is the culmination of our latest innovations in premium hardware, supporting software, and cutting-edge AI research," said Rick Osterloh, senior vice president of devices and services.
Progress in Speech and Language:
Google said Tensor G3 provides improved speech and natural language understanding equivalent to "server-quality natural language understanding". Users will be able to talk to the Google Assistant more intuitively – at their own pace – and using the same text-to-speech model that Google uses in data centers.
AI treatments for photos and videos:
Google has optimized the camera pipeline for higher detail in live-HDR enabled capturing, with better color, contrast and dynamic range in video on Pixel 8 smartphones and has machine learning algorithms built directly into the silicon.
Updated Magic Eraser:
Google says Pixel 8 smartphones can block out major distractions with the on-device model for higher-quality photos.
Best Tech Feature:
It features 'advanced machine learning models on the device' to combine multiple images.
Audio Magic Eraser:
This feature will reduce distracting sounds in your video.
Magic Editor:
Google announced Magic Editor that uses generative AI to perform complex edits like resizing or repositioning a subject. It also gives relevant suggestions to improve the lighting and background.
Zoom Enhance:
Moving to the later Pixel 8 Pro, Zoom Enhance uses generative AI to 'intelligently fill' the gaps between pixels and predict finer details.

#Pixel #Pixel #Pro #launch #features #Googles #iPhone #series #rivals