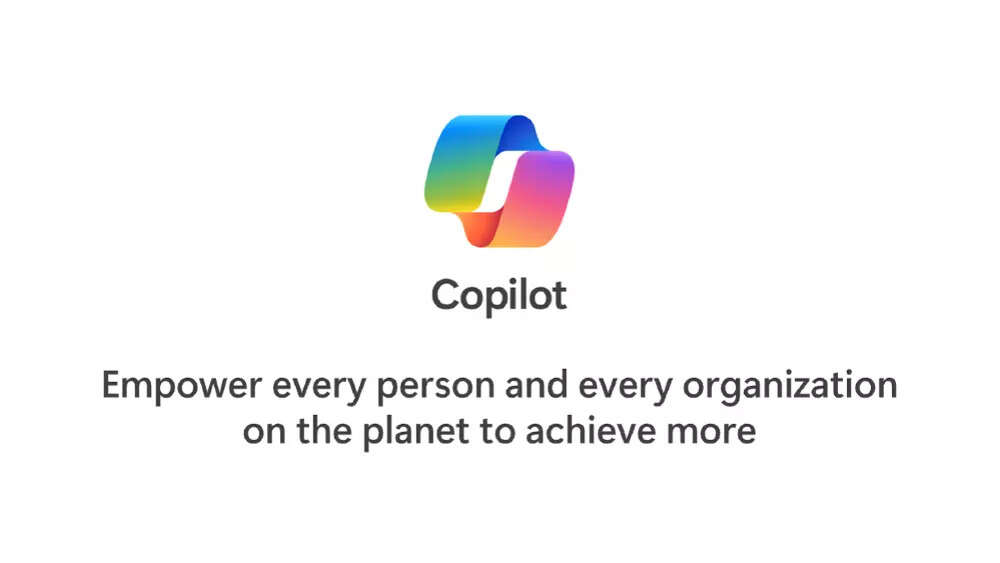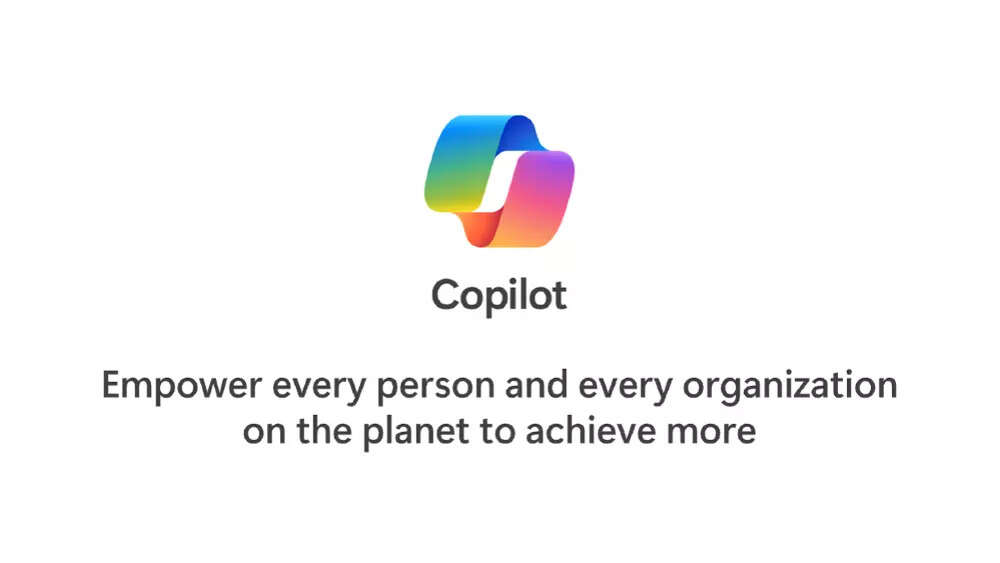 Microsoft CEO Satya Nadella The company's vision, opportunities and challenges are outlined in "The New Era of Artificial Intelligence (AI)". He said that as the world faces economic, social and geopolitical instability, AI offers an opportunity to transform productivity for all. Here are some of his excerpts letter to shareholders, colleagues, customers and partners. you can do it too
Read his full letter
On LinkedIn.
Dear Shareholders, Colleagues, Customers and Partners,
We are passing through a period of historic challenge and opportunity. As I write this, the world is facing ongoing economic, social and geopolitical instability. At the same time, we have entered a new era of AI that will fundamentally transform productivity for every person, organization, and industry on Earth, and help us solve some of our most pressing challenges.
This next generation of AI will reshape every software category and every business, including ours. Forty-eight years after its founding, Microsoft remains a consequential company as we have adapted to technological paradigm shifts time and time again – from PC/Server, to Web/Internet, to Cloud/Mobile. Today, we do so again as we lead this new era.
Amidst this change, our mission to empower every person and every organization on the planet to achieve more remains constant. As a company, we believe we can be the democratizing force for this new generation of technology and that will help unlock opportunities for every country, community and individual while minimizing the risks.
A new era of AI
Talking about the breakthroughs in AI in AI, he pointed out two things: the most universal interface, which is natural language and the second is the emergence of a powerful new logic engine.
Two breakthroughs are coming together to define this new era of AI. The first is the most universal interface: natural language. The long march of computing has, in many ways, been shaped by the discovery of increasingly intuitive human-computer interfaces—keyboards, mice, touch screens. We believe we have now reached the next big step – natural language – and will soon move beyond that to seeing, listening, interpreting and understanding our intentions and the world around us.
The second is the emergence of a powerful new logic engine. For years, we have digitized daily life, places and things and organized them into databases. But in a world rich with data, what is rarest of all is our ability to reason about it. This generation of AI helps us interact with data in powerful new ways – from completing or summarizing text, detecting anomalies and recognizing images – to uncover patterns and surface insights faster than ever before. To help us identify.
Together, these two breakthroughs will open up massive new opportunities. And, in fact, just last month we announced our vision for an everyday AI companion, Copilot. We're building Copilot into all of our most-used products and experiences and allowing people to harness its power as a standalone app, too. Just as you boot up an OS today to access applications or use a browser to visit websites, we believe you'll call on a CoPilot to do all those activities and more: shopping , Code, Analyze, Learn, Create.
As a company, whenever we approach such change, we do so responsibly. We believe that AI should be as accessible to all communities as it is powerful, and we are committed to ensuring that it is created and designed responsibly, with security in mind from the beginning.
Nadella on business opportunities
Talking about AI, he also highlighted the business opportunities that the next generation technology offers to the company. These areas include infrastructure, app innovation, news, security, business applications, and gaming.
"As we pursue our opportunity, we are also working to ensure that technology helps us solve problems—not create new ones. To do this, we focus on four enduring commitments that are central to our mission and that take on even greater importance in this new era. For us, these commitments are more than just words," he said.
Finally, this is Microsoft's moment. We have an incredible opportunity to harness this new era of AI to deliver meaningful benefits to every person and every organization on the planet.
On New Year's Day, I saw a tweet from Andrzej Karpathy, Tesla's former AI director who now works at OpenAI, describing how GitHub Copilot was writing about 80 percent of its code with 80 percent accuracy. Two days later, I saw an amazing example of the work they are doing with the Government of India's Ministry of Electronics and IT, which is implementing an AI model so that farmers in rural areas can interact with government resources in their native languages.
Think about it: A foundation model developed on the West Coast of the United States is already changing the lives of both elite developers and rural farmers on the other side of the world. We have never seen this speed of expansion and breadth of impact in the tech industry before.
As a company, this is our moment to responsibly create solutions that drive economic growth and benefit every community, country, industry and individual. If we do it well, the world will do well and Microsoft will also do well. I have never been more confident that together we will fulfill this promise in the days, months and years to come.
Satya Nadella

#Read #Microsoft #CEO #Satya #Nadellas #letter #shareholders