Technology
Top Stories
Reliance Jio partners with Plume, to offer o deliver AI-enhanced in-home services to users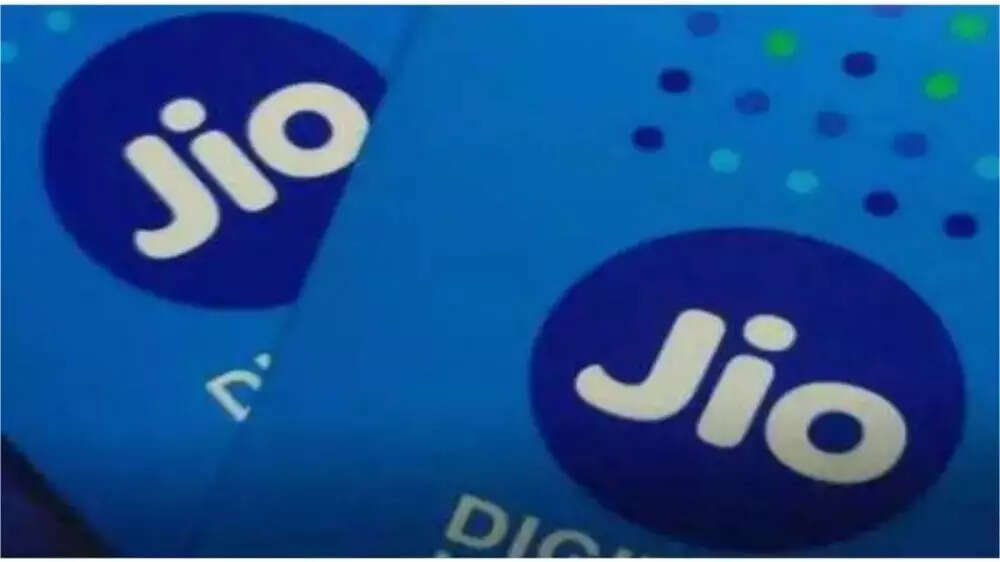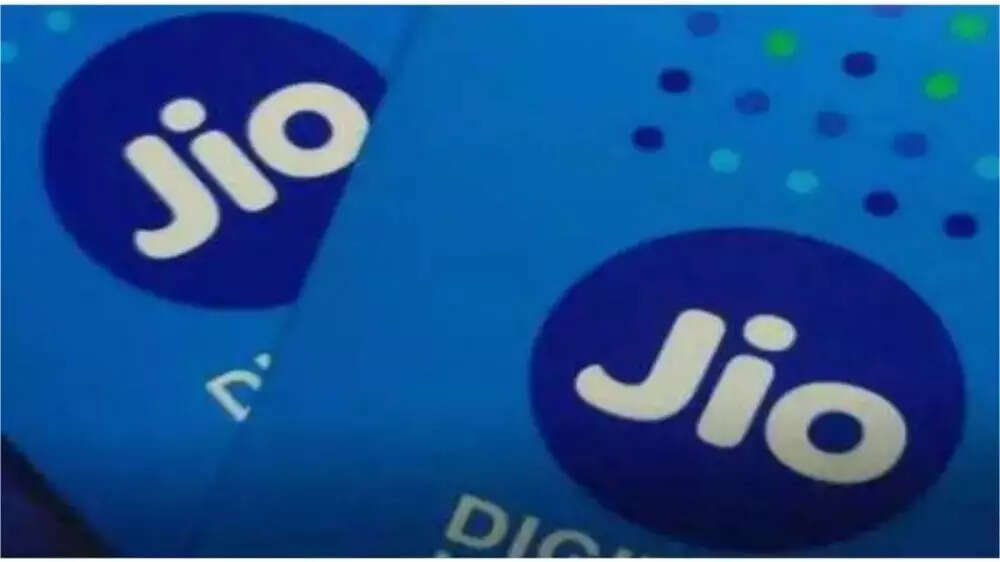 Reliance Jio has partnered with network services and consumer experience company Plum. As part of this collaboration, the telecom company will provide services through Plum's scalable cloud platform to approximately 200 million premises in India.
With this new partnership, Jio will deploy HomePass and WorkPass consumer services enabled by Plum's AI-powered and cloud-based platform, including whole-home adaptive WiFi, connected device and application performance optimization, cyber threat protection for connected devices, Advanced parental controls, WiFi included. Motion sensing, and much more.
Access to Plum's Haystack Support and Operations suite enables Jio's customer support and operations teams to identify, analyze and rapidly act on performance-related issues, find and isolate the location of network faults, and monitor the overall customer experience. Will enable.
Matthew Omman, President, Reliance Jio, said, "As we continue to expand our portfolio of connected home services, it is important for Jio to provide its customers with the most advanced and secure in-home digital services, which Provide the best end-to-delivery. End the customer experience. With scalable and leading platforms from partners like Plum, Jio will continue to strengthen and enhance our connected home service offering and experience."
"The partnership with Jio marks a significant global expansion of Plum's services with a leading telecommunications force in Asia. Our ability to offer a tailored and highly scalable cloud-based solution to meet the needs of the Indian market will enable Jio to rapidly expand its services," said Adrian Fitzgerald, Chief Revenue Officer, Plum.

#Reliance #Jio #partners #Plume #offer #deliver #AIenhanced #inhome #services #users