Technology
Top Stories
Samsung E.D.G.E: Samsung India announces eighth-edition E.D.G.E Campus Program: All the details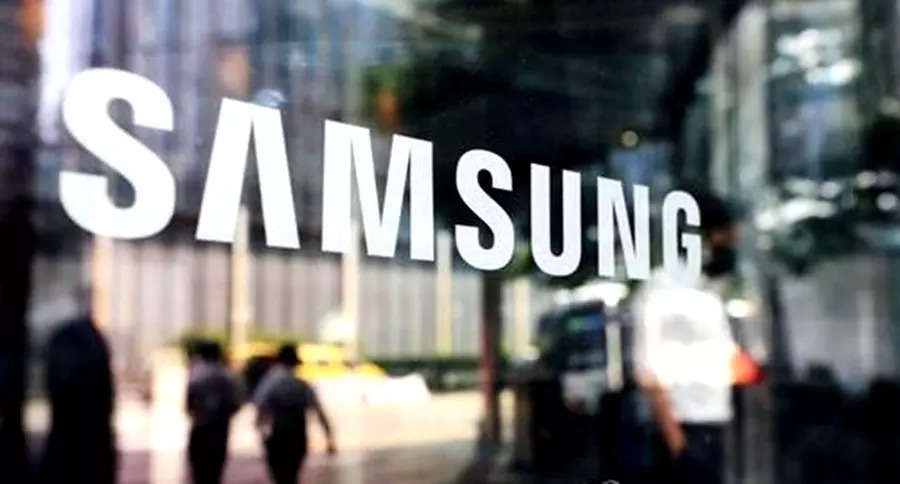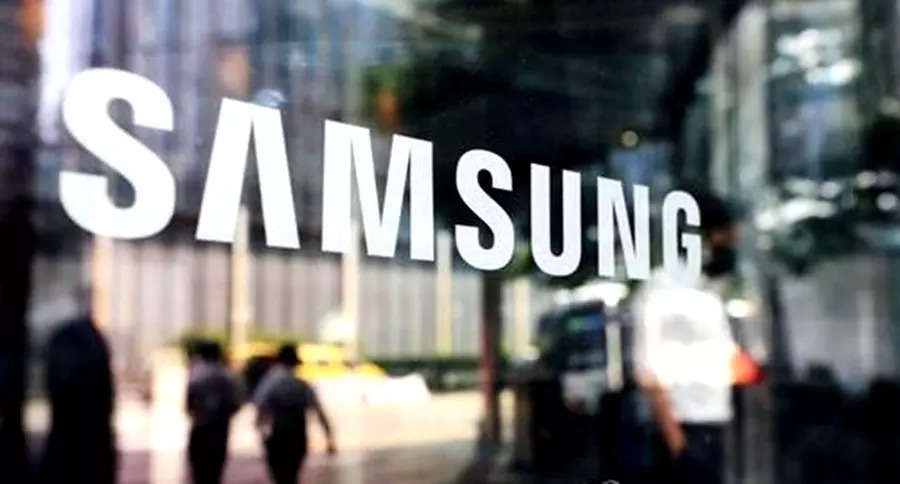 Samsung India has officially launched its eighth edition campus events, samsung edge, which aims to nurture young talents and encourage them to find innovative solutions to real-world problems. This annual initiative invites students from 35 prestigious campuses including top business schools, engineering colleges and design institutes to participate in a competitive journey of creativity and problem-solving. Additionally, the finalists will be mentored by Samsung leaders to further improve their solutions.
SAMSUNG
EDGE Program Awards
Samsung will give away prizes up to Rs 4.5 lakh to the winners, a flagship Galaxy smartphone and a pre-placement offer from Samsung.
Samsung EDGE program: description
The program will be run in three rounds. In the first round – the Campus Round – participants will focus on brainstorming, collaborating to create working case summaries based on in-depth research and analysis.
Following this, 45 teams will be shortlisted, who will then proceed to the second round – the Regional Round – where participants will have to present a case study and develop their idea into a full-fledged solution.
After this, 10 teams will be selected which will qualify for the third round – National Round. Here, the solutions they create will be guided by Samsung leaders.
The top three teams will be selected as the winners of the eighth edition of the Samsung EDGE program.
Rules and regulations
Each team can have a maximum of three students from different specialisations.
The solutions they develop are expected to demonstrate innovation and leadership skills.
The winning teams will receive a cash prize, a flagship Galaxy smartphone and a potential pre-placement offer from Samsung
"At Samsung, innovation is the cornerstone of our efforts. Over the years, Samsung EDGE has proven to be a platform that has enabled students to showcase their creative solutions and bring change in the corporate world. As we step into the eighth edition of the programme, we are confident that the budding talents participating in this initiative will create practical solutions that will help tackle business challenges", said Mr Sameer Wadhawan, Head. human resourceSamsung India.

#Samsung #E.D.G.E #Samsung #India #announces #eighthedition #E.D.G.E #Campus #Program #details