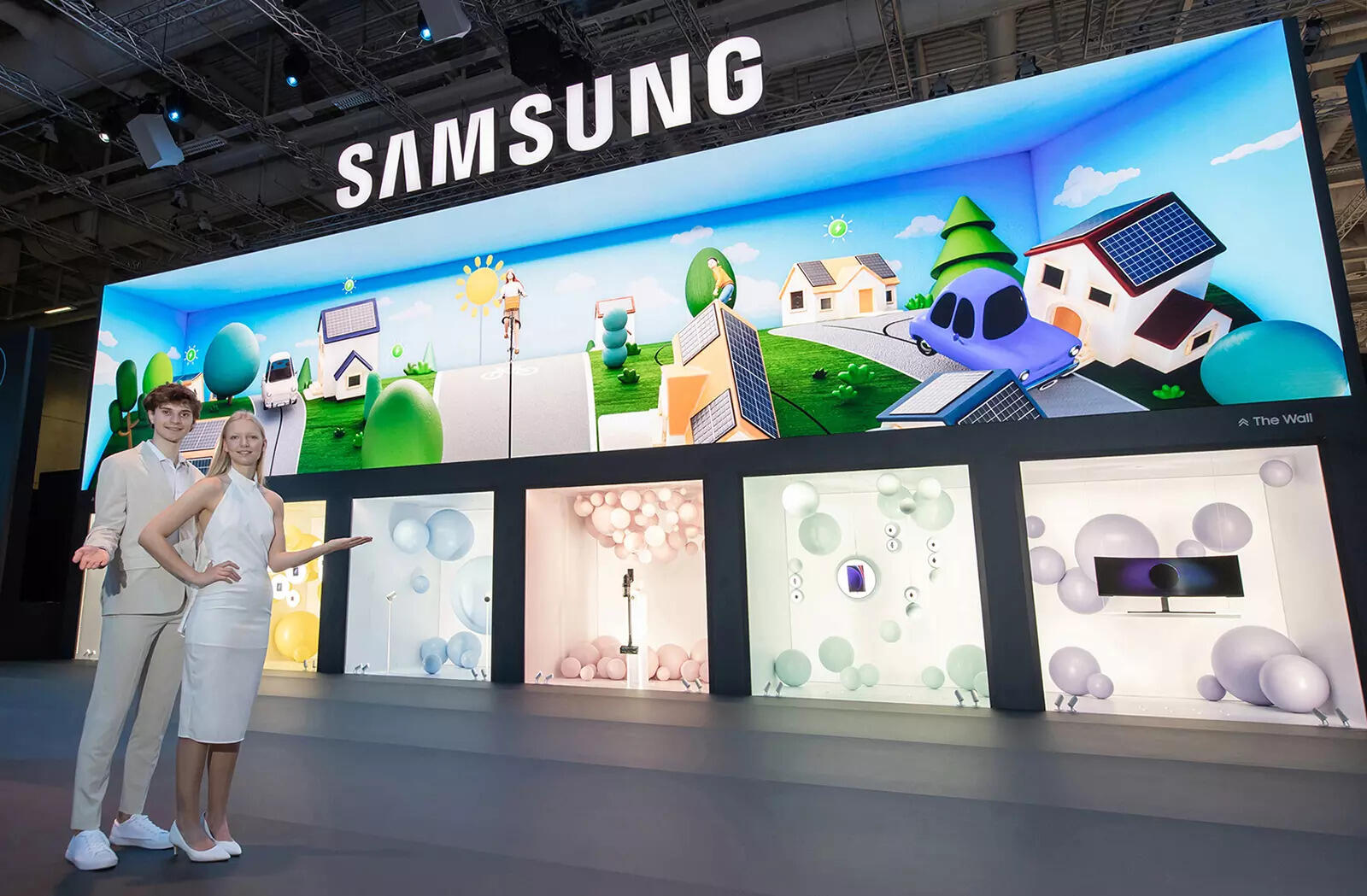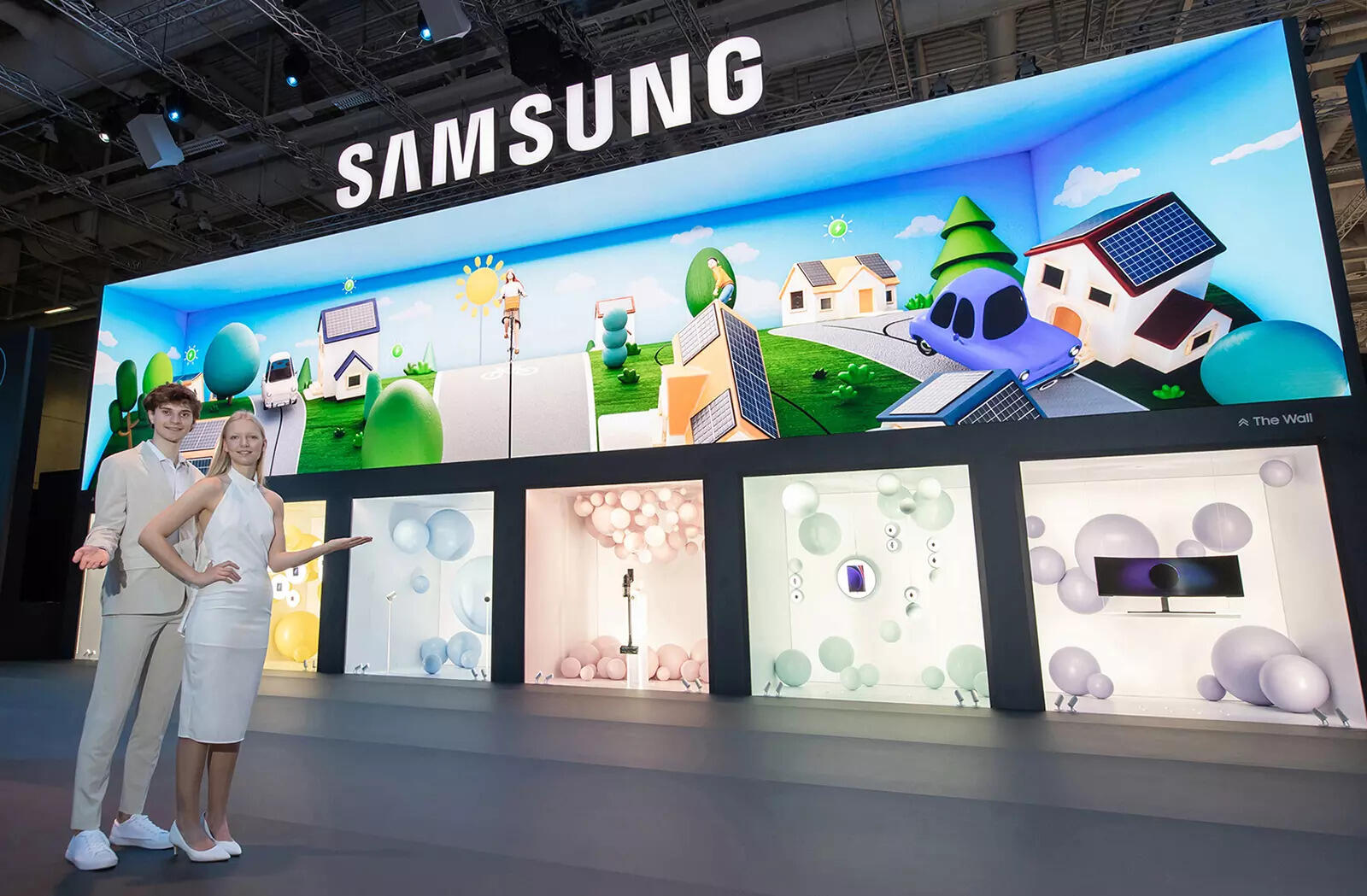 Samsung showcases its latest innovations for the connected home during ifa 2023 Press conference. The company highlights its vision for SmartThings is to enable consumers across Europe to prioritize the topics they care about – from saving energy to enhancing security and access to the best entertainment.
The company claims that the SmartThings ecosystem allows its 285 million users to customize and personalize their homes to suit their needs.
Improve home experience
samsung food app
SmartThings apps allow users to control their homes from anywhere. Seven in ten consumers (71%) agree that technology has a positive impact on their everyday lives, including how they interact with their friends and family, how they do their jobs and how they pursue their hobbies. How to enjoy. Samsung has announced a new Samsung Food app that is an all-in-one solution for finding, saving and sharing recipes, meal planning, cooking and grocery shopping. The Samsung Food app is available in 104 countries and eight languages. It also connects to users' kitchen, instantly sending the exact time and temperature to their compatible Samsung oven.
By the end of the year, using Food AI, Samsung Food will provide personalized recipes reflecting users' dietary needs, such as converting recipes to vegetarian versions in just a few taps. In another improvement coming later this year, it will integrate with Samsung Health to deliver customized meal plans tailored to preferences and dietary needs, helping users reach their health goals.
Samsung Disney100 Editio Frame TV
Along with this, Samsung has also introduced its new Frame TV. To celebrate Disney's 100th anniversary, Samsung has announced the launch of The Frame – Disney100 Edition. The Disney 100 Signature in platinum silver metal features an exclusive bezel and a unique Mickey Mouse-inspired Disney remote. It also includes over 100 pieces of iconic art from Walt Disney Animation Studios, Pixar Animation Studios, Marvel, Lucasfilm and National Geographic, as well as classic images of Mickey, Minnie, Woody, Cinderella and many more. Users can also display photos of their family for a magical homely atmosphere.
Samsung's energy saving solutions
Samsung is committed to developing products and services that help people save money and take steps toward a better planet. With energy prices rising across Europe, 72% of those asked are concerned about the cost of running appliances in their home.4 To help tackle this, SmartThings Energy helps users meet their needs and reduce usage. Analog can help you optimize the energy used in your appliances. For example, the AI ​​Energy Mode in SmartThings Energy allows you to monitor and reduce your washing machine's energy usage by up to 70%5 by using EcoBubble to wash with cold water instead of hot water. Samsung has also partnered with global ocean conservation organization OceanWise and apparel manufacturer Patagonia to find a solution to the problem of microfiber shedding. The Lace Microfiber Filter is an external washing machine filter that reduces microplastic emissions from the laundry cycle by up to 98%.

#Samsung #reveals #connected #home #solutions #IFA