Technology
Top Stories
Samsung unveils new and improved smart solutions at Samsung Developer Conference 2023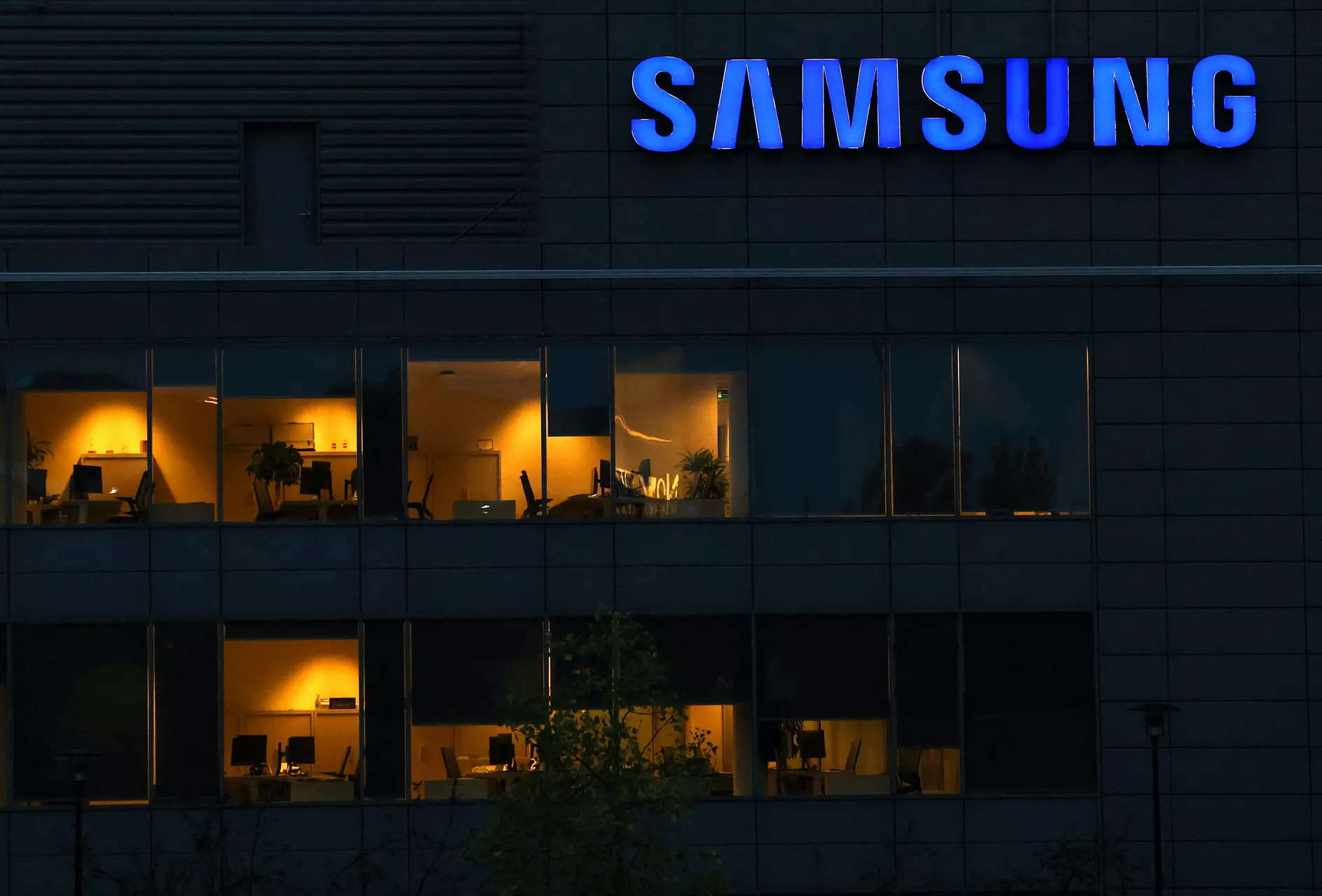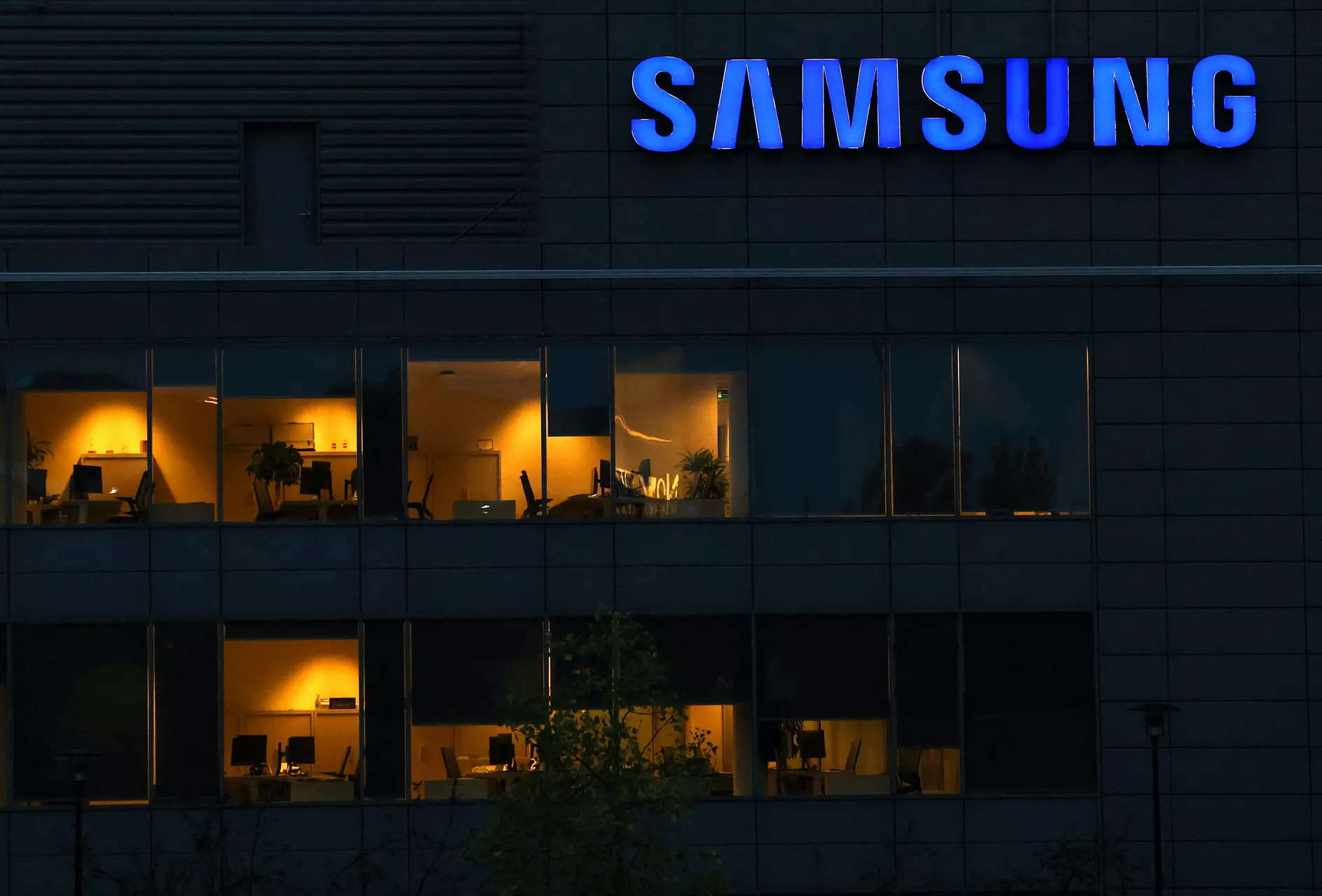 SAMSUNG
held its annual Samsung Developer Conference (SDC) at the Moscone Center in San Francisco on October 5. During the keynote, Samsung introduced new ways to create safer, healthier, and more sustainable experiences through its multi-device ecosystem, particularly enhanced by new SmartThings connectivity features and the updated Samsung Knox Matrix. The event also highlighted One UI 6, the latest version of its class-leading mobile user interface, which includes personalized styles and a range of new features for the complete smartphone experience.
Better smart home connectivity
The SmartThings Home API makes it easier than ever for developers to build SmartThings-based apps, and the SmartThings Context API provides new ways to leverage AI and sensing technology for better user experiences. Samsung is embedding SmartThings Hub functionality into existing and new products, including Samsung sound bars and smart TVs, so users can quickly and easily get started with their smart home from their connected devices.
Samsung also announced the second generation SmartTag2 at SDC23. With up to 700 days of battery life, an IP67 rating for water and dust resistance, and a streamlined and compact design, the SmartTag2 can survive through rain, snow, and even underground with Bluetooth Low Energy (BLE) connectivity. Can locate lost items.
This year, Samsung announced more intuitive Command controls for multi-device environments. Now, even if multiple devices are connected at one place, bixby With a deep understanding of each scenario, it intuitively understands which tool is best suited for each command.
samsung one ui
The new One UI 6 offers more ways to make your smartphone experience easier to navigate, easier to manage, and just a little bit more useful. It includes a new Quick Panel with a fresh, intuitive look and feel and settings are grouped together for easier use. A new special typeface is also introduced with One UI 6: One UI Sans, to improve readability on digital screens.
health care section
Samsung Electronics used SDC23 to share its advanced health solutions based on the power of connectivity. New digital health experiences and personalized sleep environments provided by SmartThings and Samsung Food are enabled through better connection of users, devices and services. To further advance these experiences, Samsung announced its continued commitment to the Samsung Privileged Health SDK, which enables developers and partners to build digital health solutions using Samsung Bioactive sensors.
Samsung also shared more details about its new Samsung Food service, which includes Food AI and Vision AI technologies to deliver immersive dining experiences across all connected devices. It includes a maker program for recipe-sharing and services for grocery shopping, personalized recommendations, and more.

#Samsung #unveils #improved #smart #solutions #Samsung #Developer #Conference