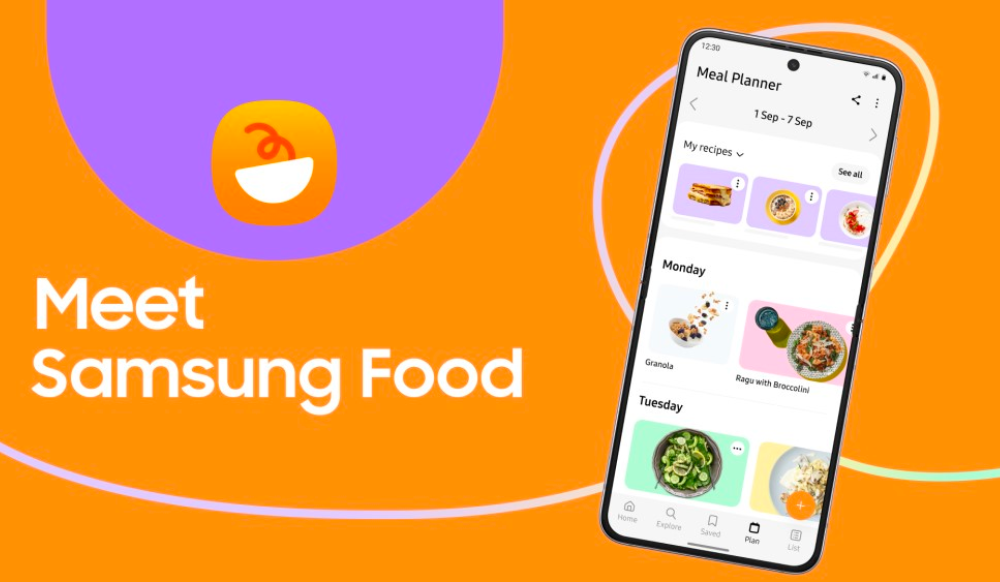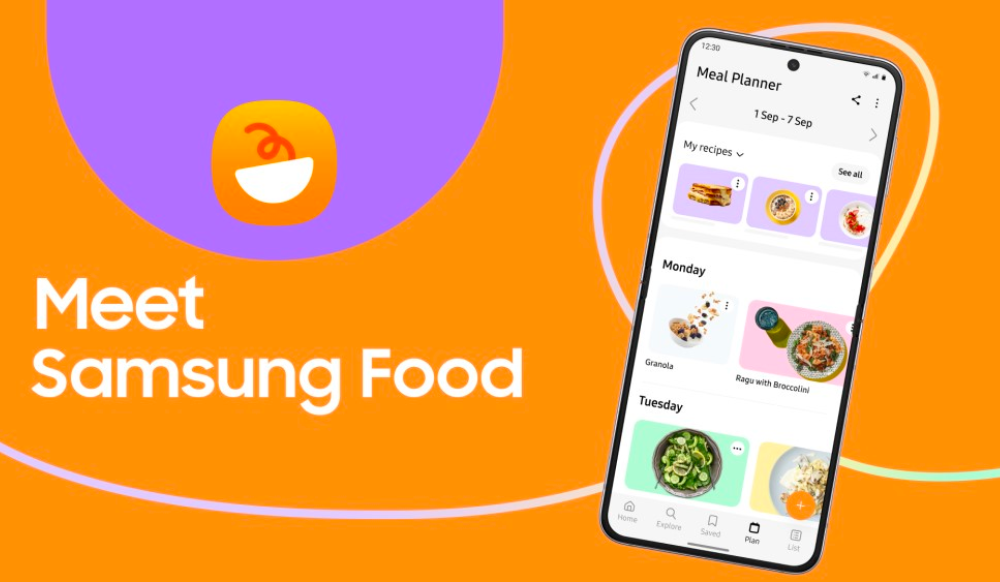 SAMSUNG has introduced a new app called "Food". It is an AI-powered food and recipe app available in eight languages ​​and 104 countries around the world.
The app is built using the food database of Whisk, which was acquired by Samsung a few years ago. Even the app is similar to one version Slow Which was released last year.
Samsung's Food app lets users explore recipes from different countries, bookmark them, and create weekly meal schedules. The app currently has a collection of over 160,000 recipes, and more will be added in the future.
Available on Food App iOS, AndroidAnd Samsung Family Hub Smart Devices,
The app uses AI to create personalized meal plans tailored to users' dietary preferences and favorite dish types. The AI-powered assistant analyzes and standardizes the format of recipes and organizes them into a shopping list based on ingredients. Additionally, the app may provide recipe recommendations based on the user's available foods.
For people with dietary restrictions, the "Personalized Recipe" feature can modify recipes to create vegetarian or vegan versions. Users can also create fusion recipes by adjusting the cooking time or skill level of the recipes.
Users can easily view detailed nutritional information for each ingredient and add items to their shopping list, which can be seamlessly integrated with various online retailers.
Additionally, the Connected Cooking feature allows users to control their supported appliances through guided cooking modes, such as preheating the oven, setting timers, and moving cook settings.
Samsung plans to introduce new features to the Food app in the future, which will include integration samsung health, enabling syncing of important parameters like BMI and calorie intake. Samsung plans to incorporate AI vision technology into the Food app to identify food and provide nutritional information.

#Samsungs #Food #app #serves #AIgenerated #recipes