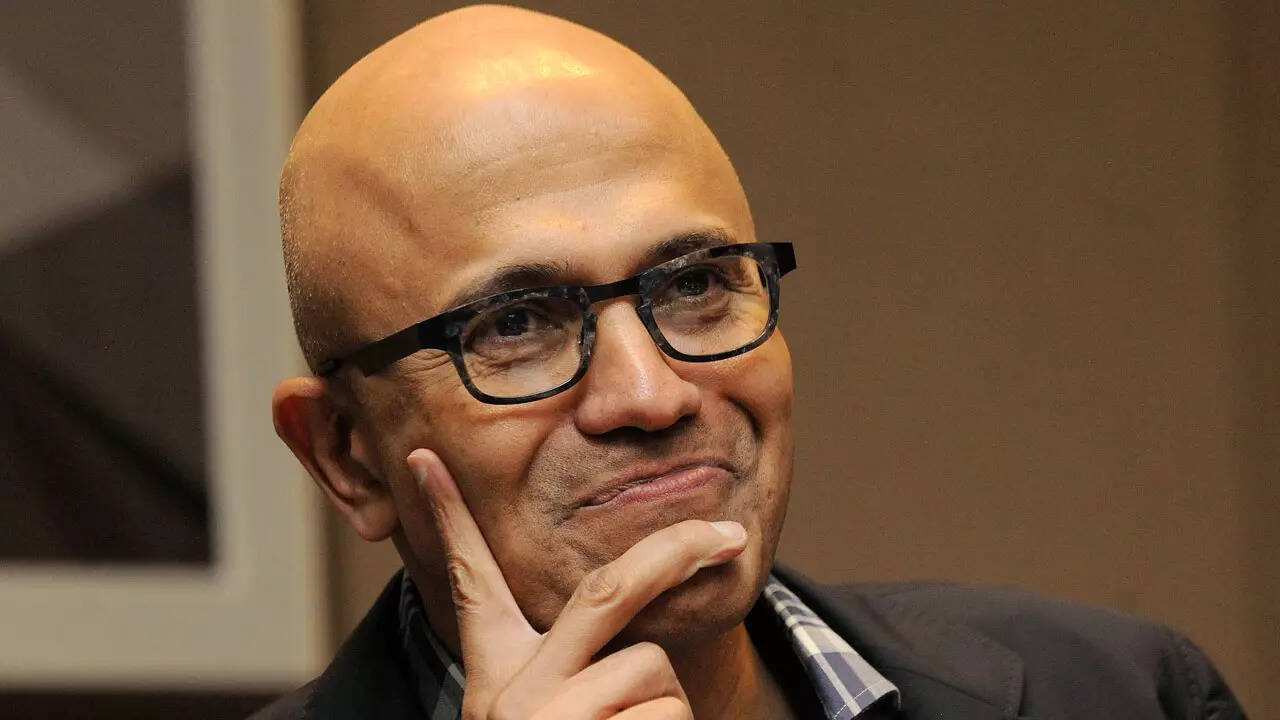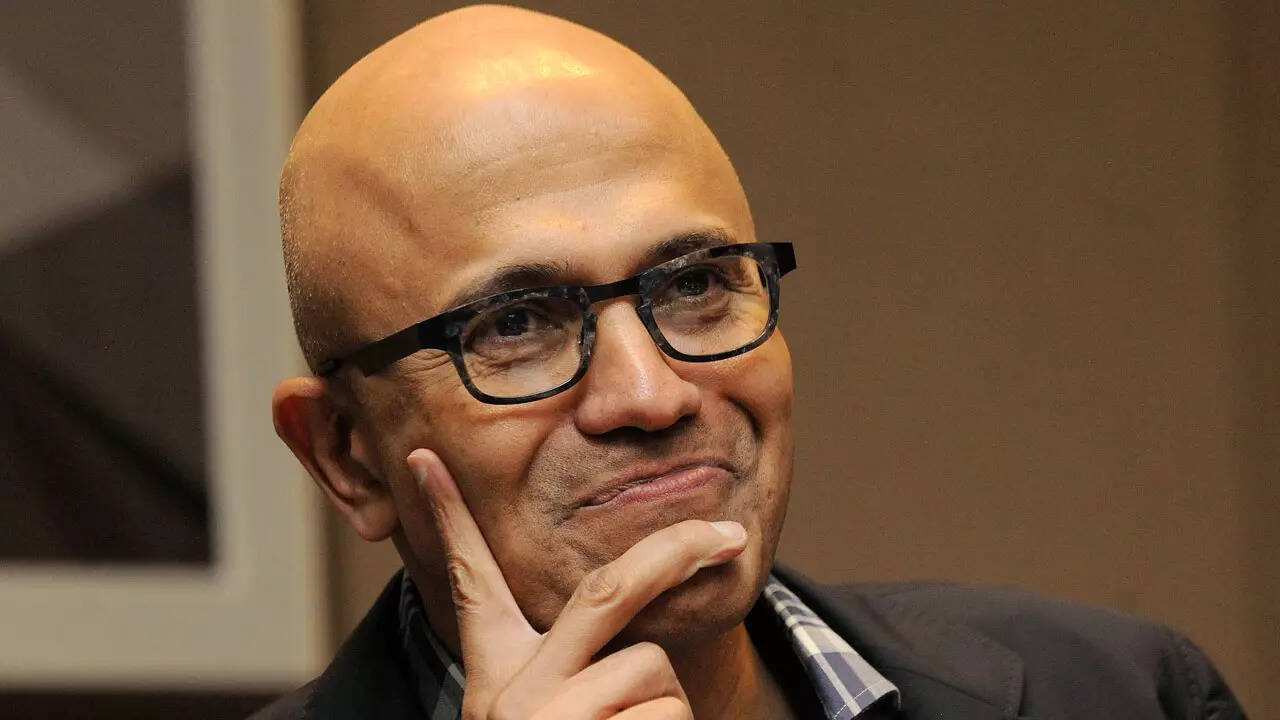 Microsoft ceo Satya Nadella Recently received the 2023 Axel Springer Award this year. He sat down for an interview at Axel Springer's Berlin headquarters. During the conversation he talked about his career journey, partnership with Microsoft OpenAI, and leadership, among other topics. Nadella also shared the story of his becoming the CEO of Microsoft. Satya Nadella was named CEO of Microsoft In February 2014.
"Having grown up at Microsoft, first during Bill's tenure, and then during Steve's tenure, I don't think I ever woke up in the morning thinking that someday Microsoft would have neither Bill nor Steve. And absolutely Obviously, when Steve announced he was leaving, it was a real shock to me," he said, talking about his reaction when he learned of Ballmer's departure.
"I clearly remember one of the board members asking me, "Do you want to be CEO?" and I replied, "Only if you want me to be CEO." I told this to Steve. Told you, because the board members were like, "You know, if you want to be a CEO, you have to actually be a CEO." I said, "God, I haven't thought about it, I don't know." Steve. Very interesting he said, "It's too late to change, so just hang in there and see what happens."
Nadella added, "Looking back, I think the board did what they had to do in the succession process. They looked broadly outside, and they looked deeply inside, and then they made their decision."
Microsoft's top 4 candidates for CEO post
Nadella was reportedly one of the four top candidates selected by the Microsoft board for the CEO post. The other three were: Ford CEO Alan Mullally, former Nokia CEO Stephen Elop, and former Skype president Tony Bates.
"At this time of change, there is no better person than Satya Nadella to lead Microsoft," he said Bill Gates Then on to the announcement. "Satya is a proven leader with hard-core engineering skills, business vision and the ability to bring people together. Gates' statement said his vision of how technology will be used and experienced around the world is exactly what Microsoft needs as the company enters its next chapter of expanded product innovation and development.

#Satya #Nadella #told #Microsoft #CEO