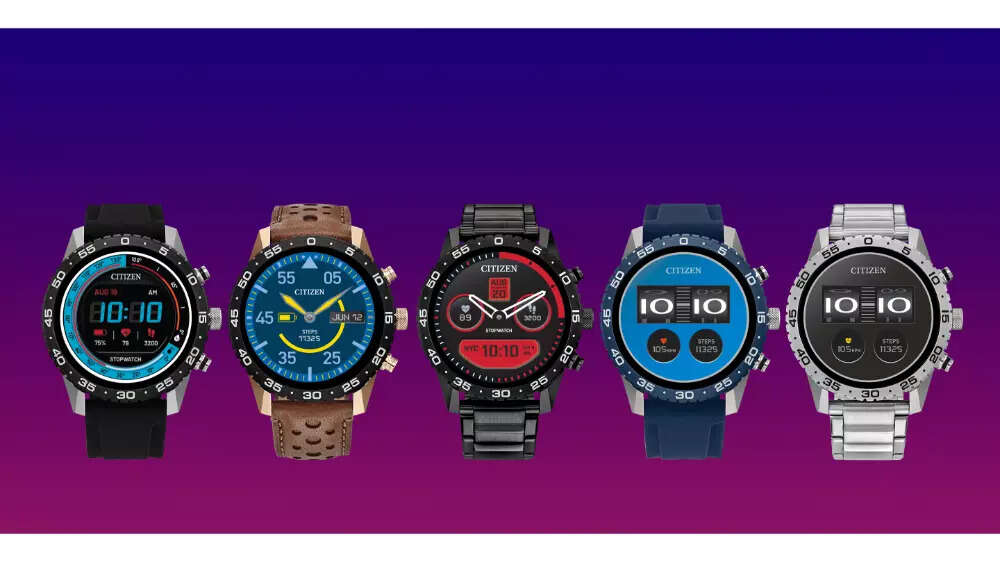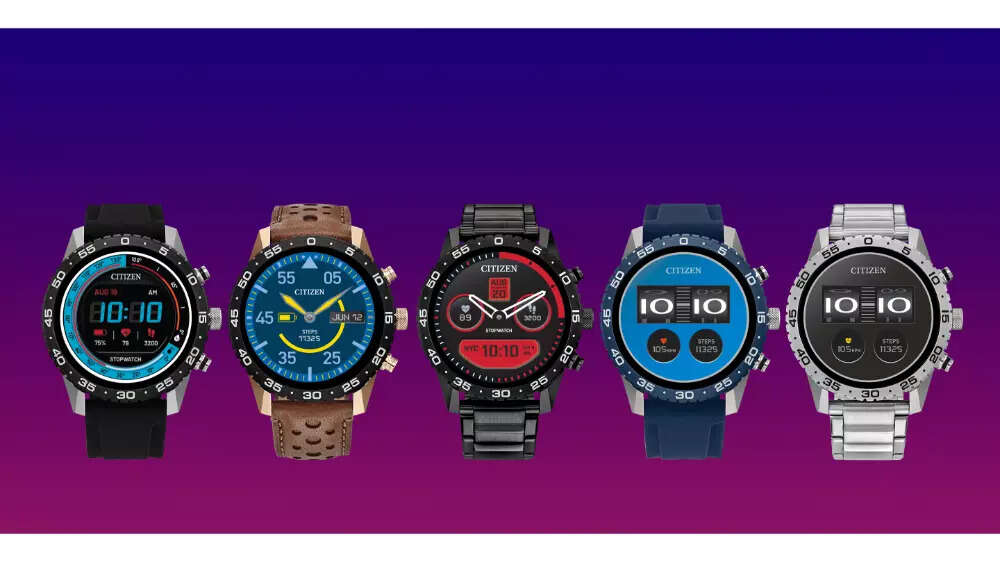 Japan based watch maker citizen Earlier this year in May, it launched its second generation CZ smartwatch lineup. According to a report by Verge, the company is reportedly temporarily suspending the sale of these WearOS-based smartwatches due to a "technical issue". These smartwatches come with technology-based features IBMWatson and NASA To track the vigilance of a person. The second generation CZ Smart has the following features Qualcomm Snapdragon Wear 4100 chip also available on other Wear OS 3 smartwatches Fossil General 6.
List of affected models
Affected models include the MX1000-01X, MX1011-05X, MX1018-06X, MX1000-28X, MX1016-28X, MX1017-50X, MX1000-52X, MX1002-57X, MX1010-59X, MX1003-71X and MX1005. -83X. According to the report, this issue does not affect the CZ Smart Hybrid model.
Problems with the CZ smartwatch
It has been said in the report that the company has taken this decision after receiving negative feedback about these smartwatches from many reviewers. a youtuber named Michael Fisher (aka Mr.Mobile) reports that Citizen decided to suspend sales of the CZ Smart Gen 2 series after Citizen contacted the company about issues with the watch.
name of another reviewer Julian Chokkattu Also pointed out the many bugs that come with the wearable device. These included a bad screen, poor battery life, inaccurate tracking, and watch faces that weren't able to tell the time accurately. Reviewers also took to X to report issues.
In some cases, smart watch Wasn't able to find a GPS signal, stopped in the middle of a workout, and failed to record an exercise. As per the report, the CZ Smart also recorded wrong distance and walking speed. Screen freezes, crashes, and failure to register swipes were reported regularly. Apart from this, problems were also reported in poor battery life and connecting to the smartphone.
What the Citizen said about the situation
In a letter sent to several publications, Citizen wrote: "We are investigating the issue, recalling the review model and will temporarily suspend sales on the touchscreen model while we investigate the source of the problem and our customers." and suggesting the best path to resolution for partners." ,

#Smartwatch #Citizen #suspends #sale #latest #smartwatches