Technology
Top Stories
Social Media: Unauthorised sharing of Apna College course materials: Delhi HC issues orders to Google, Telegram and WhatsApp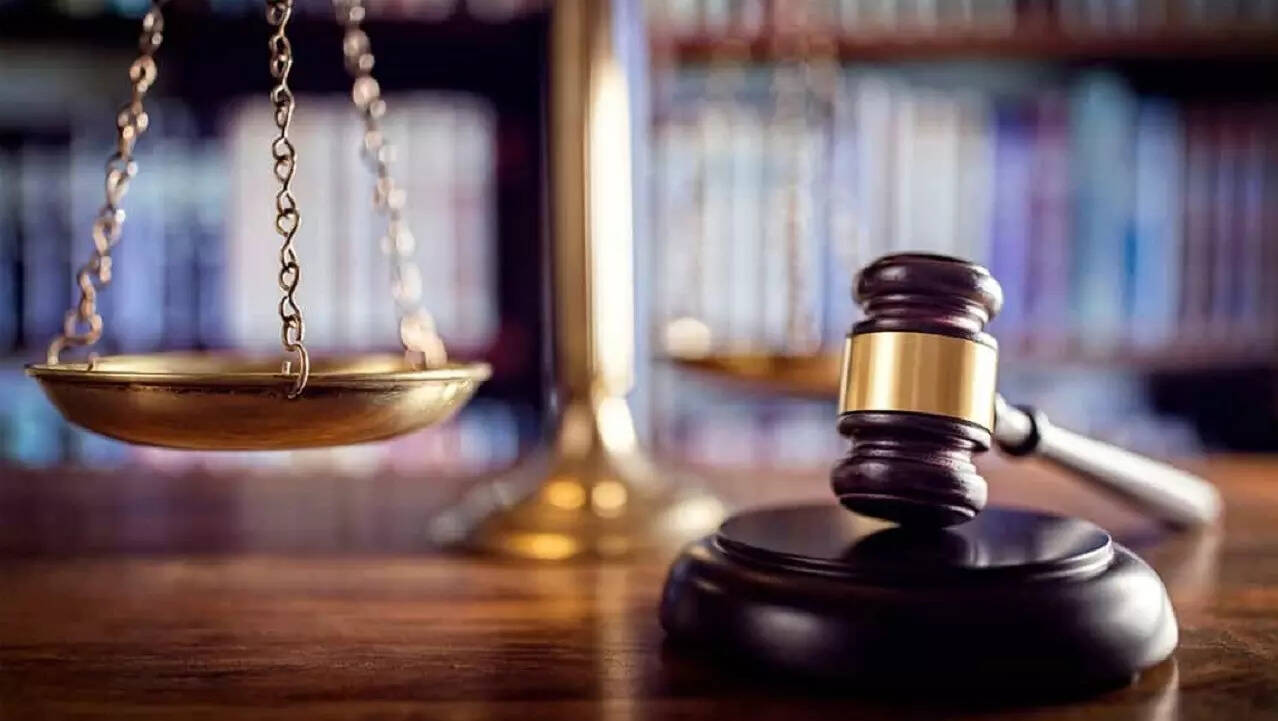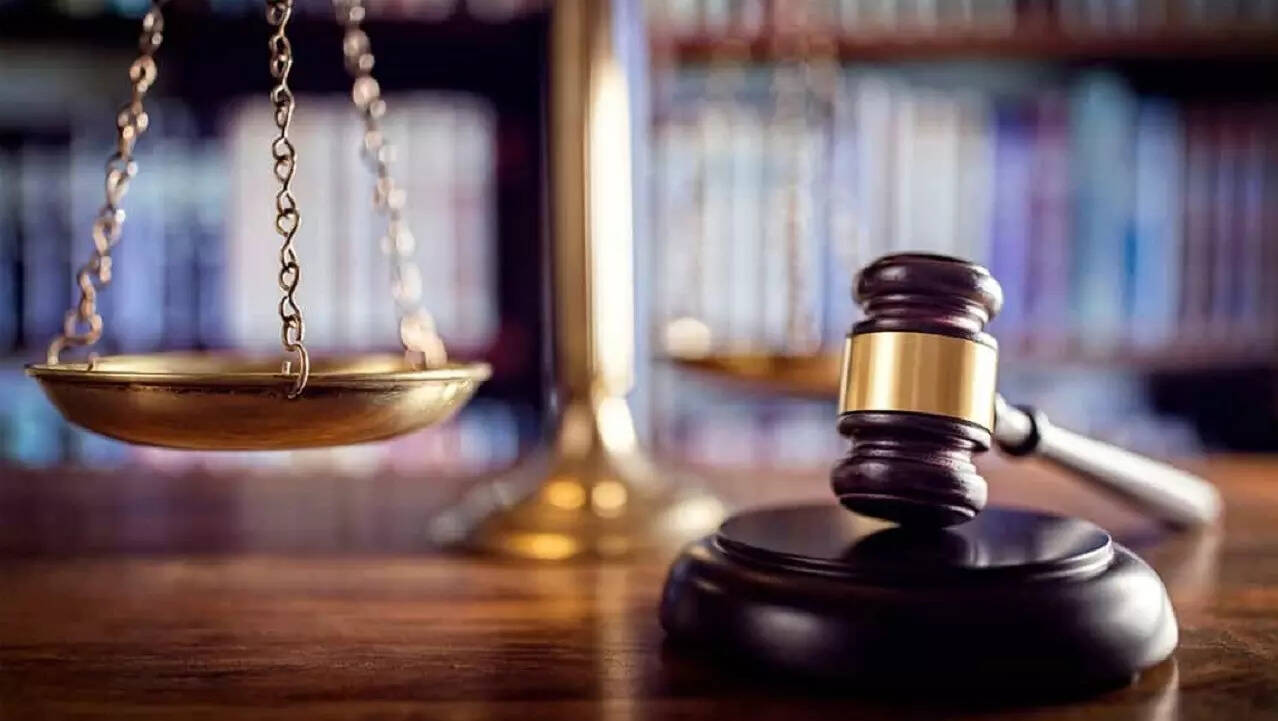 Delhi High Court has issued an interim injunction against unauthorized dissemination of course material from online education platform "Apna CollegeCourt has issued special orders to WhatsApp, YouTube and Wire In cases.
Apna College filed a lawsuit against 17 entities responsible for sharing its course materials, including printed materials, videos and others, alleging copyright infringement. social media Channel. According to the complaint filed by Apna College Defendants Apna College's copyrighted material was found being shared on popular social media platforms like WhatsApp, Telegram and YouTube. The court held that these defendant institutions were luring students and candidates by freely distributing copyrighted material, potentially causing significant financial loss and damaging the reputation of their college.
"Defendants are also collecting large sums of money for freely distributing Plaintiffs' copyrighted material," the court said. The court found that the defendant institutions had used various techniques to disseminate their college courses, videos and materials without authorization.
What did the court say to Google, Telegram and WhatsApp?
The court ordered that details of the Telegram channels mentioned in the complaint be given to the platform, allowing them to block these channels within 72 hours. It also asked Telegram to provide information about individuals or entities associated with these channels, such as email addresses and phone numbers, for the purpose of ongoing legal proceedings. An order has been given to deactivate the WhatsApp numbers of the people involved.
Additionally, search giant Google has been directed to remove YouTube channel 'Show Time', which contained copyrighted works of Apna College. The court also ordered the suspension of several domain names associated with infringing content, and ordered the dissolution of a WhatsApp group named 'JAVA Alpha'. placement batch,
MediaFire, a file hosting application, was directed to remove file-sharing links containing infringing content of Apna College.

#Social #Media #Unauthorised #sharing #Apna #College #materials #Delhi #issues #orders #Google #Telegram #WhatsApp