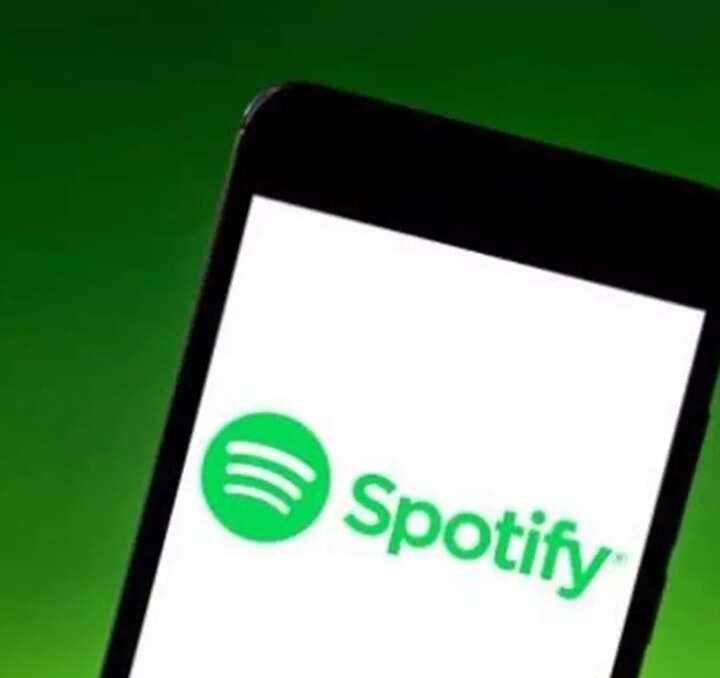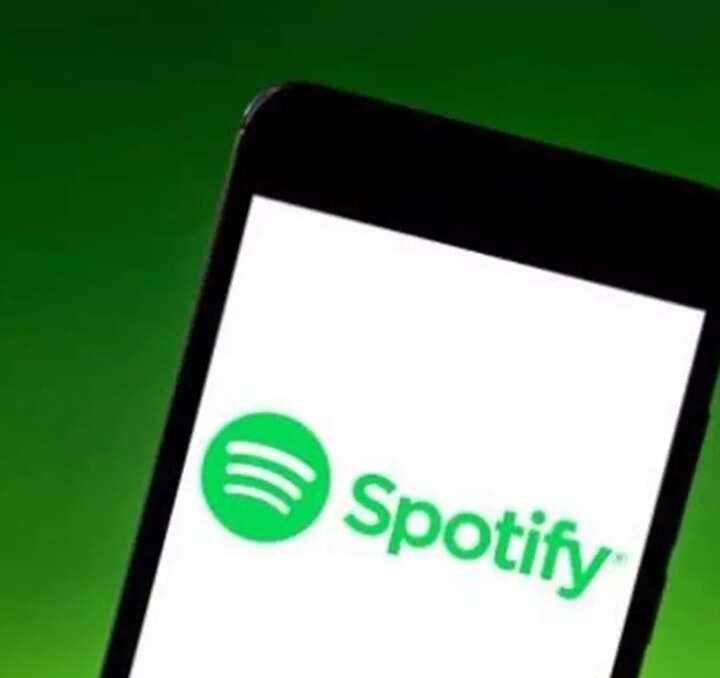 Music-streaming company Spotify is reportedly set to make one of its popular free features available only for paid users. Reports suggest that the Swedish music streaming company is testing making in-app lyrics a premium-only feature. Many Spotify users have reported that they have noticed that in-app lyrics, which pop up below the song playing, are now locked under a paywall.
These users said they saw a notification bubble that read, "Enjoy the song on Spotify Premium." There is also a link to sign up with it. Spotify told The Verge that the feature is currently in the testing phase. "At Spotify, we regularly run a number of tests, some of which pave the way for our broader user experience and others simply serve as an important learning," CJ, Spotify's co-head of global communications. Stanley was quoted as saying. Saying. "We have no further news to share at this time," Stanley said.
Reports suggest that it may be aimed at getting more users to sign up for its paid services. However, it's unclear which way this feature will ultimately go – become paid or remain free. But it is certain that the company is experimenting with creating features for which users can pay a premium price.
Subscription prices increased in many countries
Earlier this year, Spotify raised subscription prices in several countries. "The market landscape has been constantly evolving since our launch. So we can continue to innovate, we're changing our premium prices in several markets around the world," Spotify said in announcing the price hike.
Countries where Spotify has increased subscription prices include: Andorra, Albania, Argentina, Austria, Australia, Bosnia and Herzegovina, Belgium, Bulgaria, Brazil, Canada, Chile, Colombia, Costa Rica, Cyprus, Denmark, Ecuador, Estonia , Spain, Finland, France, United Kingdom, Greece, Guatemala, Hong Kong, Croatia, Indonesia, Ireland, Israel, Iceland, Italy, Lithuania, Luxembourg, Latvia, Monaco, Montenegro, North Macedonia, Malta, Mexico, Netherlands, Norway, New Zealand , Peru, Portugal, Serbia, Sweden, Singapore, Slovenia, Slovakia, San Marino, Thailand, Turkey, United States, Kosovo.
Incidentally, Spotify did not increase the price of its premium subscription in India.
FacebookTwitterLinkedin
---
---
end of article
#Spotify #popular #free #feature #paid