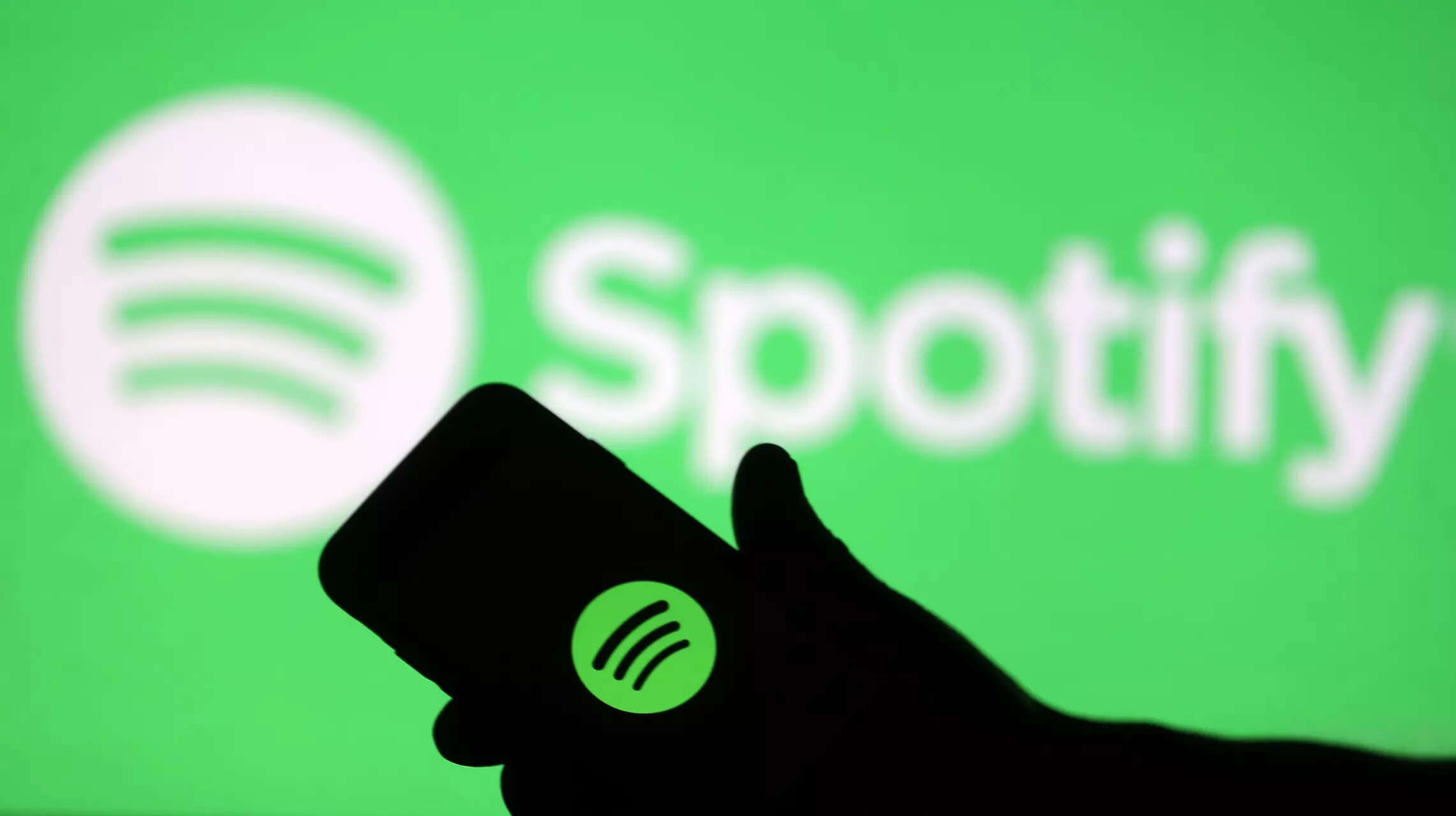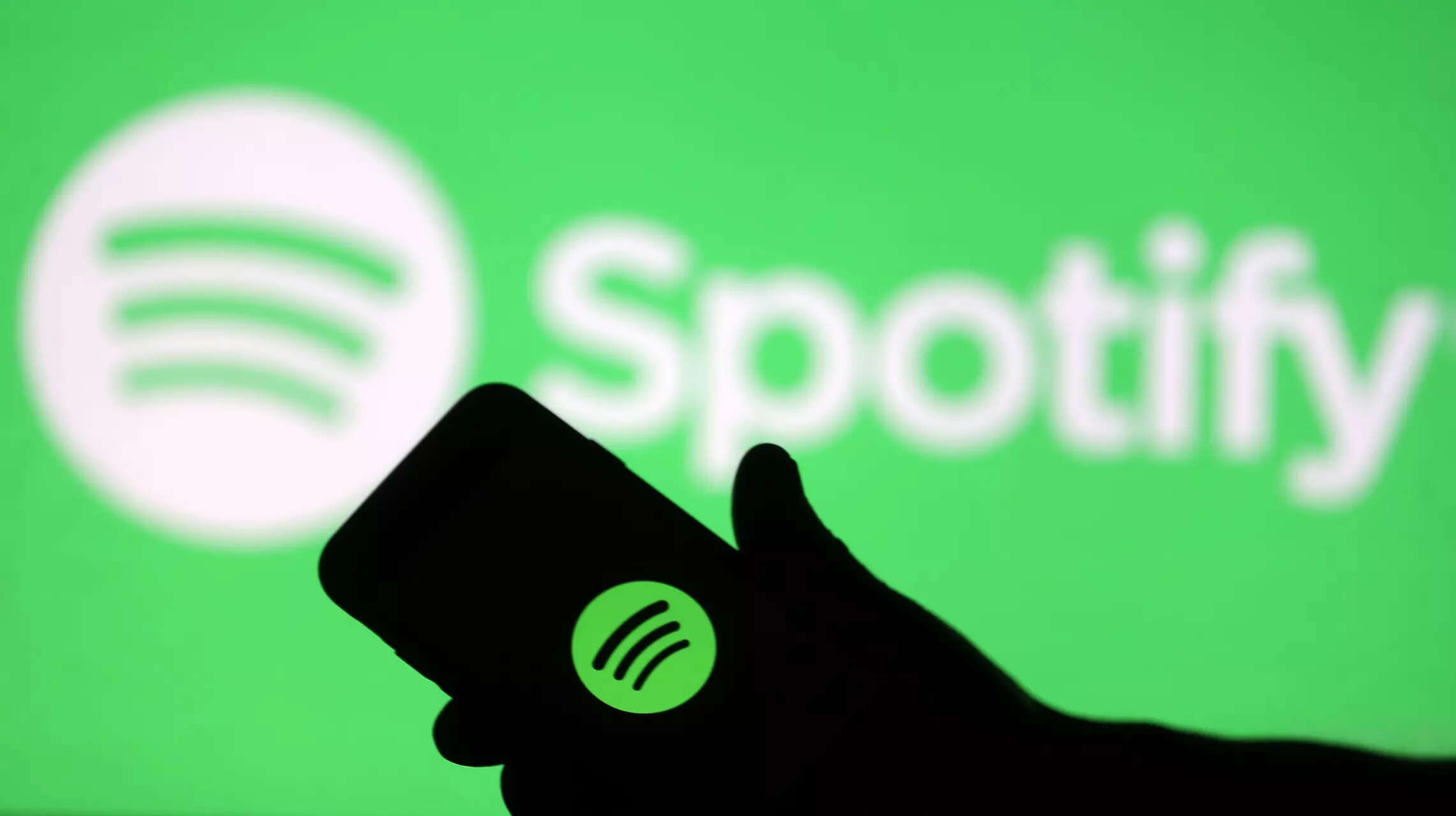 Spotify announced a more expensive HiFi tier in February 2021 but there has been no official update since then. However, multiple leaks have revealed that the Swedish company may soon launch the long-awaited HiFi tier. Now a report claims that Spotify's "Premium" subscription will not only offer 24-bit lossless audio but also a host of other features including AI-powered playlists.
A Reddit user (via The Verge) found a code for the Spotify app offering various features as well as the alleged "Premium" tier subscription price. Features include 24-bit lossless audio, the ability to create playlists with AI, and advanced mixing tools that will allow users to customize the order of playlists by beats per minute. This will result in smooth transitions between songs.
Additionally, there is also the option to filter songs in the playlist based on mood or genre, and a "Soundcheck" feature that lets users "learn more about your listening habits and find out what sounds you like." Which combination of is specifically suitable for you." The Supreme tier also includes 30 hours of audiobook listening per month.
Spotify 'Premium' price
The Redditor also noted that the price of Supremium is listed at $19.99 per month, which may change when the tier is introduced. In particular, a Spotify customer shared screenshots of a survey last year that suggested a "Platinum" subscription could cost $19.99.
The screenshot mentions that this tier will get "HiFi, Studio Sound, Headphone Tuner, Audio Insights, Library Pro, Playlist Pro, and limited-ads Spotify Podcasts."
Currently, the Spotify Premium Individual plan costs $10.99 per month, the Premium Duo plan costs $14.99 per month, the Premium Family plan costs $16.99 per month, and the Premium Student plan costs $5.99 per month.
What does Spotify say?
Spotify has declined to comment on "speculation about potential new features."
Spotify spokesperson CJ Stanley was quoted as saying, "At Spotify, we are constantly trying and thinking about how to improve our product offering and provide value to users."
"But we don't comment on speculation about potential new features and we don't have anything new to share at this time," Stanley said.

#Spotify #Supremium #heres #cost