Technology
Top Stories
Stable Money: India's first digital fixed-return investment platform Stable Money launched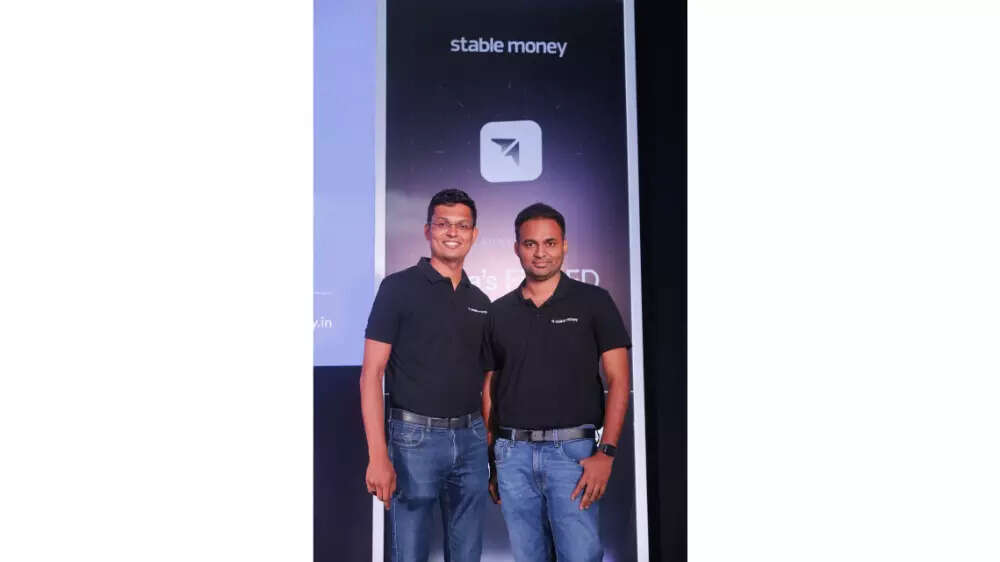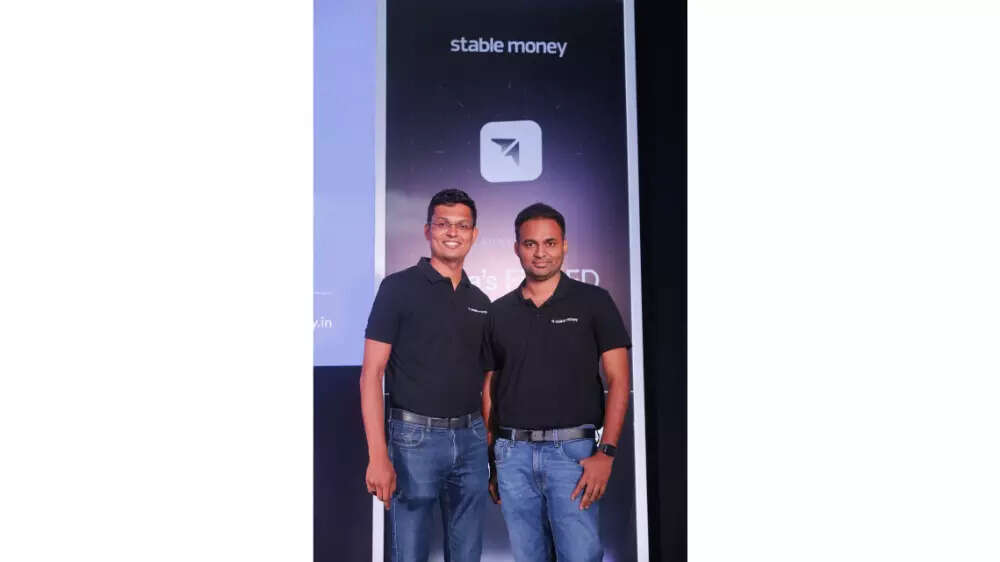 India's first digital fixed-return investment platform stable wealthNow available for download. It is an online marketplace that focuses on providing users with reliable fixed income investment opportunities. This fintech platform provides access to fixed deposits (FDs), debt mutual funds, bonds and other low-risk asset classes. Stable Money compares FD interest rates of over 200 banks and enables customers to manage and track their FDs using digital tools.
Stable Money recently secured funding from Matrix speed of light, The platform has onboarded several partner banks and NBFCs, such as Utkarsh Small Finance Bank, Shivalik Small Finance BankAnd Shriram Finance Limited To offer your fixed income products among others. During the launch event, along with the unveiling of innovative features, various participating banks also participated in a panel discussion on topics related to rising inflation and financial planning.
At the launch of the platform, -Saurabh Jain And Harish ReddyThe founders of Stable Money said:
"Our mission with stablecoins is clear – to democratize fixed-return investing and provide a transparent, user-friendly route to millions of Indians. Today is the beginning, but our vision extends far beyond this. We are here to provide a financial safety net that assures stability and flexibility, especially in these unpredictable times.
Stablecoin: Registration
Since its soft launch and subsequent beta testing, Stable Money has received registrations from over 50,000 users on its platform. This marked a remarkable start and demonstrated the importance of the platform in the financial ecosystem.
Stablecoins: New Features
The platform has also introduced a set of new features that are expected to reshape fixed-return investing. One of these features is break FDWhich provides investors the convenience of accessing the fund before maturity without sacrificing returns.
Another unique feature, FD building a staircase, also helps investors maintain a balanced portfolio by considering both liquidity and returns. Finally, the Switch FD feature enables investors to make rapid adjustments in response to market changes.
Stable Money will soon host an India tour in over 15 cities. The tour aims to raise awareness about the benefits of fixed income instruments through workshops and conferences. True to its commitment to financial empowerment, Stable Money aims to provide investors with advanced control and financial knowledge.

#Stable #Money #Indias #digital #fixedreturn #investment #platform #Stable #Money #launched