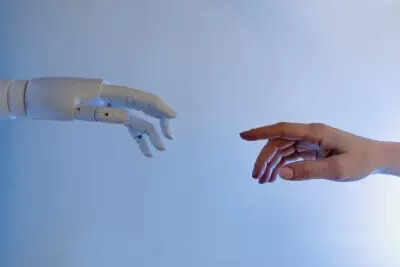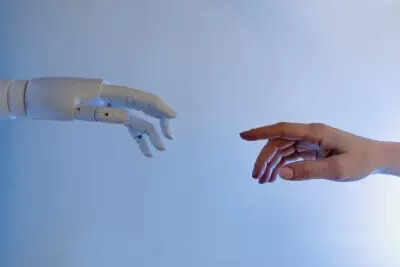 stack Overflow is a problem-solving website used by coding students and developers. The US-based company has announced its decision to fire 28% of its employees as it potentially struggles for profitability.
According to a report by Verge, CEO Prashant Chandrashekhar has confirmed that the company is "significantly reducing the size of our go-to-market organization," as well as reducing "support teams" and other groups.
StackOverflow did not detail the reasons or mention the departments that would be affected by the layoffs.
Earlier, in 2022, Stack Overflow had doubled its employee base to more than 500 people. The company said 45% of these appointments were for its go-to-market sales team. Chandrashekhar also called his staff "obviously the greatest team".
AI-generated coding could be a 'problem'
The company's hiring push began during the generative AI boom that helped it offer chatbots for various aspects of the tech industry, including coding. However, this can become a problem for personal coding help forums. As developers become comfortable with AI coding assistance, these tools will blend into the products they use.
Later, the company faced challenges arising from AI-generated coding responses. To deal with this problem, StackOverflow reportedly banned users from generating answers with the help of AI chatbots in December 2022.
However, the alleged enforcement of this policy triggered a lengthy strike among arbitrators, which was eventually resolved in August. However, this ban is still in effect and Stack Overflow has revealed its intention to charge AI companies to use its platform for training purposes.
In May, UK telecoms giant BT is set to ax 55,000 jobs by the end of the decade to cut costs, the BBC reported. The report also said that a fifth of these cuts would be from the customer service department. These posts can be replaced by technologies like AI.

#Stack #Overflow #Coding #website #Stack #Overflow #cut #jobs #chatbots