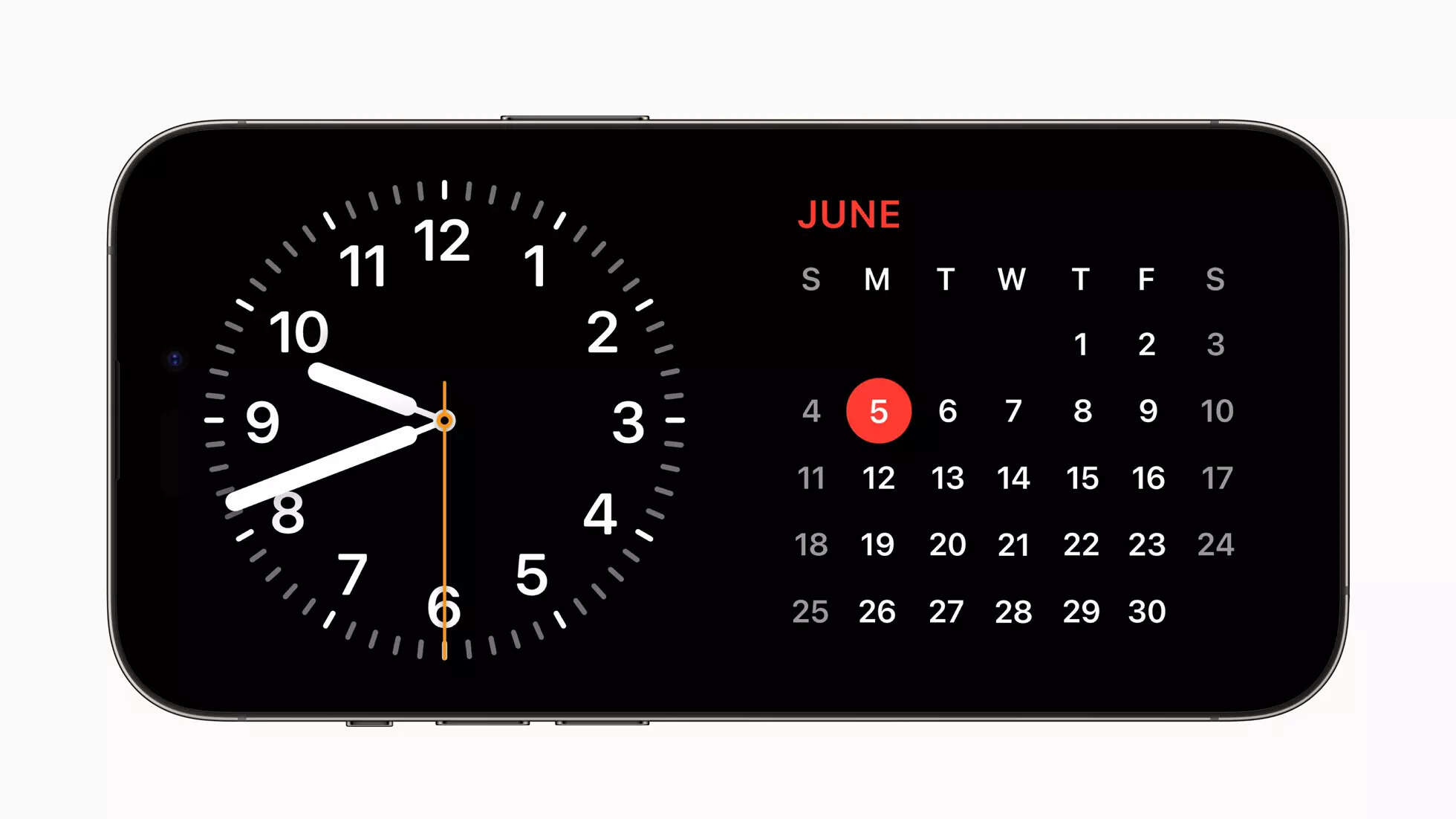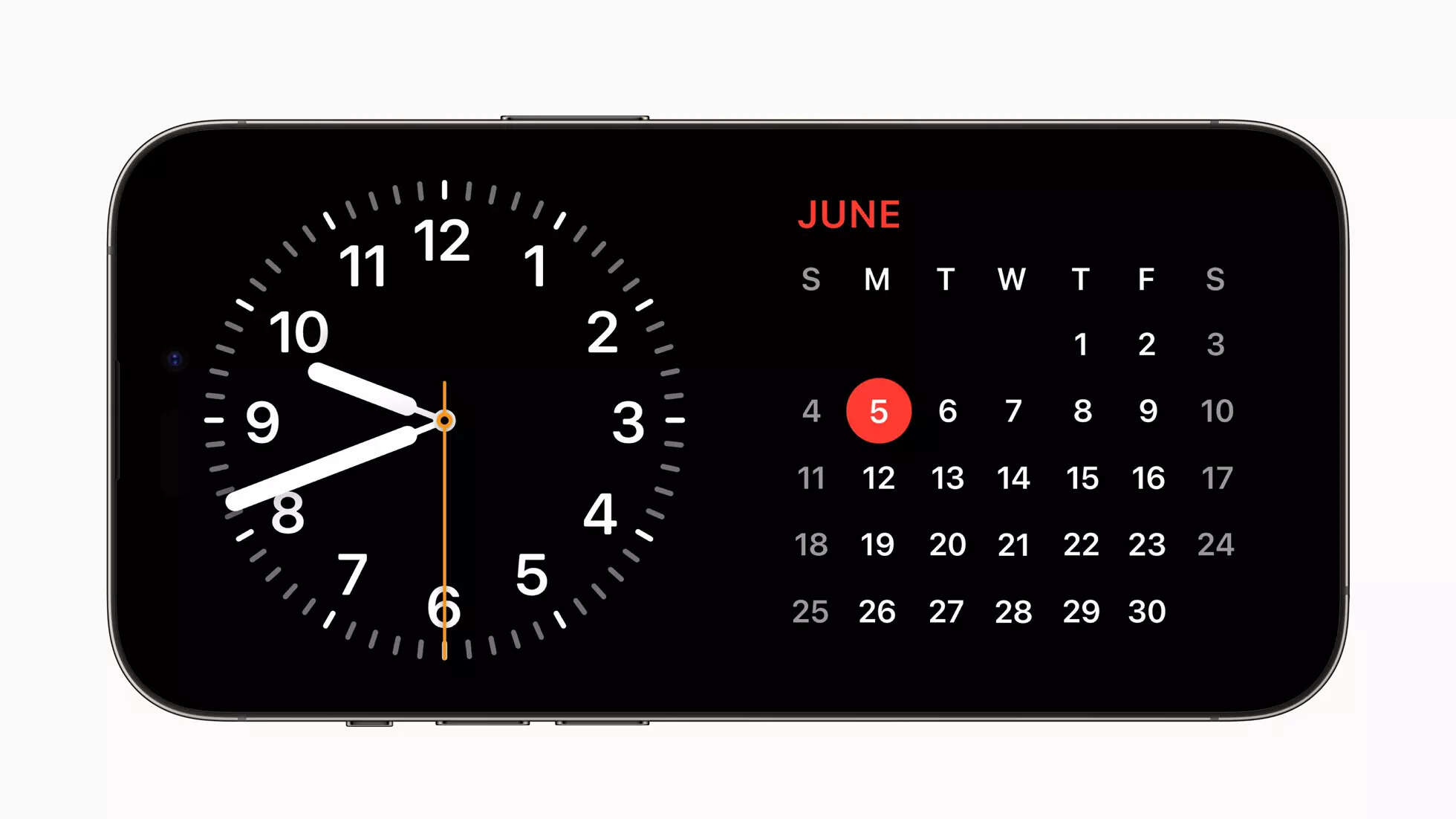 Apple is expected to roll out iOS 17 Sometime later this month. There is every possibility that iOS 17 should come to the iPhone after the launch of the new iPhone after September 12. iOS 17 includes a new and interesting feature called Standby, which changes your iPhone Smart display when locked and charging. Standby lets you see widgets, photos, and other information on your iPhone's screen, even when it's in idle mode.
how to turn on
standby mode
– Make sure your iPhone is running iOS 17.
– Place your iPhone in landscape orientation magsafe Or Qi-based wireless charger.
– Standby mode will automatically turn on. If it doesn't, go to Settings > Standby and toggle the switch on.
Once standby is enabled, you can customize it in a variety of ways
– You can choose from a variety of widgets including clock, calendar, weather, music and photos.
– You can drag and drop widgets to rearrange them.
– You can use a photo or a default image from your library.
– It also has dual widget functionality. To use the dual widget, swipe left or right on the standby screen. This will show you a different set of widgets.
You can use Siri hands-free. Just say "Hey Siri" to ask a question or control your smart home devices. Additionally, you can watch live activities. Standby mode will appear automatically live activities For apps that support them, like Messages, Music, and Maps. Also, just because the iPhone is in standby mode, it doesn't mean that notifications will disappear. You will still see notifications when your iPhone is in standby mode.
To disable standby mode, go to Settings > Standby and turn off the switch.
things to keep in mind
– This only works when your iPhone is locked and charging.
– It only works in landscape orientation.
– You can't use your iPhone for anything else when it's in standby mode.

#Standby #Mode #iOS #turn #iPhone #smart #display #heres