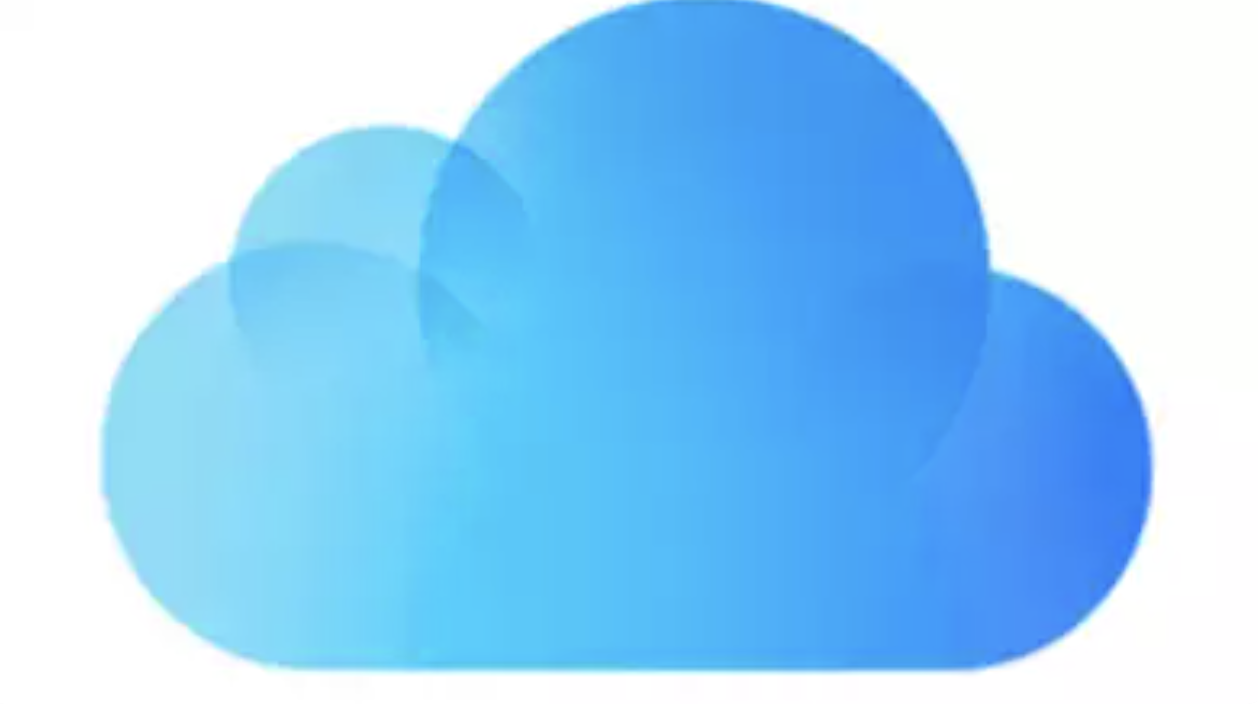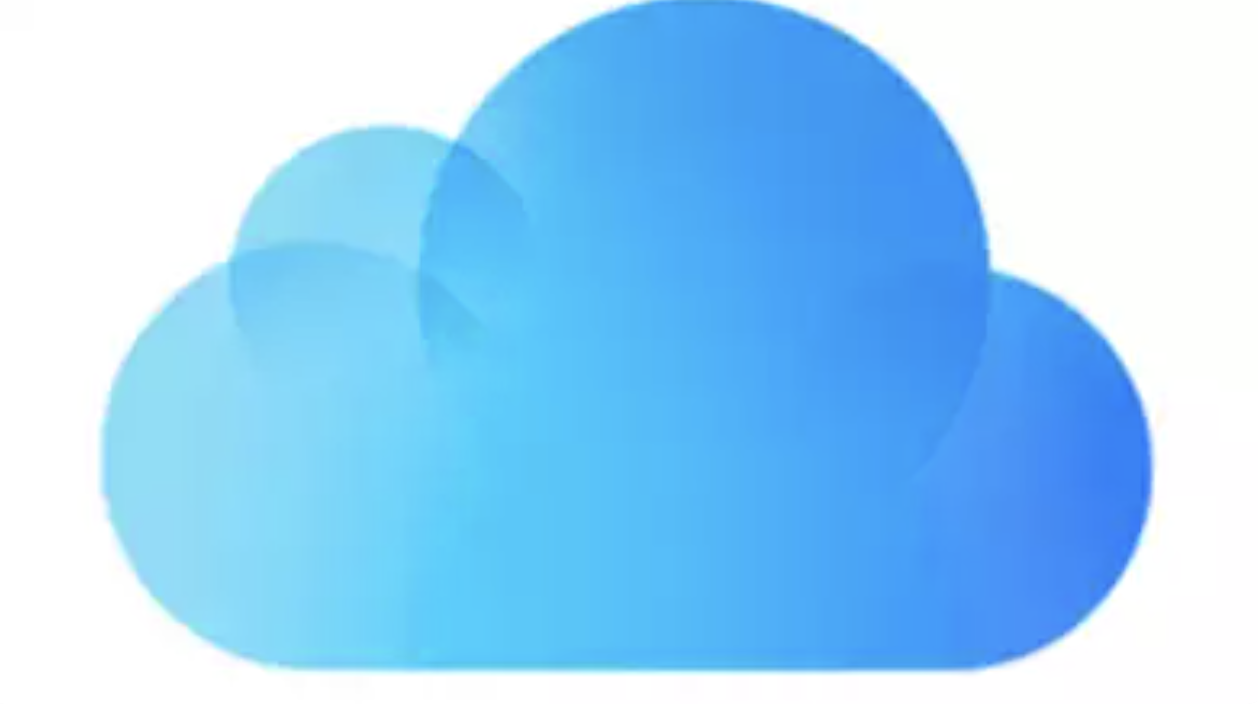 Apple has introduced two new iCloud+ plans in India. Starting today (September 19), users have the option to choose between two additional iCloud+ plans: 6TB and 12TB.
Price of new plan of Apple iCloud+
The recently introduced iCloud+ plans are now available for purchase, with prices set at Rs 2999 per month for 6TB and Rs 5900 per month for 12TB. Additionally, users can also purchase other plans which include 50GB at Rs 75 per month, 200GB at Rs 219 per month, and 2TB at Rs 749 per month.
Features of Apple iCloud+ plan
Every iCloud+ plan offers premium features:
* Private Relay keeps browsing in Safari completely private from network providers, websites, and even Apple – without impacting the browsing experience.
* Hide My Email lets users generate unique, random email addresses when needed, allowing users to sign up for newsletters, offers, and more without having to share their personal address.
, homekit secure video Lets users capture and review home security footage in an end-to-end encrypted format so that only the user and the people they share with can view the footage.
* Custom email domains let users personalize their icloud Email address with a custom domain – or buy one directly from mail settings.
Users have the option to distribute additional storage among up to six people through Family Sharing. Additionally, these recently introduced tiers include various iCloud+ features like iCloud Private Relay, HomeKit Secure Video, and additional functionality. Users have the ability to store and distribute photos, files, emails, passwords, notes, messages, contacts, calendars, and reminders. They can also sync Safari bookmarks and stock watchlists across all their devices and iCloud.com. Additionally, iCloud Backup ensures that settings and third-party app data remain current by automatically backing up your data.

#Storage #Plans #Apple #rolls #iCloud #storage #plans #India #details